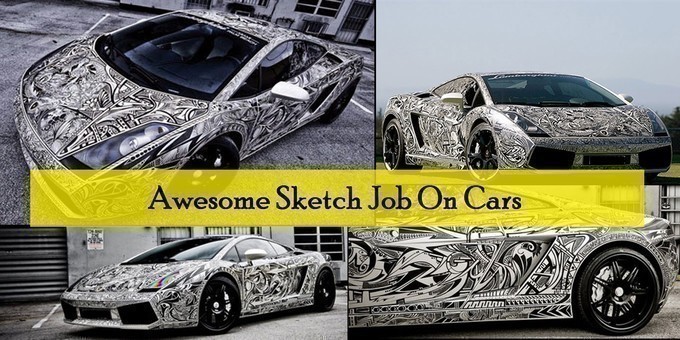 Cars have been a mode of transportation and image booster through a century. From the features to layout, everything is managed to fufill the need of customers.
But, what about the creative out of the box thinkers who want to stand out?
You can simply have it painted two colors.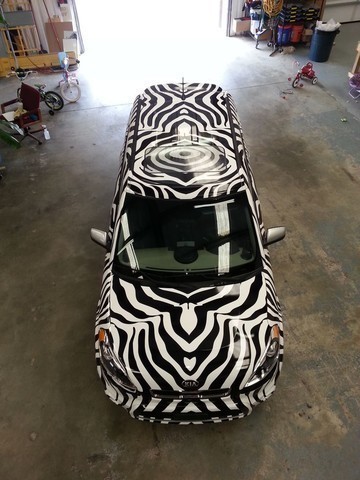 There are many other ways to showcase who you are, but the doodling on car certain part or overall exterior; is the latest trend.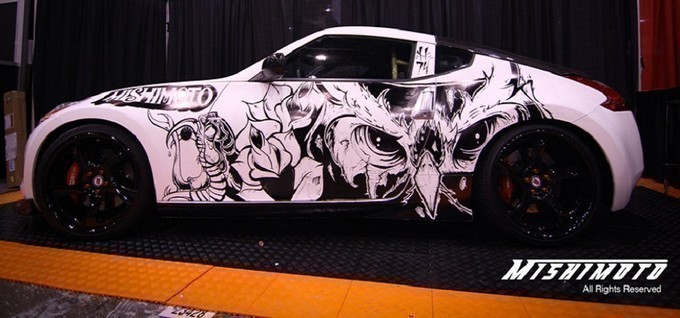 Through the mechanism of "sketching without leaving a single point space"it gets as a creatively stylish way of showcasing talent. The picture below shows the Lamborghini with every inch best utilized.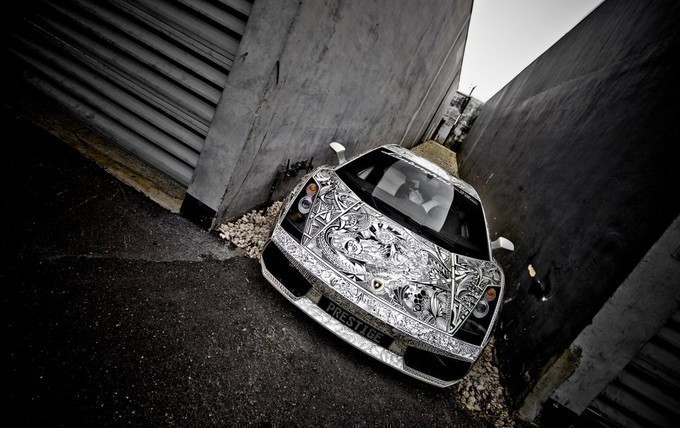 The simple one can start off with sketching through pointed marker. It looks like everyday art done on car just for the sake of making your car get a unique to you look.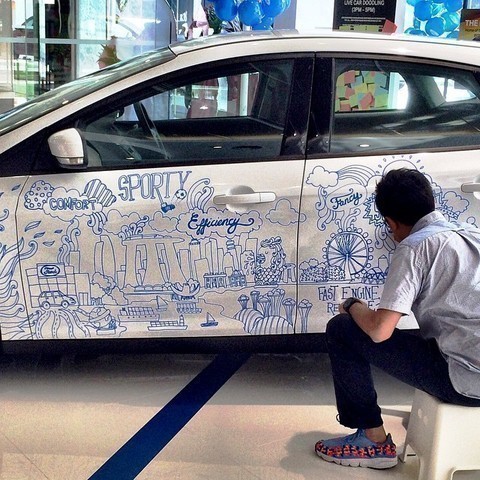 Or what about using the permanent shiny marker for the purpose, using freehand. Every inch is best used with spaces to keep the design neat.
You can do it on your own as it is your car showing your creative side to the best.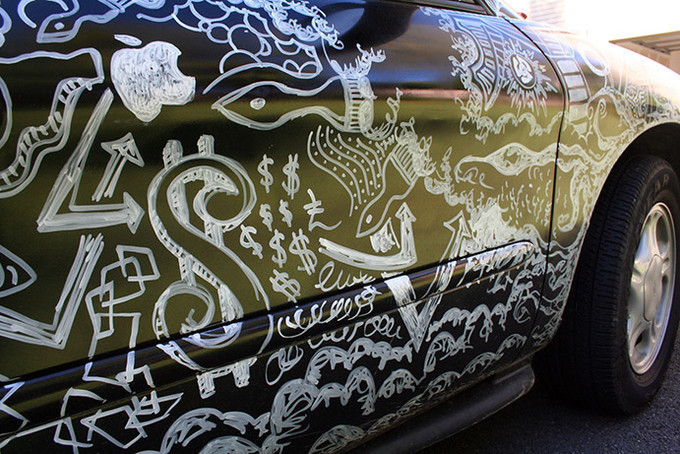 But there are experts out there that can add artistic touch to your car with their amazing work. This batman sign vehicle is the sketch job done by hands which know the game.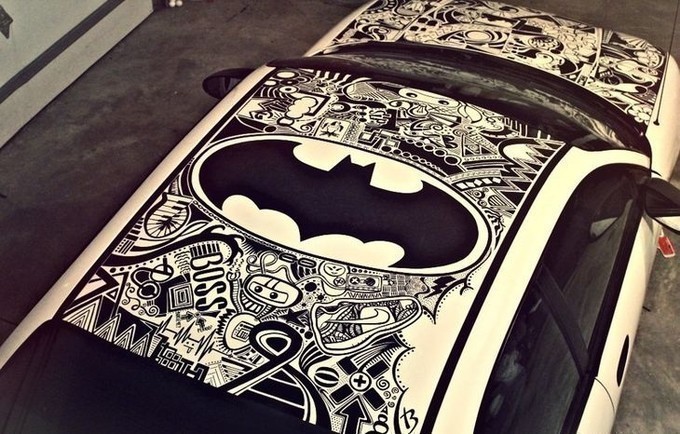 It can be full body too like this one, where there is not a single gap left. The marker used is so pointed that it has intricate look.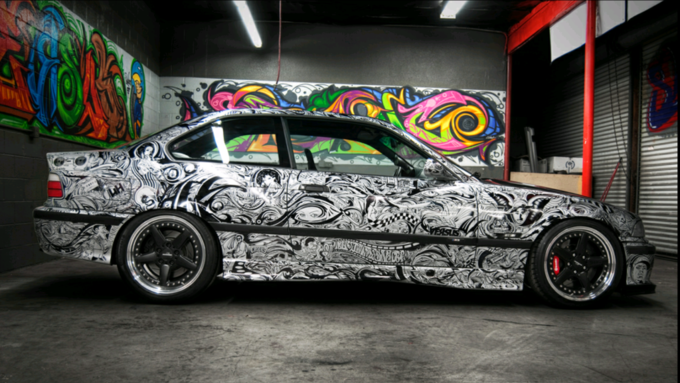 You can even have it in different colors to add personal choice in the art work. The red art on black car stands prominent in such case.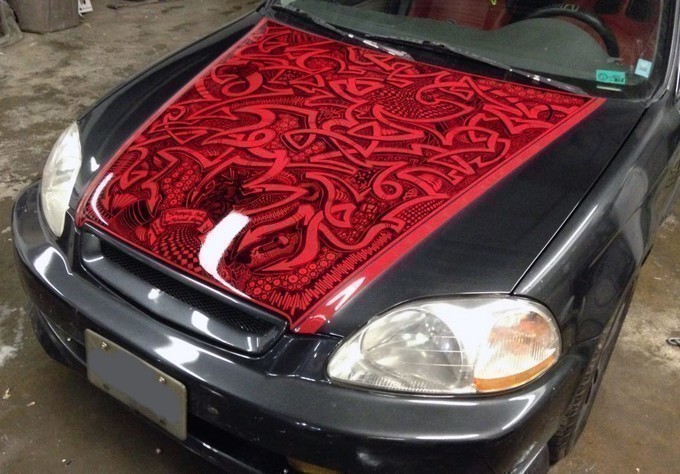 The sketch can be converted to colorful drawing to add a refreshing look awesome for summer drives.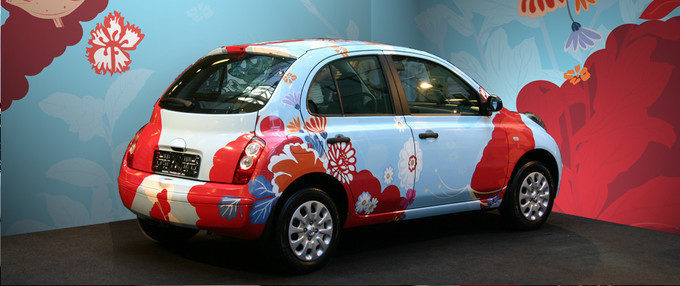 There is more to the range like this one that is sketched on car turning it into a drawing canvas.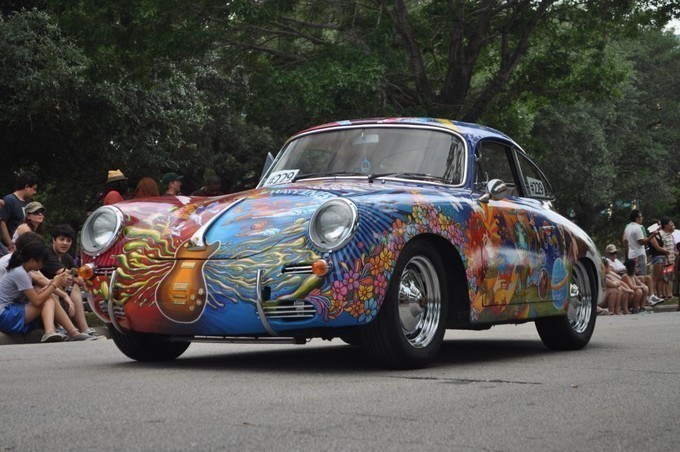 Or this one is good too with colors and art uniquely put.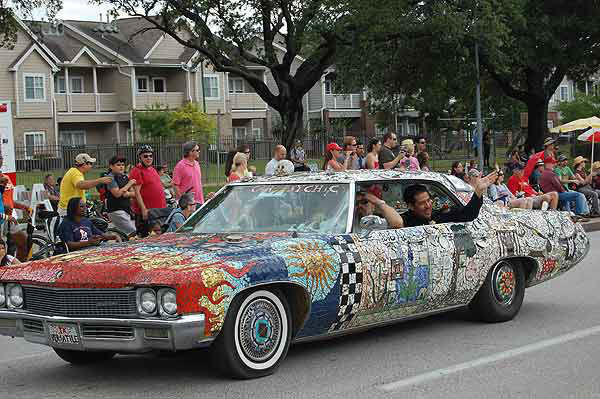 Or the sketch effect this one is the colored form that is different from the ones shown above.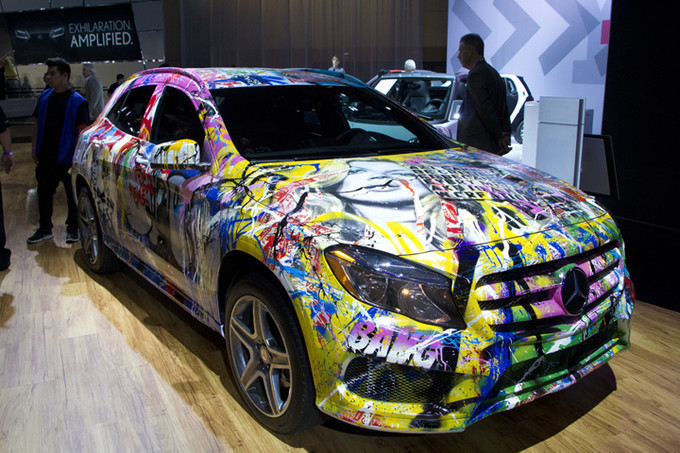 Though there is the simple printing of image too, but the difference of creativity is quiet visible.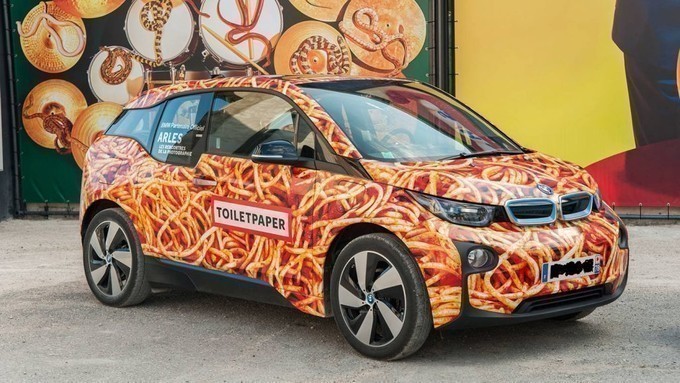 You take the decision about which look best. If you consider the sketch job awesome, you can have it on other style of vehicles too.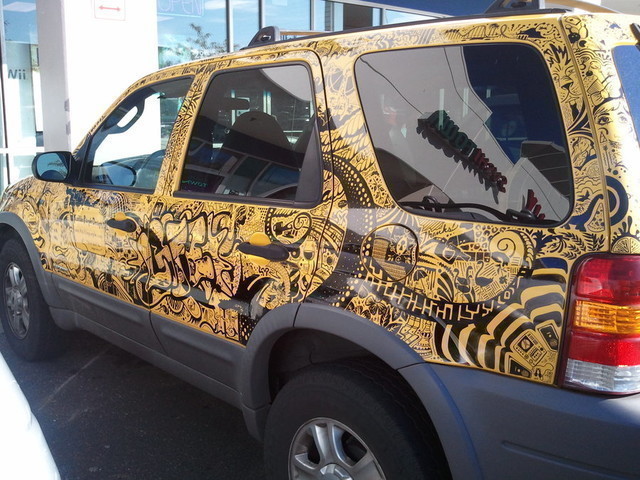 The black and white one can be like this one.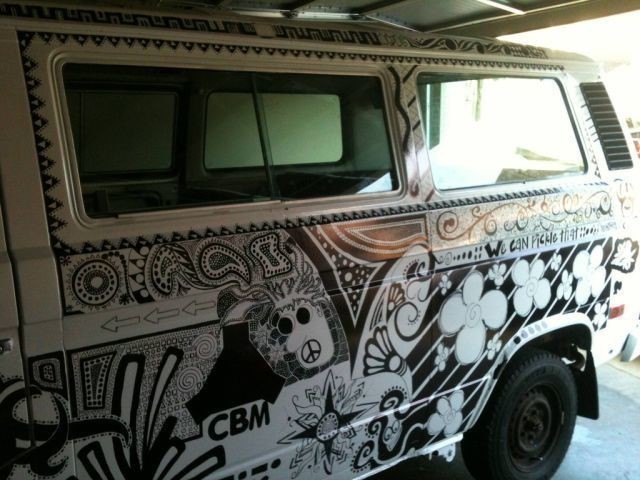 So three cheers to all the cars that are out of the ordinary.