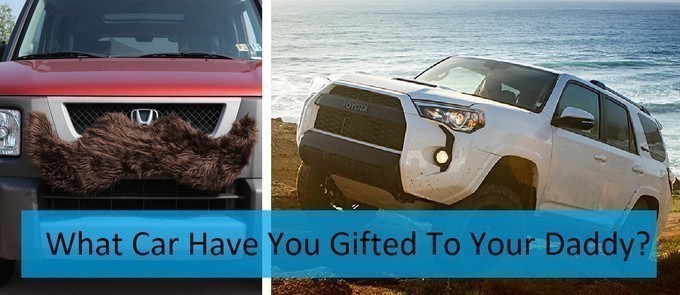 As the Father's day has been celebrated few days before, the challenge of gifting daddy a car is yet to be catered for many. If you have already gifted the car and have suffered consequences you should still read the article. For those lazy ones who are still in the process of presenting one, you have a luck here.
Considering the chaos that happens when you think of gifting car to the man who has been your comfort partner and supporter is a complex task. We are here to aid you in the process by suggesting cars range that work well for diversity of needs.
Toyota 4Runner
It is for the king who loves to party and play with masculine feel intact. So if your father is one of those souls this dirt-loving option is the right appeal for you. The back seats are roomy enough with family friendly features to fully support the drive. Whether it is about cargo management, infotainment system or managing different types of road this car is an appropriate choice for you.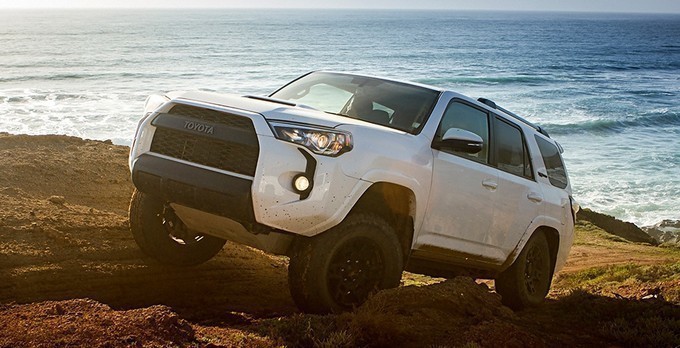 Audi A7
If your father is conscious about the status and look, the halfway sedan and wagon is the right choice. It is roomy enough to fit luggage and people yet is a family man's choice. The aesthetics are made up to the mark by curves and bents that further add style to diversity of features. The intriguing fastback design and gorgeous interior is what one looks for in the vehicle.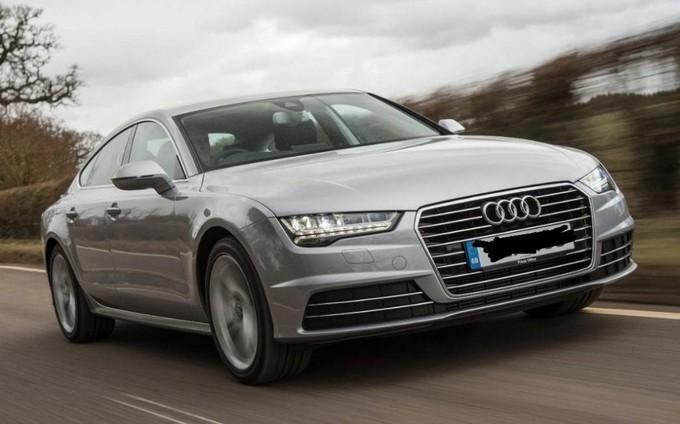 BMW X1
For fathers who look for a tough SUV that has class that stands apart; the BMW X1 is the right choice. It is the aesthetically pleasing machine that is the reason behind all the hype and edge. The incredible control and precise handling makes it best for on and off road experience. The car seats and cargo space is efficiently managed for smooth movement inside.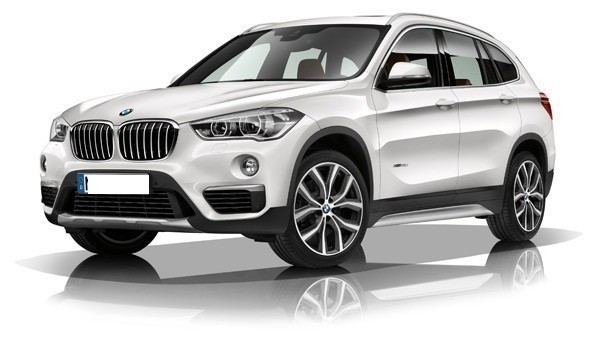 Kia Soul
This Korean make is all you want for a carefree creative father. The exciting colors are what this unique car brings as an advantage. The compact car as the best hatchback is what is ideal for fathers who live in urban area. It is for daddy who knows how to compete with changing trends with youthfulness and grace.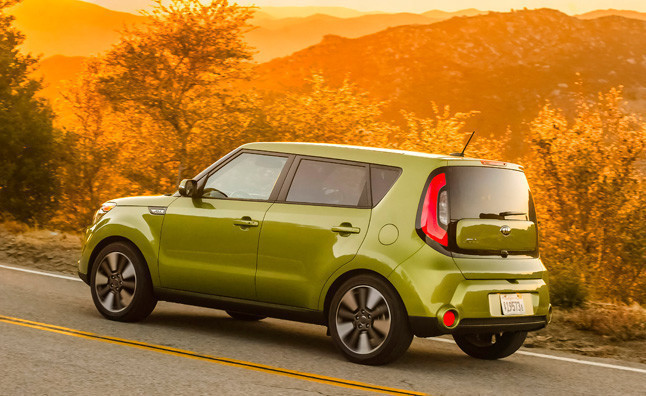 Mazda CX5
It is for daddy who has a "go for it" attitude with technology adjusted in a compact car. The bluetooth, push start button and voice command is there to provide up to the moment experience. The sharp handling and athletic performance makes it the fighter on road. It is a credible option that has a long way to go.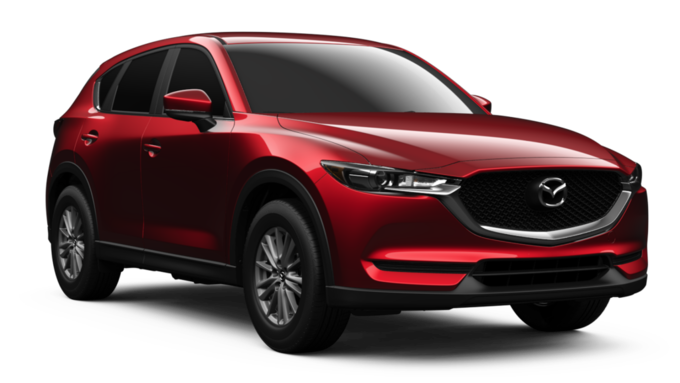 Hence select the car that your daddy likes the best and do make sure that you take your father's suggestion to avoid last moment shocks from him. After all he is still the boss and want you to admit it openly.