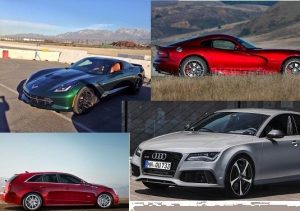 The color of the car not only depicts the personality of owner but also contribute in enhanced performance. As believed by many that those who want to play it safe on road, should go for light colors. As the visibility of light colors at night/ fog contribute to less chances of accident. Hence hit and run is reduced to minimal.
But what about those rebels that have inclination to dark colors, the individuals that have the passion and zeal to stand out. So here we have with the 5 best factory car colors that will put you in state of shock.
1-    Striking Red Dodge Viper SRT
This Dodge best reflects the passion and desire to make difference with its stylish color. As proved through research the red color has reported to increase flow of adrenaline bringing in new level of excitement.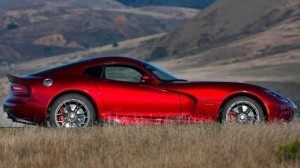 2-    Lime Rock Green Corvette Stingray
This Corvette represents trust, confidentiality, tact and diplomacy. With confidence of that of a rock it creates a mark of differentiation for masses at a new level.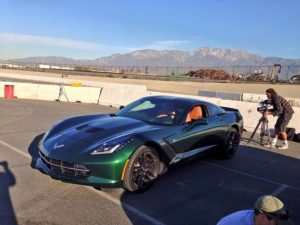 3-    Black Cadillac
Being a Cadillac brings in sophistication by default, but the Black color further adds spices. The mysterious option is secretive giving a protection feeling. The power and control is the other feeling that creates a mark of difference when driven on road.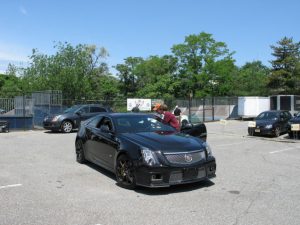 4-    Grey Audi Quattro
Audi is considered a brand with reliability and trust coming by default. The Grey color further add a neutral touch with professionalism and maturity intact. It makes the car calm, formal and elegant that is compromising enough to come between light and dark color.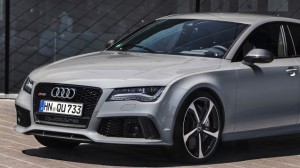 5- Candy Apple Red Mustangs
The leader of heavy SUV in red color gives a look for hard to resist option with new energy and a fast moving option being shown visibly. It is said that performance of this color is 5% much better than any other color of same model.
Which car do you prefer?