Expensive, hot and sleek cars are the fashion of entertainment industry. So it is totally logical that why all famous Hollywood celebrities spend all of the money they earn for these classy cars. From Ferrari to Avid cars here are the most famous celebrities who drive the most expensive cars in Hollywood.
Kim Kardashian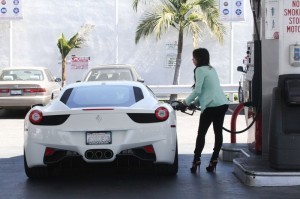 The Kim Kardashian is one of the famous celebrity and reality TV Star own one of the most classy and expensive Ferrari which is worth $186,925. Beside the TV actress, she is also the ambassador for a huge range of products, for instance for her own diet pills and perfume range. Moreover, she also makes appearance on many other shows as well as events.
P.Diddy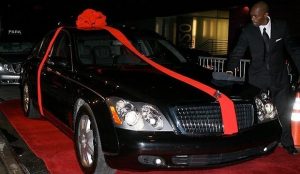 Sean Combs, who is usually known as P.Diddy is not only the owner of Maybach which is worth $360,000, but he was also the one person who bought it in first place. He gave this stylish and one of the most expensive car to his son on his 16th birthday.
David Beckham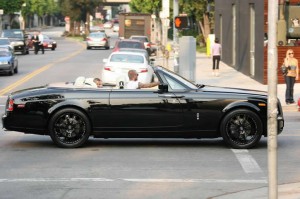 David Beckham is often seen with his luxury custom Rolls Royce Phantom. The worth $407,000 when Beckham bought it however, now it's even more expensive.
Birdman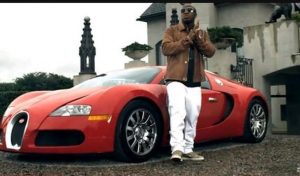 Birdmna is the owner of a classy Bugatti Veyron which is worth around $2 million. Car is one of the most expensive automobile in the world and way too faster than any other expensive car.