Cars can be fun and require creativity when it's about baking car cakes, yes around the world there are a number of creative bakers putting their effort in baking the most innovative car cakes.
These bakers proved it wrong that cars are only about machines and nut and bolts, its edible it's eye-catchy and it can be a best birthday, anniversary or corporate event cuisine.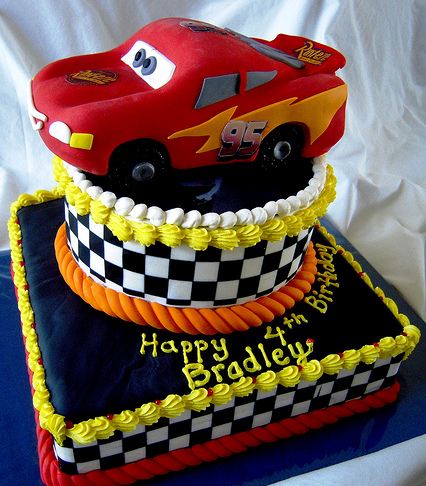 Car cakes using fondant technique can be used as a best modeling dough to prepare any type of car, it can be sports car, family car, sedan, hatchback, coupe or any particular make for instance BMW, Ford Mustang, Toyota, Mazda Rx8 etc.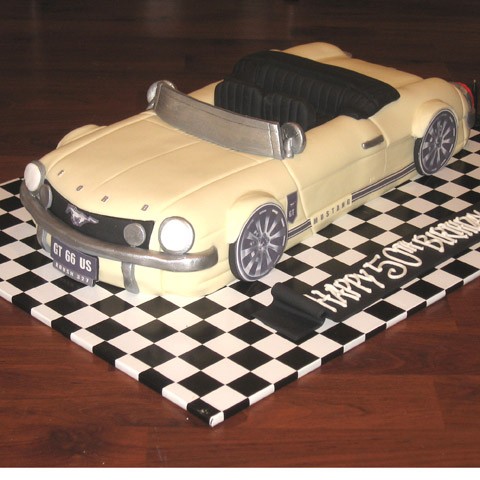 Corporate type cakes are designed to celebrate sales numbers, such automotive fondant model cakes are popular in automobile companies where new or used cars or parts are sold. However this is not the only use of such cakes, they can be used as a best birthday present to a male colleague, friend, father, brother or any guy who got love for cars!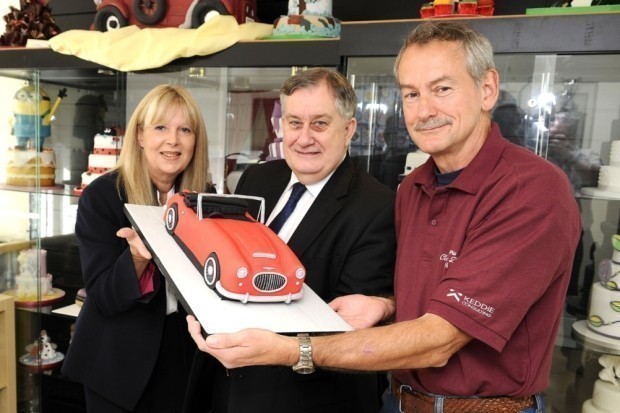 On boy's birthday the most preferable cake is a car cake which reflects the inclination of boys towards dinkies while girl's birthday cakes usually portray dolls or female cartoon characters.
Sky is the limit and one can bring improvement, variety and creativeness in the work by observing the consumer's interest.