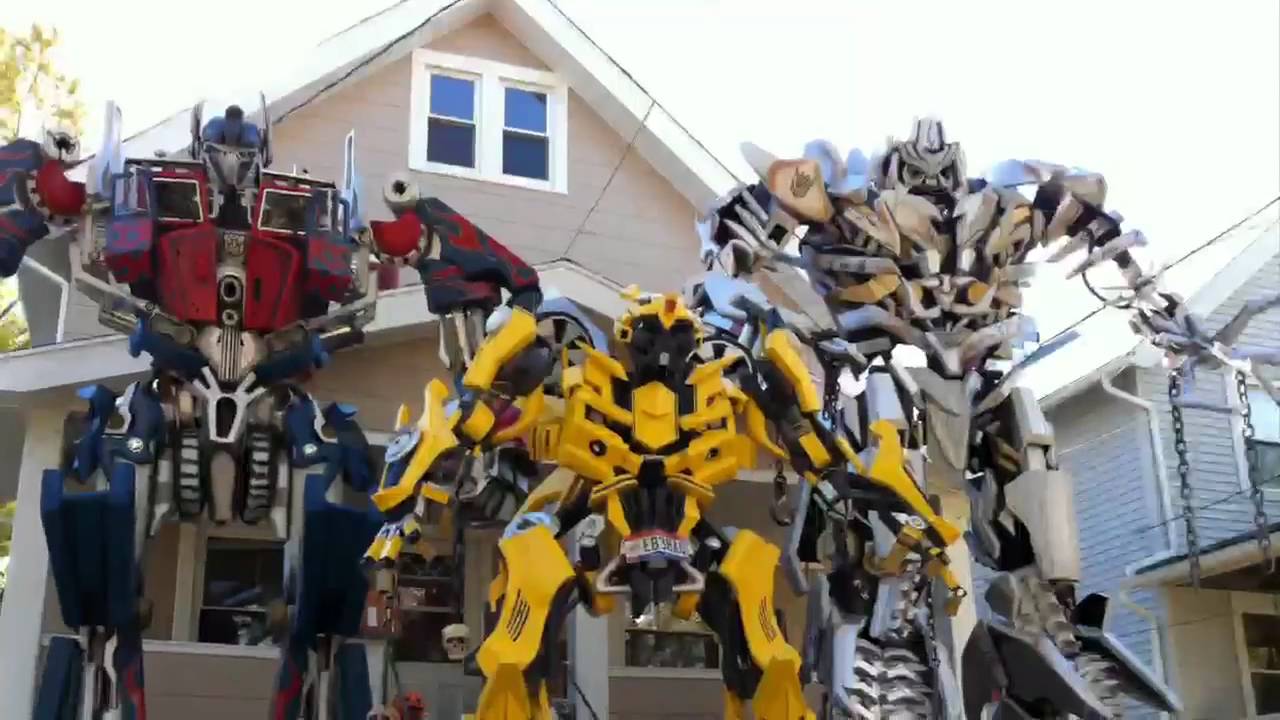 The cars that can transform into an autobots are a dream of millennial kids. They are the people who have grown up and forgone their dream. But there are few still working on changing this childhood fantasy into reality. Even the kids of today have fallen for Transformer; all thanks to the cartoons, movies and toys. We see a number of families sharing the passion to have an autobot at home.

In past masses used to laugh at the fact that there will ever be such happening. After all evil machineries are not the only factor causing distress to human race. Human species are serving the purpose of causing wars in the form of power game and control of resources to their fellows.
The Evil World
Just hold on for a moment. Yes you heard it right; the people like us with a cruel mind are ready to turn this world evil. And to top all this, our technologies that were invented for betterment are turning against us. So the chances are high that after a few years the technology will have control over us.
The bad news is that the malicious beginning has started silently, eating away the brain of our people. Whether you talk about use of social media and mobile gadgets taking over human touch or the desk oriented working causing health problem in masses; all indicates an alarming situation.
Reality Check
With least expectations from fellow humans, as many put it, the machines are become our vicious friends. But with all the evil, one cannot neglect the fact that machines have made our lives easy. We see a friend in them that is able to fight along our side without prejudice common to humans.
Just like an automobile that being a machine support us in transportation, having an autobot that turns into automobile is a pretty cool idea. We can truly depend on it for being a 24/7 friend.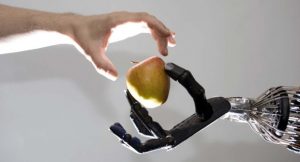 Transformer Car There
Transformer car has turned into a reality, with its launch happening a year ago through the platform of KIA Motors. The car is awesome and the moment it starts transforming into an autobot, it gives Goosebumps. It is still a prototype and it seems that a bit of time is required to make it hit the roads.
Only time will tell if this technological advancement will positively impact human race or not.
Picture Courtesy: Google
Video Courtesy: Scientific Horizons