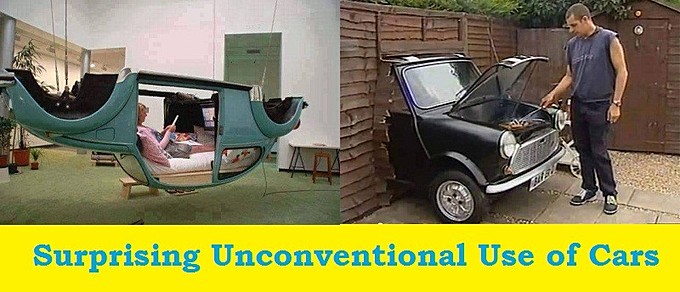 Cars have made our lives easy in terms of making transportation to far distinct easy. With love ones on our side, the experience turns into a memorable every day. This makes people fall for car, so the basic reason people love car is that it brings ease and is a reason to make life fun.
Who said cars can only be used for driving? There are a number of other ways car body can be used, as proven by a few creative people. And the best part is that one will guarantee fall for these custom car turned everyday things.
The Car Aquarium
Fish also have the right to enjoy the car experience. Not the way, you might be thinking, driving with fish to long distances. Rather a home to fish has been made by the use of the front part of the car.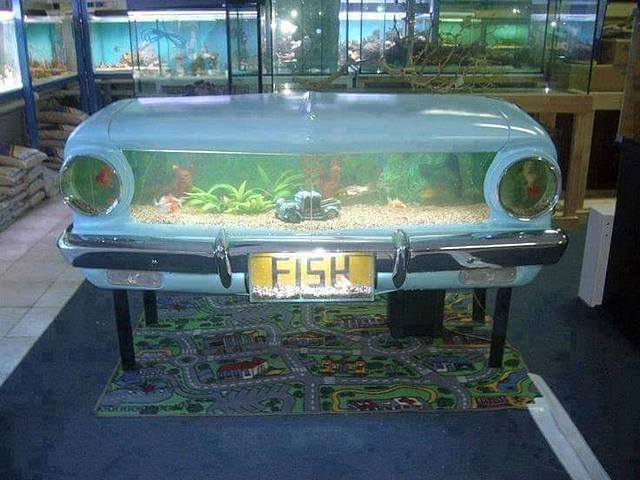 Car Bed
Now you can sleep in car not outside the home, rather inside home. Two cheers to the wonderful idea of turning car into bed.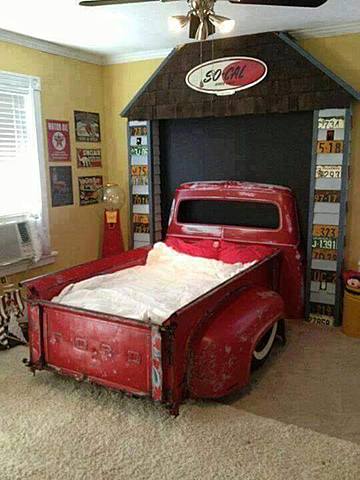 Hammock Car
Yes your car can be a hammock inside your home. Looks like someone got creative with the foxy.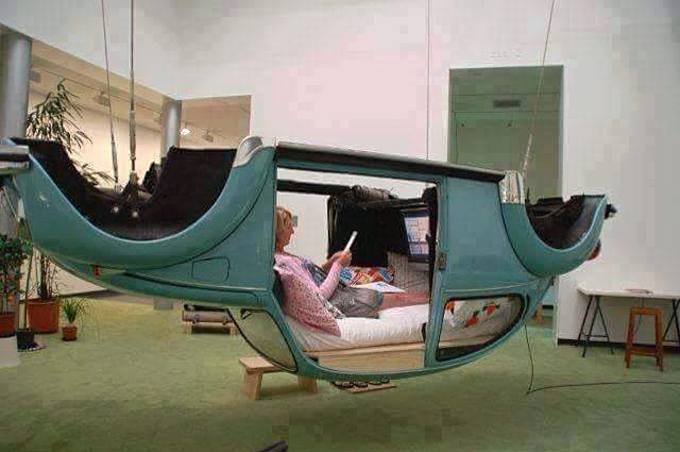 The BBQ Car
The front engine portion of the car is fitted with stove, while the half car is fit into the wooden wall. Here you have a perfect BBQ car to cook your Sunday meal in the lawn of your house.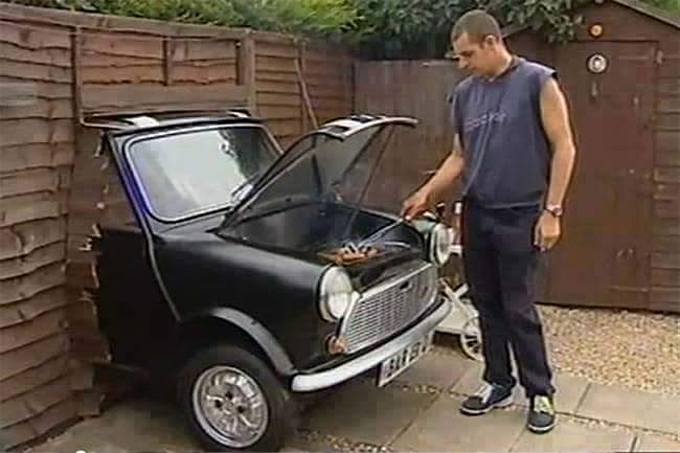 Swing Car
A swing inside car half part is all some people look forward to. The wish is turned into a reality by pure sheer of imagination.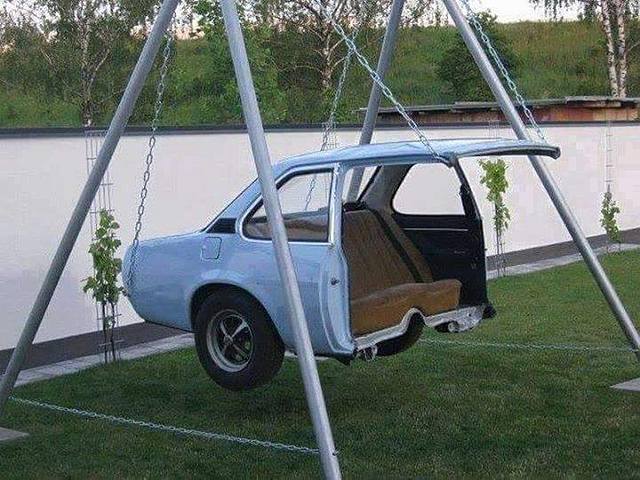 Drinks Stock Table
Is it a bar table or what? Visionary drink table made by car is something that needs your appreciation.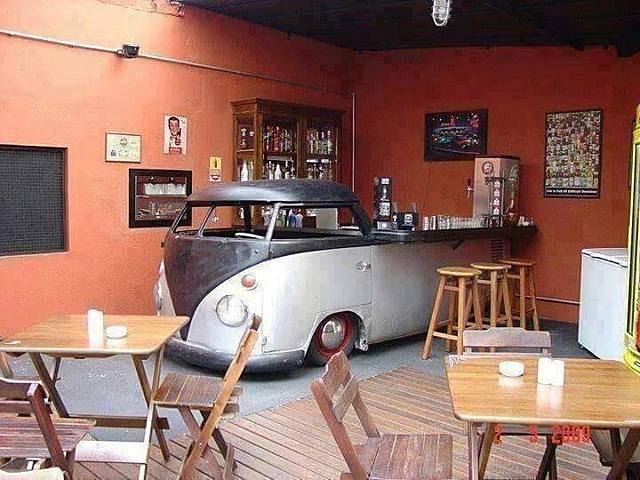 Moving Restaurant Kitchen
The best cooking can happen on road when you have stoves fitted in a truck.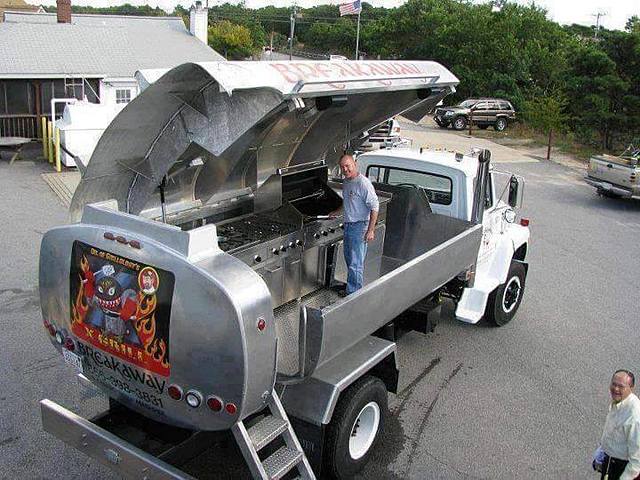 Snooker Table
You equally love snooker as you love car, so here is an option where your snooker table is basically a car.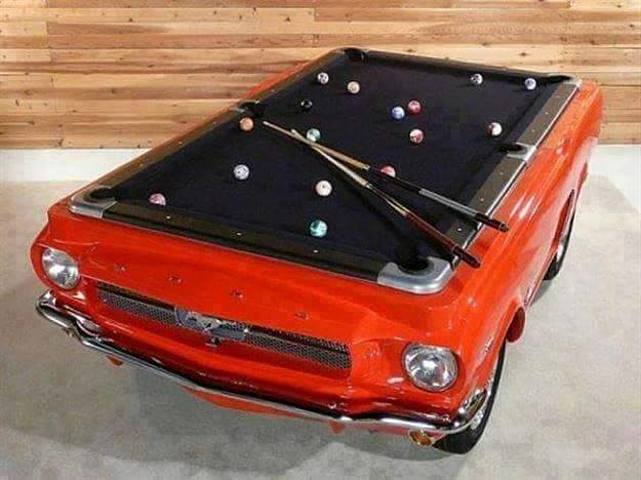 So do you still think the car parked in your drive-way can be your travel partner only?
Pictures Courtesy: Google