Hollywood movies have always depicted vehicles in an extremely fascinating and totally unique way. It reflects that cars not only need to be way of transport but also precious companion. Check out the list of cars that have seen in movies and create lasting impression.
Gone In Sixty Seconds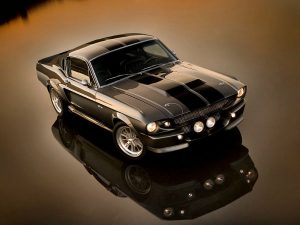 The Ford Mustang 1967 model was spotted in the movie Gone in 60 seconds which was modified by Steve Standford. The high speed pursue to the end of the movie is purely adrenaline rush.
Sky Fall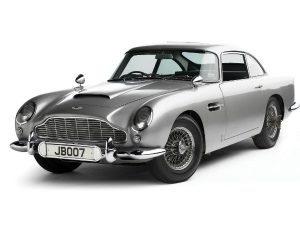 At number 2 on the list is the extremely iconic car named Aston Martin DB5 which is used by James Bond who was the British secret service agent.
Batman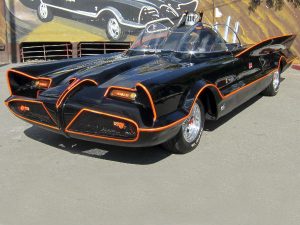 When anyone talks about batman, people think of the Tumbler. This archetypal anti villain car was built by Bill Schmidt that cost $30,000.
The Fast And The Furious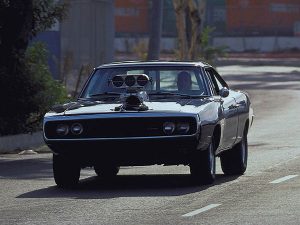 At number four, we have fast and the furious car that has 900 HP from the movie Fat and the furious. This car gave Dom the trembles, when his father dead racing it.
Knight Rider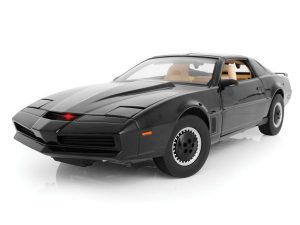 This fabulous sports car was 1982 model and it cost 100,000 USD to redesign for the famous movie knight rider.