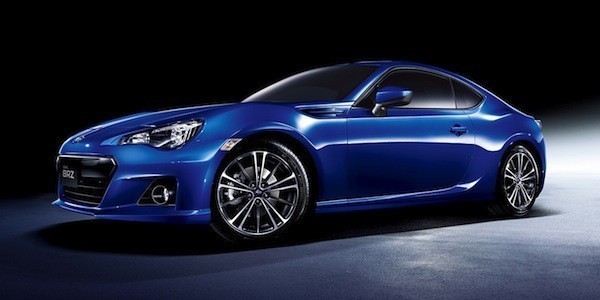 FHI (Fuji Heavy Industries) launched new, upgraded and enhanced model of 2015 BRZ in order to meet buyer's expectations. The company always comes up with out of the box approach and innovation. The upgraded car will be within buyer's reach by April 2015. The model for Japan is improved on various aspects by the manufacturer, according to sources they have worked on three critical areas of the vehicle: the interior, the steering and the last but not the least the riding experience.
The harshness and stiffness of the chassis has been reduced up to an extent where the rider will feel immense glee and comfort while driving the car. The smoothing driving experience will be totally worth it for the buyer of this BRZ especially designed for Japanese market.
The satin silver interior gives a luxury look to the entire coupe and two new colors for interior have been introduced to attract the buyers and fans of this car. Red and Lapis blue are new addition in the family of this BRZ. The S model will be launched with new features like improved cruise control however the R model of BRZ will be available with manual a/c, floor silencer and a trunk mat.
BRZ is a hot cake in the automotive industry and a cash cow for the company therefore according to sources the company plans to launch a whole new model with a lot of changes in the current car. Subaru BRZ beats its competitor in the line of sports coupe and the fan club is always growing however this new and lucrative launch will be able to grab buyer's attention or not is still a question for automotive industry!