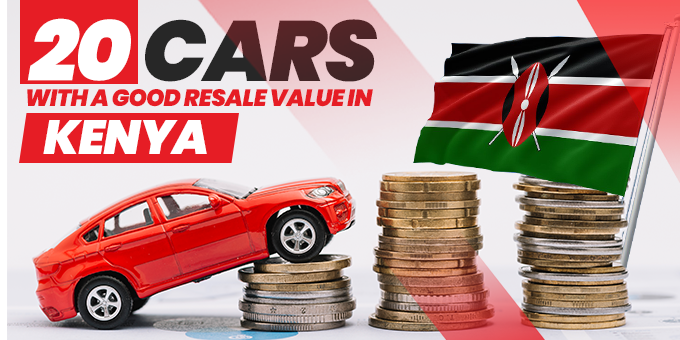 Kenyan drivers with a passion for cars know that Japanese cars are the best cars to own and drive. They are beautifully built, are extremely reliable, and have high tech features that have resulted in them having a great reputation in Kenya's used car market. Japanese automakers pioneered hybrid vehicles and have a lot of electrical car offerings. Some of the Japanese cars that have the highest reselling value in Kenya include the following: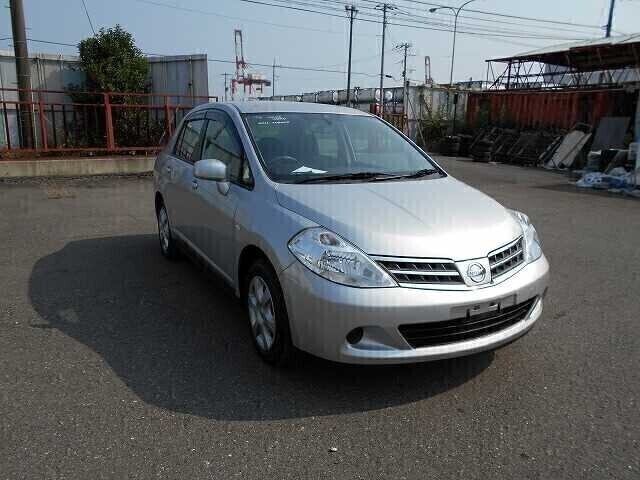 The Nissan Tiida is a five-door sedan that was introduced in place of the Nissan Sunny in 2004. It comes with engine options ranging from 1.5, 1.6, and 1.8 petrol engines, and a 1.5 four-cylinder diesel engine. Buyers can opt for a four-speed automatic transmission or a CVT while an optional six-speed manual transmission is available on the 1.8 engine.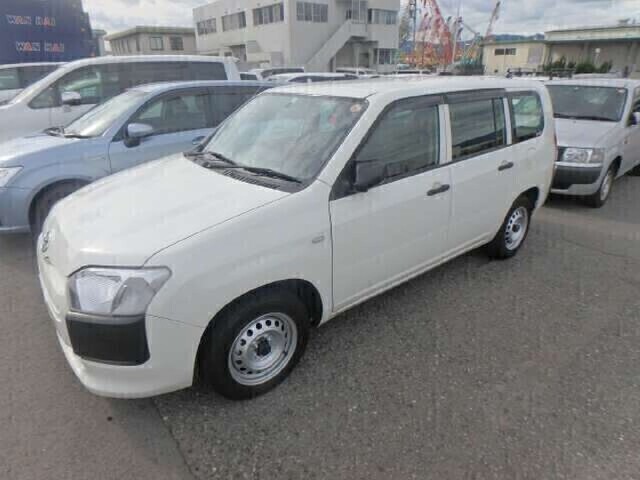 The Probox was launched in 2002 and is available in a 1.3-liter and 1.5-liter engine with two-wheel-drive as a standard on both and four-wheel-drive available on the 1.5-liter engine. A secondhand Toyota Probox can seat up to five adults and is popular in the African market for transporting cargo as well as it has a lot of space in the back for loading.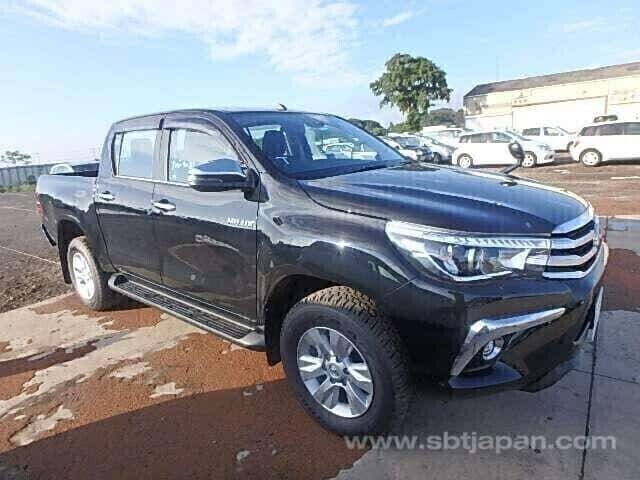 The 2017 Toyota Hilux double cab is a mid-size pickup truck that is ideal for cruising on Kenyan roads. The double cab 4WD configuration is available in two trim levels, X and Z. Both trim levels come with a standard 2.4-liter 2GD-FTV engine that has a 6-speed automatic transmission.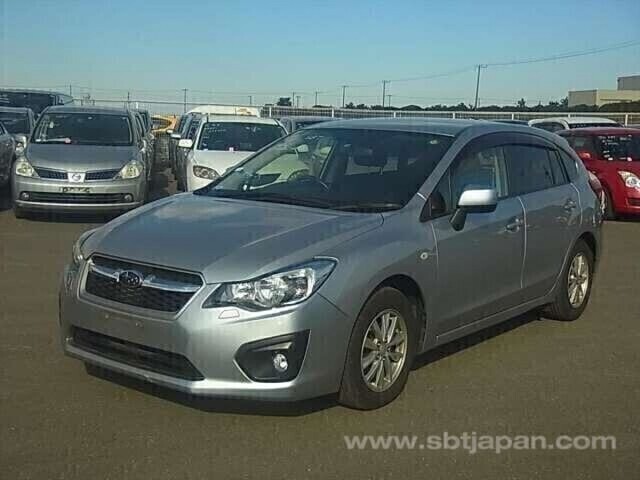 The Impreza was first launched in 1993 and since then has become a well-known name in rallies and sporty performance. The Impreza was produced by Subaru for five generations and is available as a sedan and a hatchback. The Impreza is very spacious and comes with a standard all-wheel drive.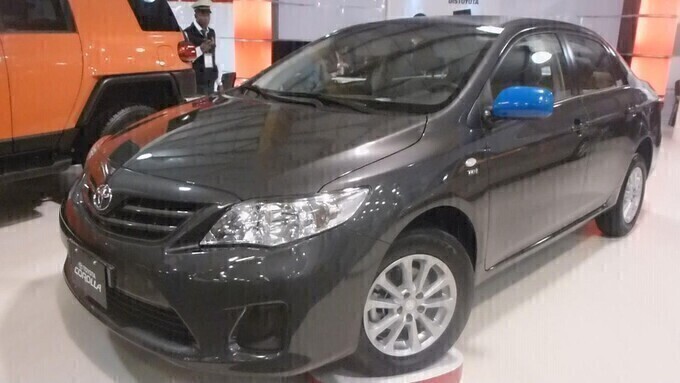 The Corolla is the most famous car produced by Toyota and is the world's most selling car to this day. It is no surprise that the Corolla has a great resale value because of its affordable price, reliability, and long-term performance. The Corolla has an excellent safety record and can give a decent fuel economy when driving on city roads or the highway.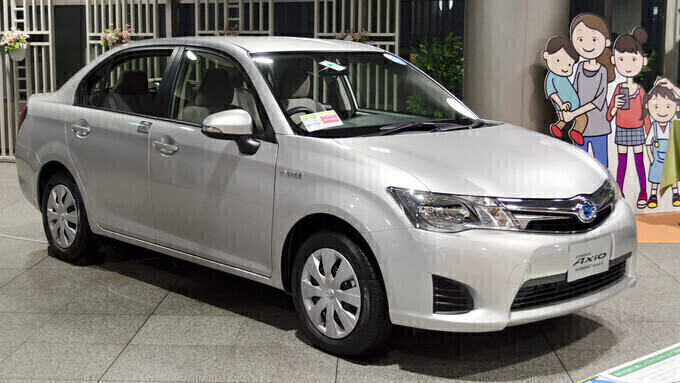 The Axio is an eleventh-generation model of the Toyota Corolla and it is a larger and unique four-door sedan that is manufactured primarily for export. It has a comfortable suspension and has a good enough ground clearance to make it a suitable car for Kenyan drivers with a family of four.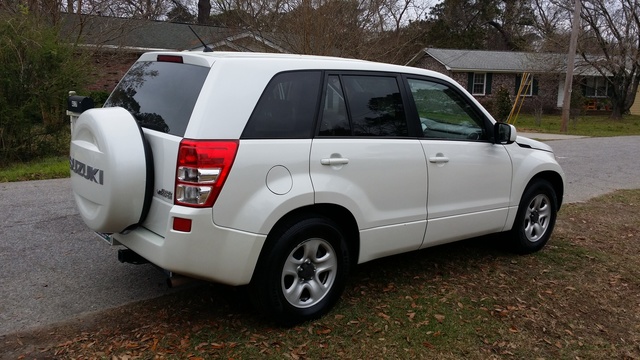 The Vitara is Suzuki's SUV offering and comes in a 5-door model aimed at outdoor enthusiasts who will use the car for off-roading and require utility and versatility from their car. The Grand Vitara has a 4×4 drive and many handy features such as a touch screen infotainment system, a keyless entry system, and automatic climate control.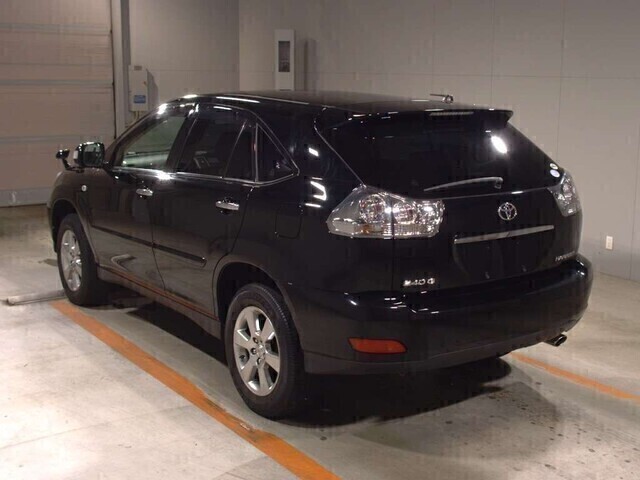 The Toyota Harrier is a compact, mid-size crossover SUV that was introduced in 1997 and has gone through four generations since. It comes with a 2.0-liter turbocharged mill that delivers a horsepower of 231 PS and a torque of 350 Nm. To find out the resale value you can easily search for the Toyota Harrier price in Kenya.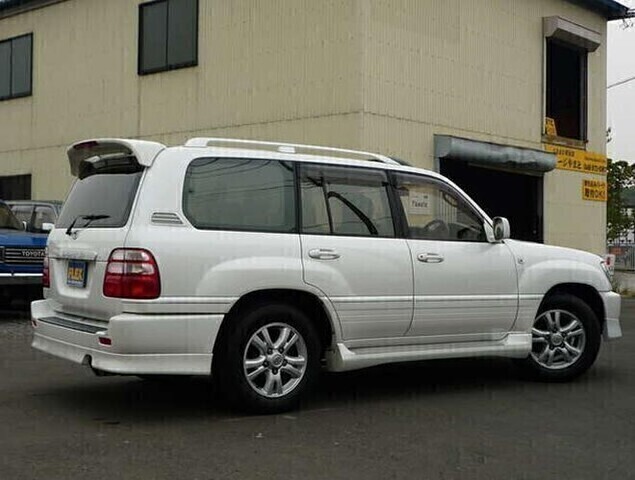 The Land Cruiser is one of the best SUVs offering a four-wheel drive. The Land Cruiser was manufactured from 2008 to 2016 and includes features a stronger body with a lighter frame, a start/stop push button, smart entry, 10 airbags, and four-zone climate control. These features make it a desirable car in the used car market.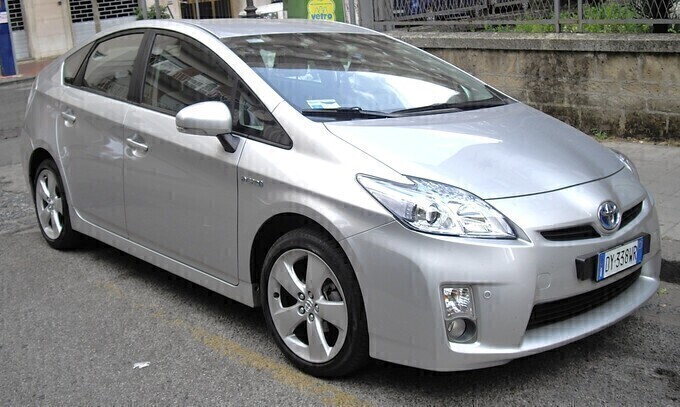 The Prius is the quintessential city car with a hybrid electric motor that consumes 5 liters per 100 km. It is currently being produced in a fastback hatchback body since 2003.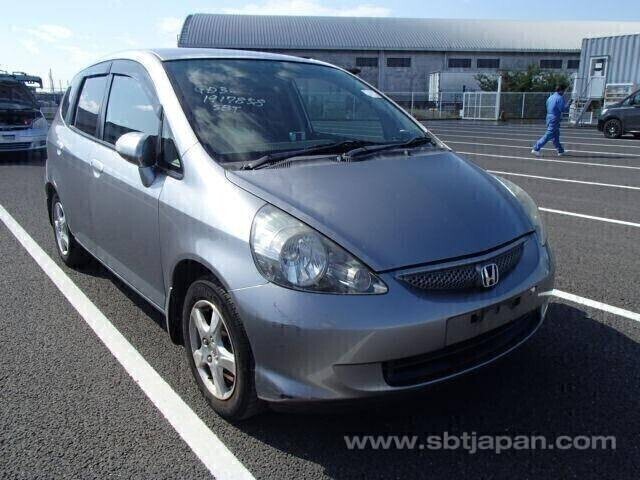 The Jazz is sold in Kenya with a special I-VTEC 130 hp petrol engine. It is the best car for driving in the city with family and is one of the most reliable cars in the Kenyan market.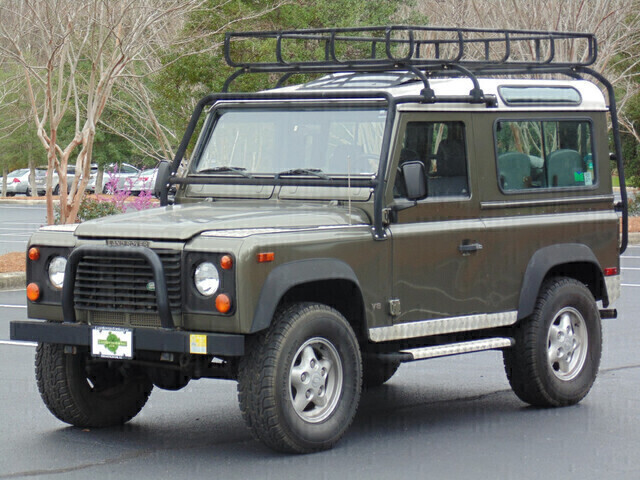 The Defender has a lot of demand in the Kenyan market due to its rugged and versatile performance. The Defender's resale value keeps rising because of its many desirable features so it is a good option for those who want to put it up for resale.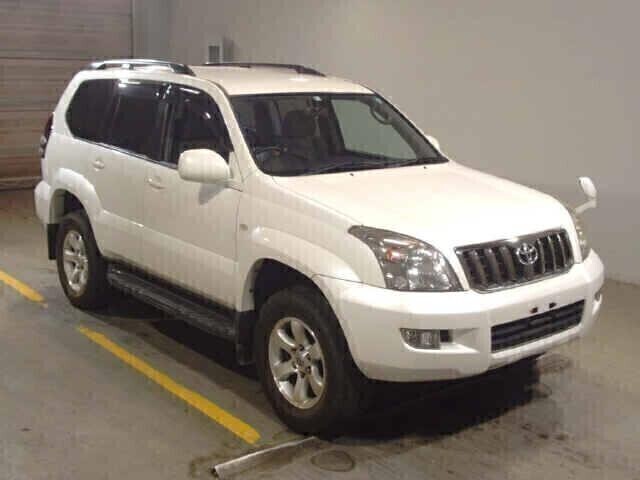 The Prado is a more luxurious option for those who like the Land Cruiser. The Prado has been the best selling 4×4 in the Kenyan market for many years and its demand is always strong.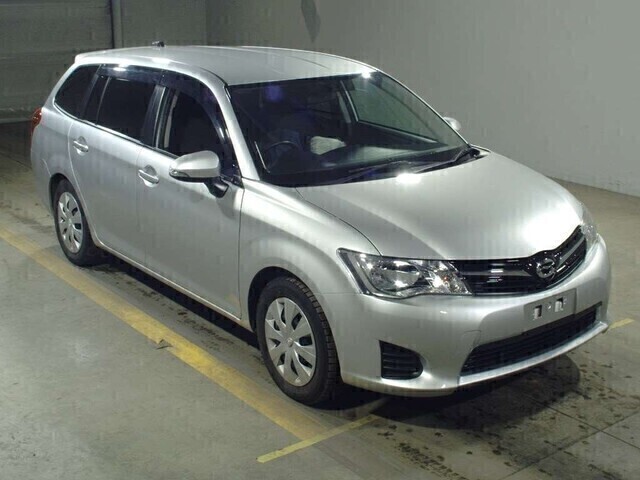 The Fielder is a station wagon that has high utility features and gives a good fuel economy, spacious interiors, and durability and reliability to its buyers, which makes it an attractive car to own.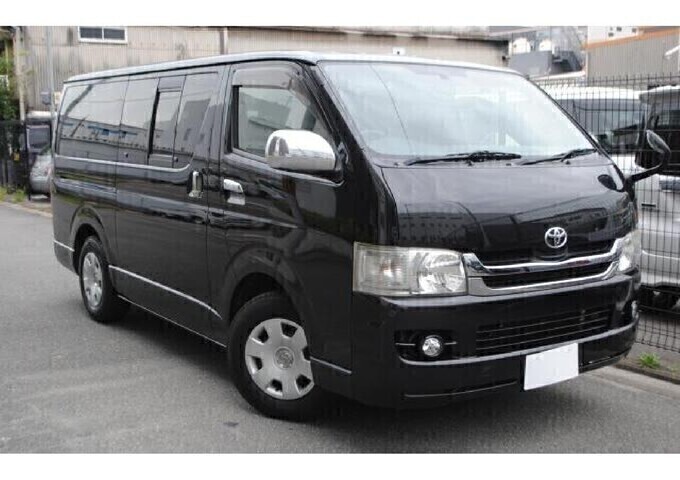 The Hiace is a durable commercial van and the Hiace 7L and Hiace 9L are favorites in Kenya.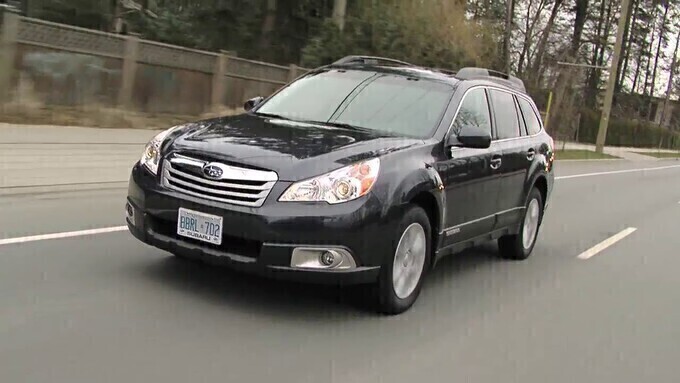 The outback is perfect for gentlemen and is a station wagon that is extremely durable and will be visibly distinct for those buyers who know its value.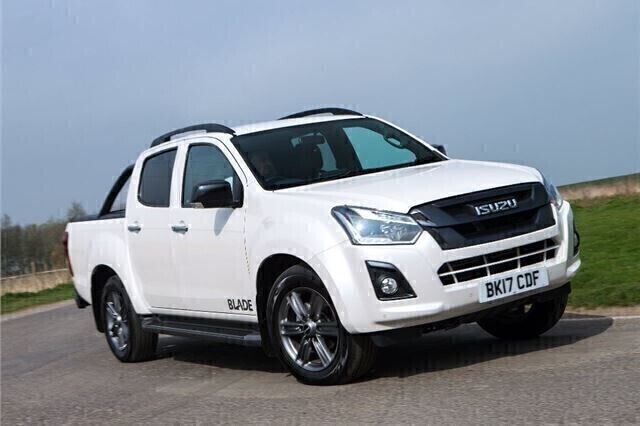 The D-Max and the Hiace are close competitors and both appeal to the same target market. The demand for D-Max is growing every day and it is now preferred when buyers look for a reliable pickup truck.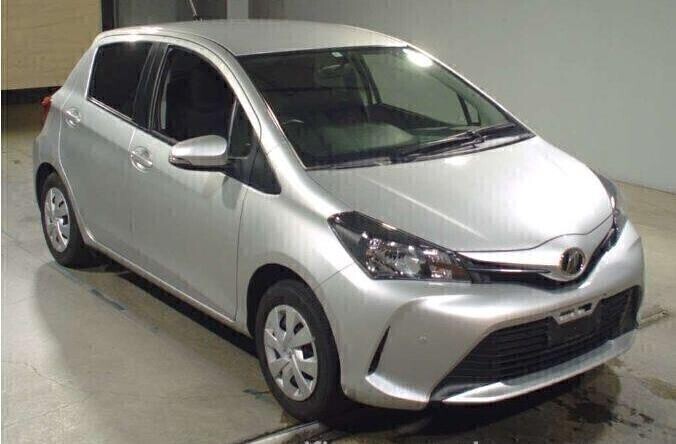 The Vitz is the perfect car for those buying for the first time. The subcompact three and five-door hatchback comes fitted with a powerful 1.8-liter supercharged engine that can power through the bumpiest roads with ease.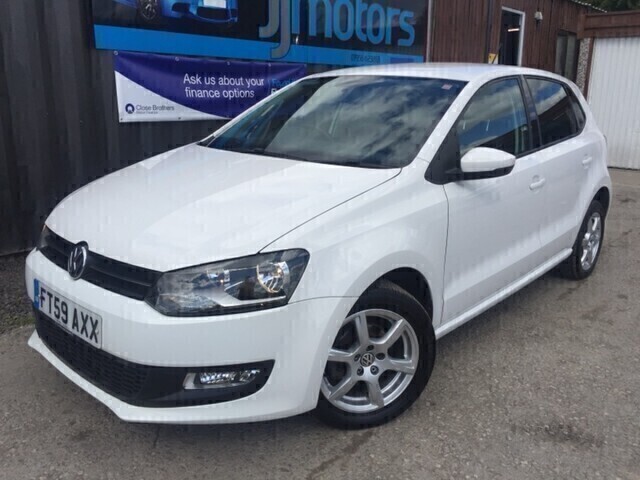 The Polo is a spacious hatchback that comes with a 2-liter turbocharged engine that can go at 60 mph in 6.7 seconds or less.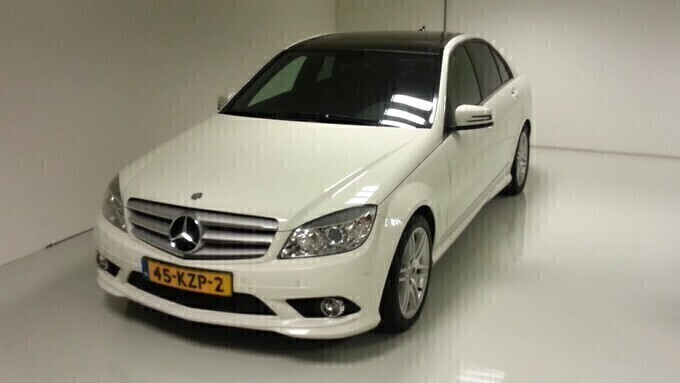 The C-Class is a compact executive car produced by Mercedes since 1993 and comes in four different body styles to suit local buyers: Sedan, Wagon, Coupe, and Cabriolet.