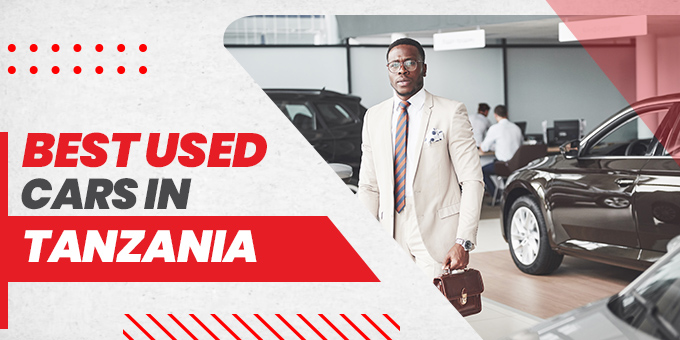 When it comes to purchasing a used car in Tanzania, finding the right vehicle that offers both quality and reliability is essential. With numerous options available in the market, it can be overwhelming to make the best choice. This guide aims to simplify the process for you by highlighting the best-used cars in Tanzania and how SBT Tanzania can assist you in finding your dream vehicle. Let's dive in and explore the world of quality used cars!
Explore the Best Used Cars in Tanzania
Now that we have discussed the advantages of Japan's used cars and the exceptional services provided by SBT Tanzania let's delve into some of the best used cars available in Tanzania. These vehicles have been chosen based on their reliability, performance, and popularity among car enthusiasts in Tanzania.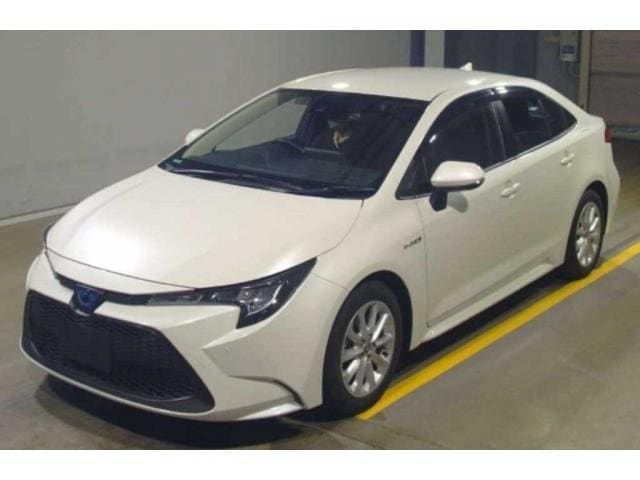 The Toyota Corolla holds a distinguished reputation in the automotive industry, recognized for its reliability and longevity. This compact sedan offers comfortable seating, a smooth ride, and excellent fuel efficiency. With its reputation for low maintenance costs and wide availability of spare parts, the Toyota Corolla is an excellent choice for individuals seeking a dependable used car in Tanzania.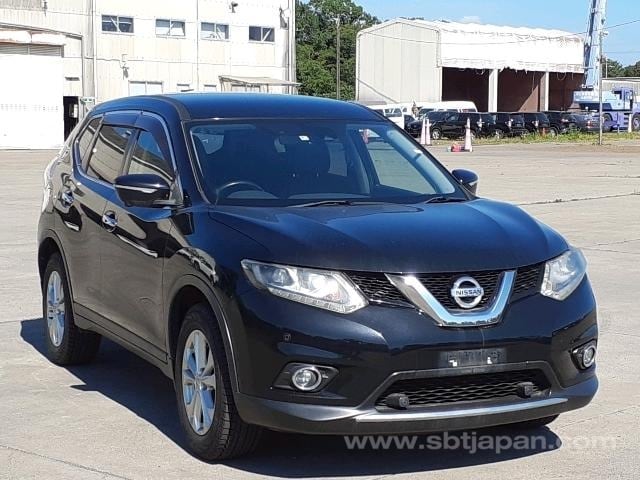 The Nissan X-Trail is a top contender for those who prefer an SUV that combines versatility and reliability. This spacious, well-equipped SUV offers ample cargo space, comfortable seating, and advanced safety features. With its powerful engine options and robust build quality, the Nissan X-Trail can handle both urban commutes and off-road adventures with ease.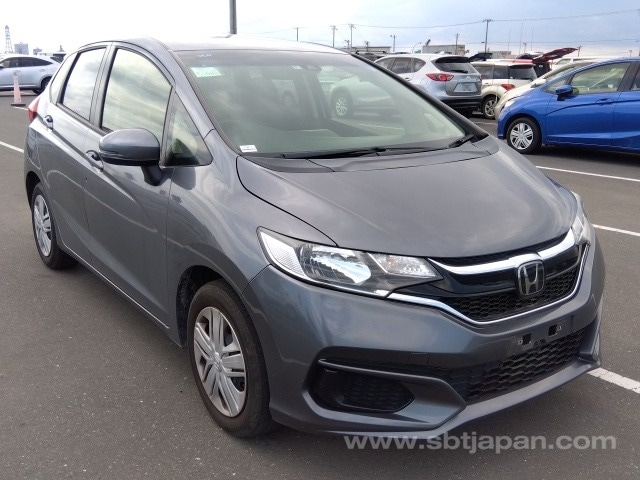 If you're seeking utility and fuel economy in a compact hatchback, look no further than the Honda Fit. This versatile vehicle boasts a spacious cabin, clever storage solutions, and agile handling. Tanzanian used vehicle buyers favor the Honda Fit for its popularity, thanks to its small size that makes it ideal for navigating busy city streets.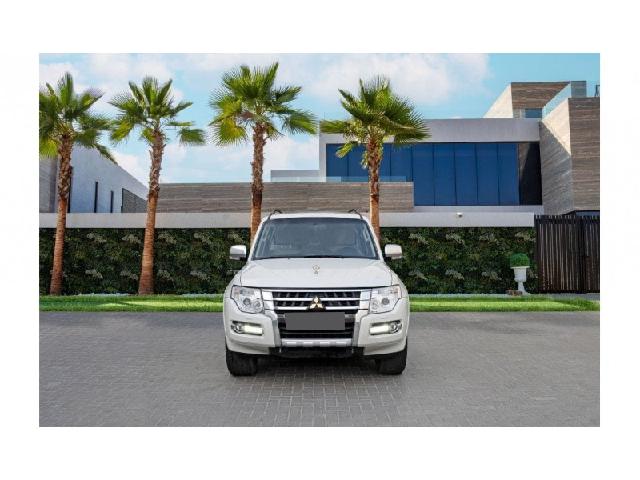 For those seeking a capable and rugged SUV, the Mitsubishi Pajero is a solid option. This iconic off-roader offers powerful performance, excellent traction, and a spacious interior. With its robust build quality and advanced four-wheel-drive system, the Mitsubishi Pajero can conquer challenging terrains while providing a comfortable and luxurious driving experience.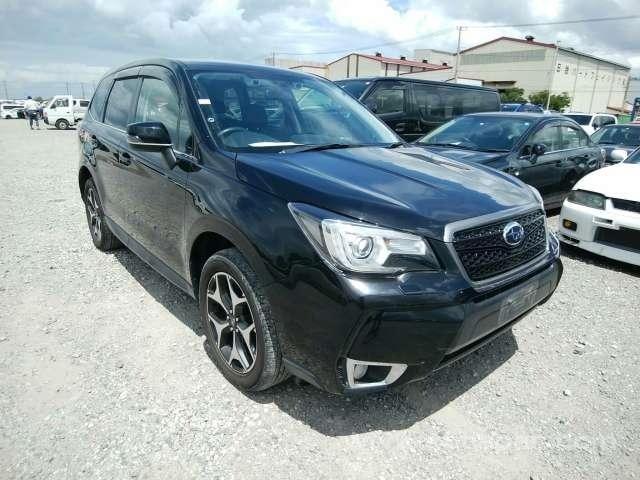 Adventure seekers in Tanzania favor the Subaru Forester for its blend of adaptability and practicality. This compact SUV, known for its generous cargo space, excellent handling, and Subaru's signature symmetrical all-wheel drive, appeals to a wide audience. The Subaru Forester's reliable performance and advanced safety features make it suitable for both urban driving and outdoor exploration.
Keep in mind that these are only a handful of Tanzania's top-used automobiles. The broad inventory of SBT Tanzania offers a variety of manufacturers and models to accommodate different tastes and price ranges. Whether you're in search of a sedan, SUV, hatchback, or any other type of vehicle, you can trust SBT Tanzania to help you find the perfect used car that meets your requirements.
SBT Japan Used Cars: Unparalleled Quality and Reliability
SBT Japan is renowned for its top-quality used cars that offer unmatched reliability and performance. It has earned a reputable name in the automobile sector through years of expertise and hard work. They have a large selection of automobiles in their big inventory, and they can accommodate various spending plans and preferences. SBT Japan used cars are reliable and budget-friendly, and the staff guides you in the best possible way during the process.
Advantages of Japan Used Cars in Tanzania
When it comes to used cars in Tanzania, Japanese used cars have gained significant popularity for several reasons. Here are a few advantages of opting for Japanese used cars:
Quality Assurance: Japan is known for its strict quality control standards. The vehicles undergo rigorous inspections to ensure they meet high-quality benchmarks. From the engine to the interior, you can expect superior craftsmanship and attention to detail.
Reliability and Durability:Used Japanese vehicles are highly regarded for their exceptional reliability and durability. Japanese manufacturers prioritize engineering excellence, resulting in vehicles that can withstand the test of time and demanding road conditions.
Advanced Technology: Japan has always been at the forefront of automotive technology. With innovative features and cutting-edge advancements, Japanese used cars offer the latest amenities and safety features to enhance your driving experience.
SBT Tanzania – Your Gateway to Japan Used Cars in Tanzania
SBT Tanzania stands as your ultimate destination for discovering top-quality Japan used cars in Tanzania. Notably, they offer a seamless and hassle-free automobile buying experience, coupled with an extensive array of vehicles. So, how exactly can SBT Tanzania assist you?
Vast Inventory: SBT Tanzania offers an extensive inventory of Japan used cars, ensuring that you find the perfect vehicle that matches your requirements and budget. From compact sedans to spacious SUVs, their collection has something for everyone.
Detailed Vehicle Information: SBT Tanzania provides comprehensive details about each car, including specifications, mileage, condition, and high-quality images. This allows you to make an informed decision and understand the vehicle's history.
Professional Assistance: SBT Tanzania has a team of knowledgeable and experienced professionals who can guide you through the entire car buying process. Their professionals are there to assist you whether you have inquiries regarding a specific vehicle or want aid with paperwork.
Factors to Consider When Buying a Used Car in Tanzania
While SBT Tanzania offers an exceptional selection of used cars, it's essential to consider a few factors before making a purchase:
Budget: The cost of the car you want to purchase should be in line with your budget. Additionally, consider the associated expenses such as insurance, maintenance, and fuel consumption.
Vehicle Condition: To begin with, meticulously inspect the car for any signs of deterioration. Subsequently, carefully examine the tires, brakes, engine, and overall condition of both the interior and exterior. Moreover, it is advisable to take the automobile for a test drive to thoroughly evaluate its capabilities.
Ownership History: Obtain the vehicle's ownership history and check for any previous accidents or major repairs. This will provide insight into the car's overall reliability and potential maintenance requirements.
Conclusion
Used cars can be reliable and fulfill your transport needs efficiently. The buyer, however, needs to be very cautious and conduct proper research while buying a used car. There should be many considerations, like mileage, model, price, and condition when deciding to buy a used car. Finding the best used cars in Tanzania can be a challenging task. However, with SBT Tanzania's vast selection of top-quality Japan used cars, the process becomes much easier. Their commitment to customer satisfaction, transparent vehicle information, and professional assistance make them the ideal partner for your used car purchase.
Explore the advantages of Japan used cars, such as quality assurance, reliability, and advanced technology, while browsing through SBT Tanzania's extensive inventory. With their knowledge and commitment, SBT Tanzania makes sure you locate a used car in Tanzania that not only matches your budget but also has the dependability and performance you want.
When buying a secondhand automobile, don't accept anything less than the best. Choose SBT Tanzania and experience the joy of driving a quality and reliable vehicle that suits your needs and enhances your driving experience.