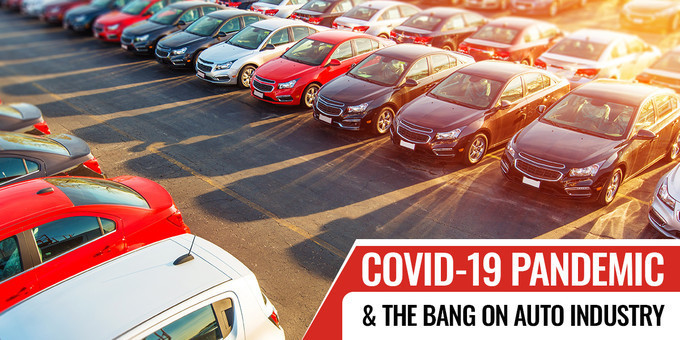 The rumor mill is ripe with speculations over the possible repercussions of a global pandemic on the automotive industry. The COVID-19, an epidemic viral disease took the world by surprise since January 2020, and till now has swept into more than 150 countries. The COVID-19 viral disease is now officially declared as 'pandemic' by the World Health Organization (WHO) and has infected more than 200,000 inhabitants across the globe. In response, affected States are going on lock-downs, resulting in schools shutting down, restaurants and production plant closing,  and enforced self-quarantines and social distancing to aid in curbing the outbreak.
On a very serious note, the virus outbreak has not only infected the people but also to the global economy and financial markets like the auto industry. In light of massive catastrophe due to the viral outbreak, the auto industry is looking forward to a ray of hope, so that they can move on again with the world.
A Plunge In Global Car Sales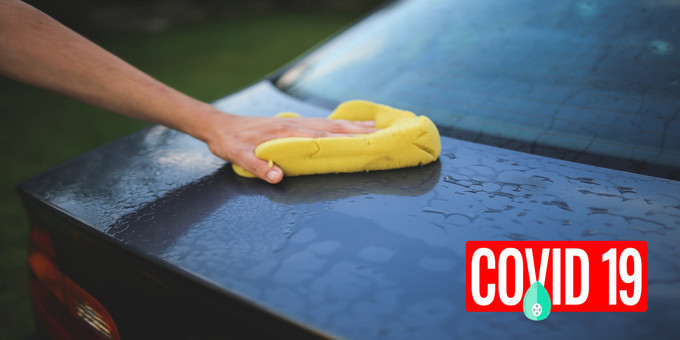 The COVID-19 or coronavirus is seriously affecting the global automotive industry. All the stakeholders and statehoods are now trying to contain the outbreak in the best possible way. In the increasing likelihood of global spread, the pandemic is trying to keep the customers out of showrooms.
Meanwhile, the automakers and dealers will have to offer incentives and lower prices to attract buyers. Reputed car manufacturing companies like Nissan, Vauxhall, Jaguar Land Rover, Ferrari, Toyota, PSA, Volkswagen, Renault, and Mercedes-Benz temporarily shut down production across Europe amid coronavirus fears. Car auctions have already closed, where the dealer buys and sells used cars. It will pose a severe impact on the used-car market as well as hurt availability. However, the epidemic has changes the traditional selling techniques. Most of the dealership has gone online so that the people prefer not to walk into showrooms and gather around people. But if you are just about to begin your car-shopping process — there is plenty of work you can do from the confines of your home by just clicking on trusted used car exporter like SBT JAPAN.
COVID-19: Is It A Right Time To Buy A Car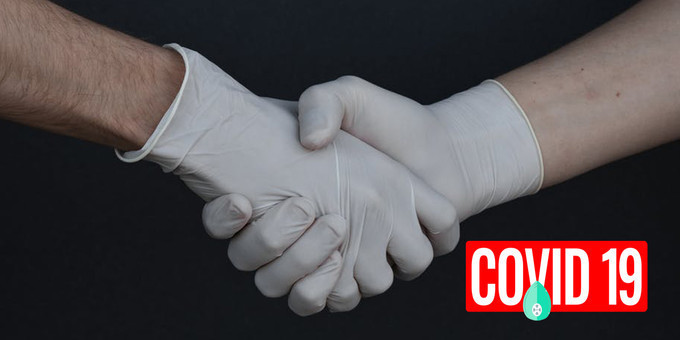 It is the utmost truth that the fear of the COVID-19 cannot stop you from buying a car to meet your needs. Keeping in mind the outbreak, you might not risk the health of you and your family when buying a car. However, the relative safety depends on how you prefer to buy a car. It is worth remembering that the car shopping process can occur online from the social-distanced security of your surroundings. You can research the right car from the confines of your home and purchase a car. Get your financing on just one click by making online payment.
You can also communicate with the vendors via emails or calls, whereas exporters like SBT JAPAN even offer online chat assistance services to their customers. Buyers can also opt for socializing apps like Facebook, Twitter, Instagram, and Pinterest as a preferred method of communicating. Thus, with such actions, you will experience a limiting amount of human interaction, saving you from a global epidemic.
Precautions That We Must Be Aware Of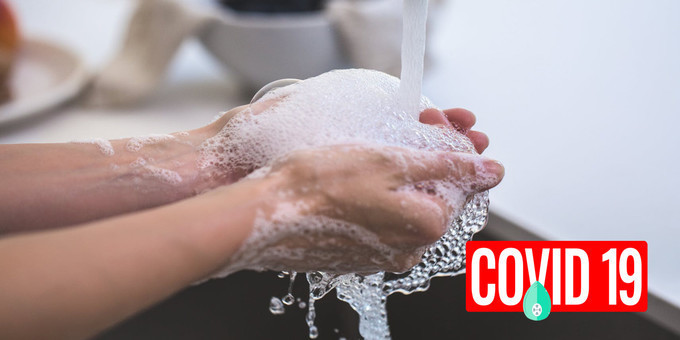 Most of the countries are now heading into a phase where residents are instructed to stay at home. Still, many people need a vehicle to run their businesses or go for vital errands. In the wake of COVID-19, do exercise a few of the listed precautions for the safety of you and your community.
Firstly, search for the vehicle online as much as possible as you can. Though, if you visit a dealership personally, do practice social distancing. It means staying at a distance of 6 feet away from others.
As per the recent study, coronavirus can survive up to several days on stainless steel and plastic surfaces. So better it is to use disinfecting wipes on high-touch areas like steering wheel, seat-belt buckles, major controls, touchscreen, and gearshift.
If you are buying a used car, prefer a certified pre-owned vehicle from trusted exporters like SBT Japan.
Consider limiting your interactions to just a single person. As the dealers are also facilitating the buyers by providing door on-door shipping service.
After the test drive, you should also pursue the COVID-19 prevention guidelines of the CDC. It includes washing your hands, avoids touching your face, employs social distancing, and cover your mouths while sneezing and coughing
All in all, the safety and satisfaction of customers, dealers and working staff is the top priority of SBT Japan. Stay Safe and Blessed At Your Home!