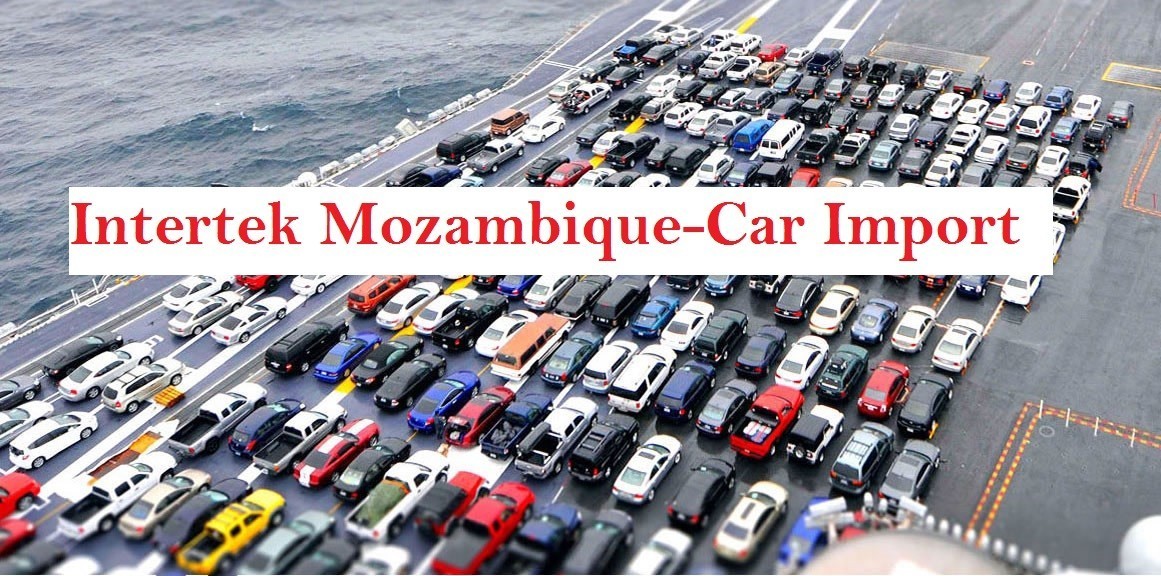 Intertek is the body that is responsible for the domain of importing different goods to Mozambique. The cars are no exception; hence they have to get approved by Intertek before importing it.
Your import of used car depends upon this body, so make sure that you satisfy them first.
The process that one needs to follow to import car to Mozambique are as follows:
Pre Advice Form
The first step when you have identified a vehicle for import is to fill the PAF (Pre-Advice Form) that will have the shipping details. It will have the Pro-Forma Invoice along with Model I2 that will include the tax/duty or exemption document for reference.
Clearing Deficit
When the submission is done the Intertek will look for deficits and errors. You need to make sure that the errors are reduced or else a lot of time will be wasted. Until everything is not as according to the requirement of this government body importation will not happen. In worst cases Intertek can issue Non Negotiable Report of Finding (NNRF) that prevents the clearance of the vehicle on the port of Mozambique without further bargain.
Hence before the purchase vehicle for Mozambique, do makes sure that you are aware of importation rules. Such car should not be selected that might have an issue in Intertek inspection and complete documents should be submitted.
If you have considered this, relax, your car will be cleared like thousands of others that come every month.