Lets take a closer view of top five SUVs exported from Japan, they are chosen to be discussed here after thorough market research, automobile industry expert's views and the five star rating they have received!
Toyota Land Cruiser
Toyota land Cruiser is known as large and spacious SUV , one which the most popular Sports Utility from Japan and highly demanded around the globe. The ride is comfortable, interior is spacious and quite. This marvelous SUV launched by the Toyota Company is preferred because of 381/401 horsepower torque, 6-speed auto: 13/18 auto trans mission, 8 passenger seating capacity and cargo volume 81.7 cubic feet. A Used Toyota Land Cruiser from Japan, is clean, well-maintained and hardly requires any repairs. The rating summary of this 4 door SUV is outstanding according to the car critics it is rated 6 star for acceleration, 3 star for fuel economy, 7 star in comfort and safety and 4 star in handling. Apart from these outstanding features and rating you should gather enough information before importing Japanese Toyota Land Cruiser to your home country, the car is RHD (Right Hand Drive), manufactured with diesel engine in Japan, therefor if you need a LHD (Left hand Drive) or you have any other customized requirements you should carefully analyze the specifications of this car.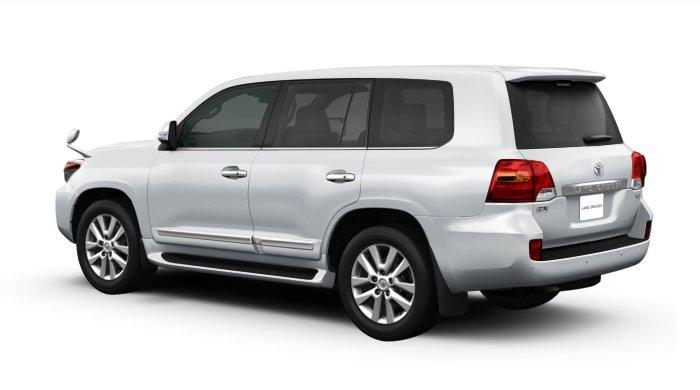 Mitsubishi Pajero
The Mitsubishi Pajero is one of the remarkable SUV car by Mitsubishi, it is designed to run faster than a tiger on rough and bumpy roads, with tough looks and durable exterior it gives an amazing sporty driving experience to the driver. The front bumper of the car are not too big therefore it gives mor visibility to the front tyers and hence this amazing 4×4 SUV appear to be the monster on the road. The vehicle is diesel based with a 2.8 intercooled engine and the torque of 292Nm at 2000rpm. Regardless of the tough exterior which is excellently manufactured to bear the fuzzy or asperous ride, the interior is comfortable and a long journey can be covered with soothe and peace enjoying the calm and comfortable seating area.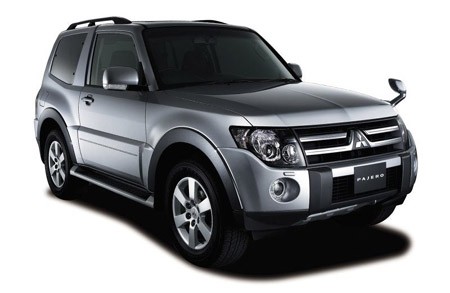 Toyota Hilux Surf
If you are looking to buy above average 4×4 , 4WD SUV you should not miss the chance to buy Toyota Hilux Surf. The car was successfully launched in 5 innovative generations and each generation was a better, upgraded and updated model than the former launch. The car was launched in 1984 and since then it stand as one of the best 4×4 in the market. The fourth generation of Toyota Hilux Surf which was launched in 2003 and still in the market was introduced with significant changes were observed in the chassis and body of the car. The overall rating of the car is excellent it was given 3 start rating for fuel economy and 4 start for driving experience. Other than North America Toyota Hilux Surf is known as Toyota 4 Runner. It is sporty , its spacious and its affordable at the same time therefore it is preferred over other cars of the same category and price range.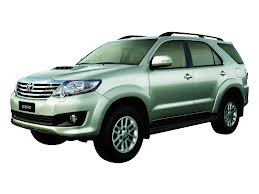 KIA Sportage
KIA Sportage is a small, subcompact 5 passenger car which is smaller than Sorento but bigger than KIA Soul. The KIA Sportage is popular due to advanced amenities, economical fuel consumption, comfortable interior and excellent driving experience on the road. The car gives enough space for 3 adults to sit at the rear seat though it can carry 5 persons at a time , the car is not as sporty on the road as it name sounds, it is available in a 1.6 petrol, a 1.7 diesel, a 2.0 petrol and a 2.0 diesel engine types. The attractive attributes of this sporty KIA Sportage are: Bluetooth, ipod connectivity, five speed manual or four speed automatic transmission, new look bumpers, improved headlights and upgraded dashboard.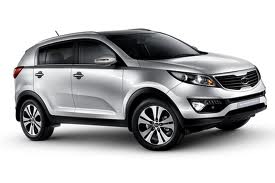 The above mentioned cars are few of the outstanding SUVs exported from Japan, they are most popular and highly demanded because of the affordability, durability and good condition.