Stickers on your cars say a lot about you. It shows your personality and sometimes serves to disclose your identity. A sticker with a political slogan can show your back up for some kind of political figure and their beliefs.
But when it comes to removing these stickers, it is a devil of a job. Following the given instructions you can remove your car stickers in no time and with less fury.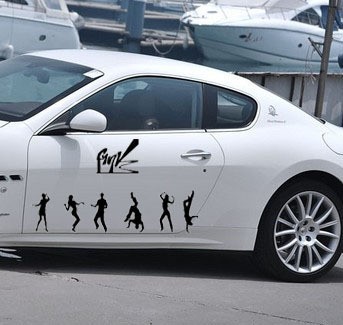 Things You Need
A bucket with soapy water
One or two pieces of sponge
Spray
Tar removing liquid
A plastic spatula or a card( if removing from the painted surface of the car)
A box cutter or a razor blade ( if removing from the glass)
Make certain that there is no dirt around the sticker and the area surrounding it. It is best if the car has been washed before this sticker removing process.
Using Soapy Water To Soften The Sticker
Take a bucket full of soapy water and dip the sponge into it. Now rub it over the sticker so that the sticker becomes squishy. Repeat doing it several times as it will save time to remove the sticker.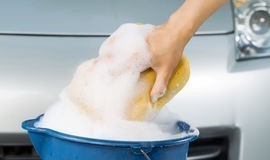 Soak The Sticker By Spraying With A Tar Removing Substance
Using a tar removing substance will make the glue on the back of the sticker less sticky. A generous quantity of substance will saturate the sticker helping it to be taken out easily and quickly.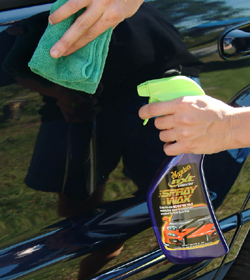 To Peel Off Your Sticker Use A Plastic Spatula Or A Card
 Always avoid using a Razor blade or a box cutter if removing the sticker from the painted surface of the car as it will only spoil the paint of the car. While in case of removing the sticker from the glass, it is no harm using a razor blade.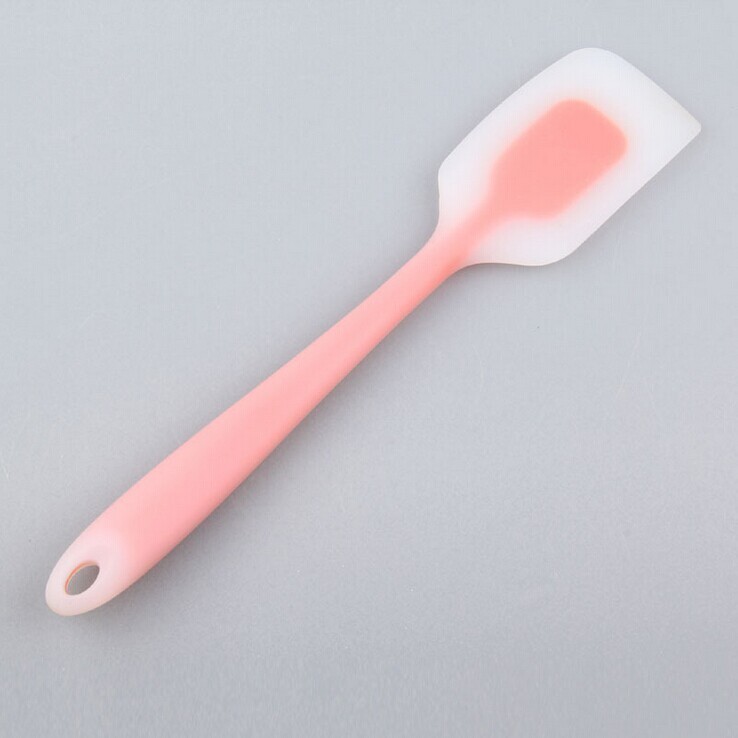 Taking Out The Residue Of The Sticker
After peeling off the sticker, use both the soapy water sponge and spray while scrubbing the surface where the sticker was glued. It will ultimately give you the spotless surface.