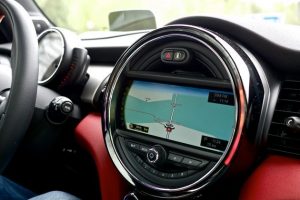 Have you ever asked some address from someone while you are driving? I am sure you did. But all thanks to the technology, these days that we are able to having not only one but carry multiple GPS navigation systems or software. From car dashboards to the mini screen of your cell phone. Every device is cable to handle GPS navigation or Maps at least. Some of the companies are even coming up with offline navigation and in this technology one name come up in our mind and that is Nokia HERE Maps with turn by turn navigation and when it comes to car dashboard navigation system one company that is above all is Garmin. These days we have several platforms for the GPS maps for example well known Google Maps, Garmin Maps or even Nokia HERE Maps. Apple has also showed up its mapping system but it was quite a fail and ended up with an evacuation of its vice president.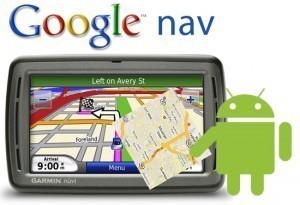 On the other hand mobile phone manufacturers are also coming with their own apps for navigation and they are quite successful in it. But the big question arises that do we really use these navigation system all the time or even on the same time. For example your car is equipped with Garmin GPS navigation system and you have Google android driven Smartphone in your pocket and you have your Google glass on your eyes. All things running at the same time. Think how funny it seems to be.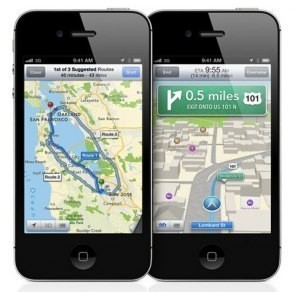 On the serious note it is quite risky to have the entire devices running at the same time and will have become a obstacle rather than assisting the driver.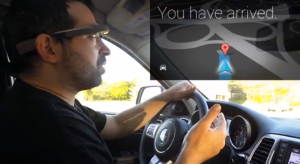 Recently US govt. has initiated a program and asks the National Highway Traffic Safety Administration (NHTSA) to set some rules that will benefit the drivers the most. This is a good initiative taken by the govt. and let's sees how National Highway Traffic Safety Administration (NHTSA) will act on this.