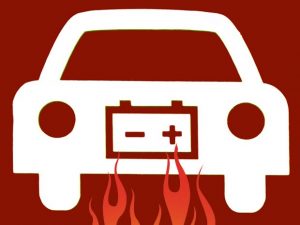 As we always heard "safety comes first" but unfortunately when it comes to driving a car or maintaining a car then we don't take it very seriously. Today we will give you some tips, by following these tips you can minimize the risk of any fire emergency.
1) Drive your car with safety.
Always drive carefully and do not over speed your car. Keeps an eye on car temperature scale so that you prevent your car from fire.
2) Put fire extinguisher and other safety devices ready.
So that you will be ready for tackle any bad situation.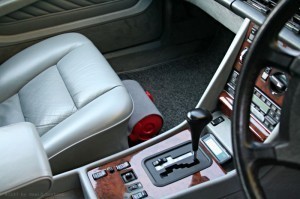 3) Avoid keeping waste like paper and tissues in your car.
Always throw waste like papers and tissues after using them because those are highly inflammable and can catch fire very easily.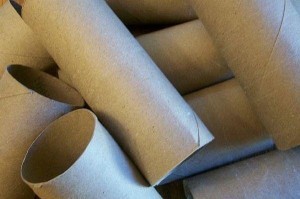 4) Avoid transportation of materials that cause fire.
Don't take any material that is sensitive to fire with you without taking any measures.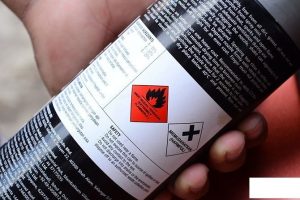 5) Always use quality spare parts.
Don't go for below par spare parts. People use those parts frequently but we strongly advise you to always use genuine and reliable spare parts because their quality always meets industry standards.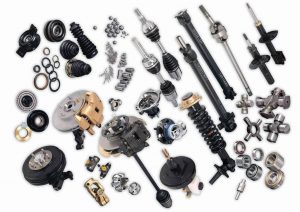 6) Keep checking petrol tanks and lines.
Make it your routine to check all the petrol lines and tank because it is highly sensitive area of your car that can catch fire easily.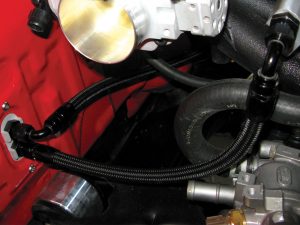 7) Maintain your vehicle battery regularly.
Always check your battery water levels, acids and battery caps as it produces electricity that helps you to start your car. Anything wrong in battery can be easily resulted in fire emergency.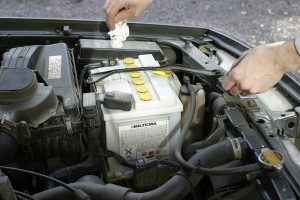 8) Always Park your car at safe location.
We strongly advise you to park your car at safe place. Do not park near any construction area or near oil tanker or even near petrol pump.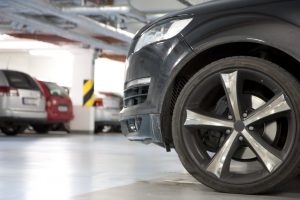 We hope the above tips will be helpful to you.