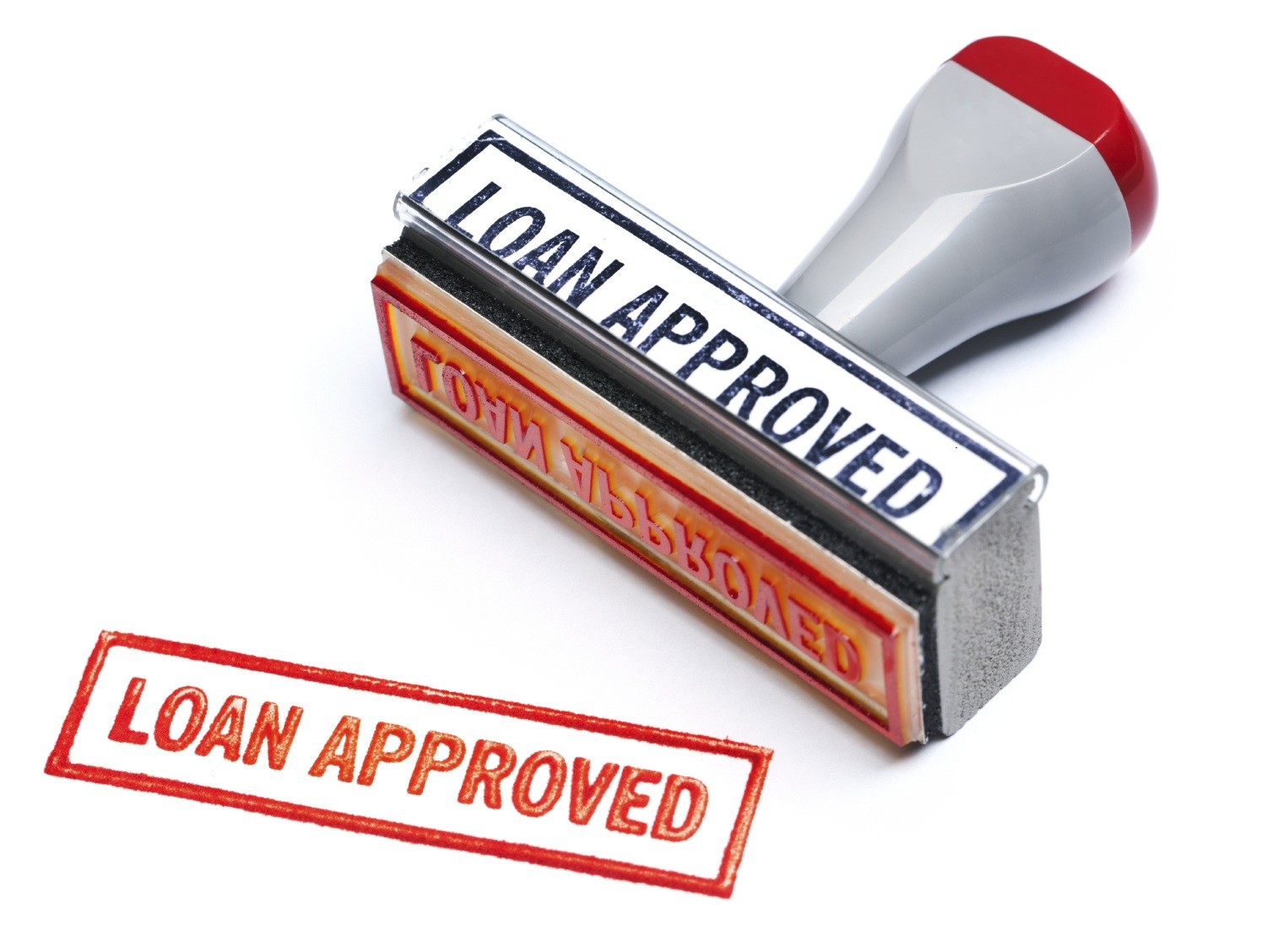 Buying used cars is comparatively easier and cheaper than buying new cars. This is because used cars prices includes the depreciation value, the discount due to the fact that they are second hand and a room for bargaining. An average buyer prefers to go for Used Car rather than a new car which is offered with a car manufacturer's sticker.
The point is, which used car is better and how to approach such dealer or reliable seller. There are plenty of used cars exporters and dealers online and offline. Most of the dealers offer discount price on single unit as well as on bulk purchases.
A Used Car is though inexpensive but where there are sky rocketing automobile and fuel prices and exponentially growing inflation it is necessary to make rationale decision before investing money in buying cars. One can find a good car financing company which can grant loan to an average buyer for single unit purchase as well as bulk purchase. Some buyers prefer to go for bank car financing schemes but with the passage of time trends are changing and there are several Car Financing companies online and offline.
Why Used Car Financing?
The reason why should get loan from a car financing company is simple, firstly the purchase will not be a burden on pocket, second if you are short of funds buying a next to new and somehow latest car the car financing will meet that shortage. There are easy installments and plans, the car is insured and even if you have a bad credit history due to any mishap these companies will consider your application after thoroughly and carefully reviewing the rest of your past records.
Do You Have Bad Credit History?
A person with a bad  credit history might not be considered by banks to avail the car financing scheme but such a potential buyer is not refused to take car financing loan by the car financing company. It has also been observed over the years that the local Used Cars Dealers builds good relationship with the car financing companies and if a buyer shares his budget issues with the dealer he/she is offered a loan. This trend is largely observed in African region specifically in countries like Uganda, Zambia, Tanzania, Mozambique, Zimbabwe, Rwanda and Burundi.
Though the number of buyers are limited in this region and most of the buyers are actually re-sellers who prefer to import cars from Japan or Korea but there are single unit buyers as well, and in order to meet the demand of car purchase for such potential customer car financing and loan schemes have been introduced and gaining popularity!
Avoid Misconception:
This is just a misconception that, only new cars can be financed through banks and car financing companies. Used Japanese Car can be easily financed and purchased directly from any Japanese Used Car Auction or reliable Used Car Exporter on the web.
Fuel, taxes and Fees, Repairs, Maintenance and the car Financing Installment are the mandatory expenses one has to bear after car purchase therefore it is necessary to manage your monthly budget and always keep ample money in your account to bear all such expenses. This should be strictly followed in order to avoid bad credit history.