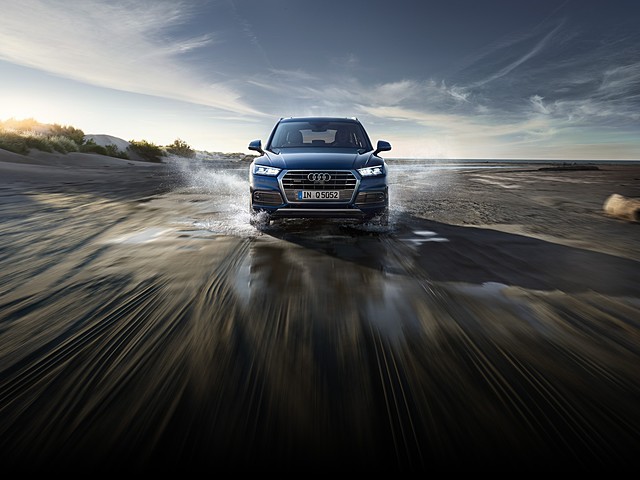 The Audi Q5 2017 certainly stands out. The design of new Audi Q5 2017 gives it a very powerful appearance.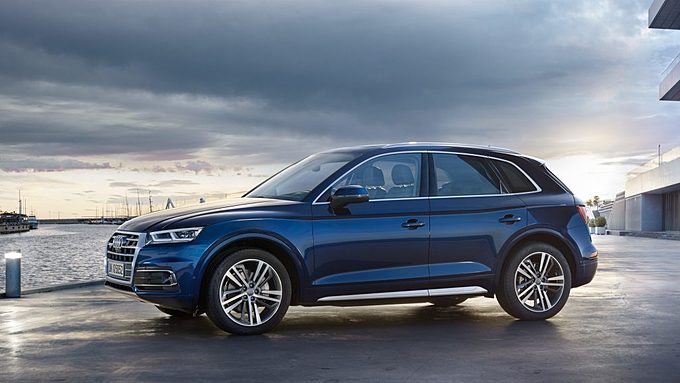 Interior of Q5 2017
From inside, there are some surprises. For example, I would have expected the interior to be entirely similar to the new MLB evo models, such as the A5 and the A4: the continuous ventilation grilles in the dashboard. In addition, good things have been improved. There is fine ambient lighting and, in addition, Audi's high processing quality. The interior is much more spacious and classy now.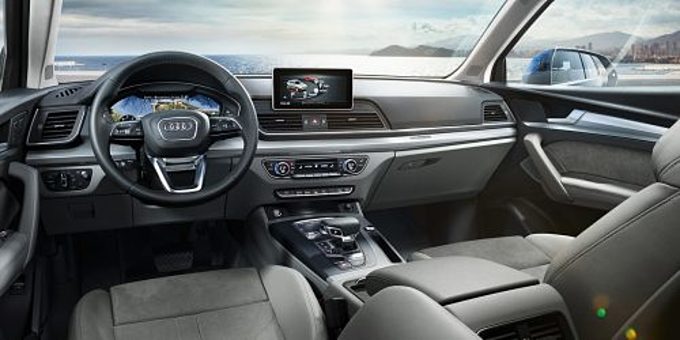 Features
Of course, they have left the Q5 with fully loaded assistance system security cabinet, and so surely the new car has been quite armed with responsibility to the teeth. Predictive Efficiency Assistant, Lane Keeping Assistant, Hillside Assist, Accident Assistant, Cross Traffic Assistant, Dodge Assistant, Turn Assist and pre sense city, which warns bicyclists and pedestrians within the city – honestly, they are really everywhere! Everything on board so what your heart desires. We do not need to talk about the Virtual Cockpit and Bose Soundsystem with 3D sound which is offered with every model
Chassis & Engine
However, what Audi has given to the Q5 on the chassis side is particularly fine, as there is an optional air suspension that allows the Q5 to perform a great balancing act. On the one hand, it has a great command of the travel discipline. On the other hand, the suspension can be raised 45 millimeters above the normal level and allows the Q5 to provide sufficient ground clearance, even for off-road terrain. In the dynamic mode of the DriveSelect, it is ultimately not a sports car. The sporty differential, which already offers good driving dynamics in other models, can be ordered at the Q5 for the first time, but the top engine, the 3-liter diesel, reserved. It allows an active torque distribution between axles depending on the steering angle, accelerator pedal position and thus contributes to even more agility.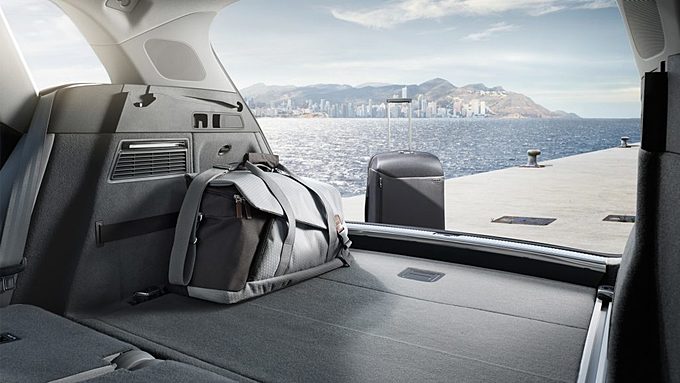 Verdict
Well, you can only speculate about the vehicle dynamic qualities at the moment. The elaborate chassis design, the possibility to order the Q5 for the first time a sports differential and the already so appealing driving behaviors arouse anticipation of a future SQ 5. If one is thinking, how surprisingly agile the SQ 7 TDI already is, the signs are good.  So what do you thing about new Audi?