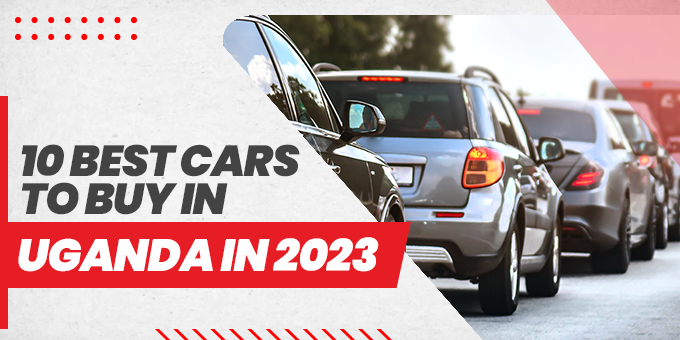 Japanese cars are one of the most popular vehicles around the globe. People prefer them for their practicality, reliability, and safety features. They are affordable as well. In Uganda, you will find many models and makes of Japanese cars due to the ease of import.
Uganda lies in East Africa and has a diverse landscape. From snowcapped mountains to lakes, there is also an abundance of wildlife to explore. However, people need vehicles to commute between places and to other cities. Following are the 10 best cars to buy in Uganda in 2023.
1. Toyota Harrier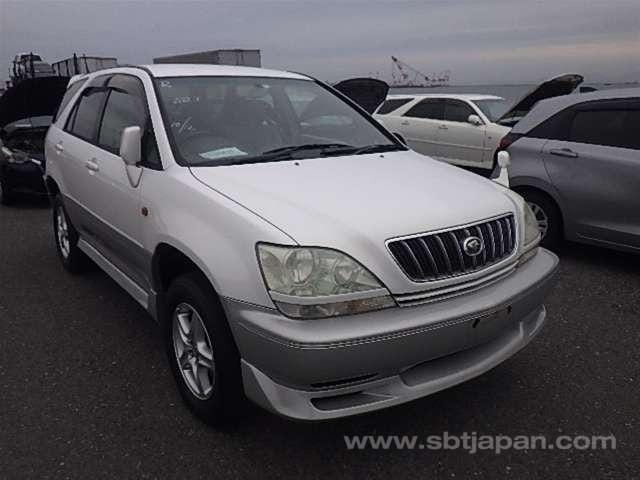 Toyota Harrier is a 5-door mid-size crossover SUV that is perfect for a small family. It has been in production continuously since 1997. The Harrier is now in its fourth generation, and multiple features make it a promising vehicle to own.
The Toyota Harrier has evolved over the years and now comes in a patrol, petrol hybrid, and petrol plug-in hybrid engine option. It is available in Elegance trim and Premium and Luxury trim. When it comes to styling, the Harrier is a modern-looking car with well-defined features.
2. Toyota Noah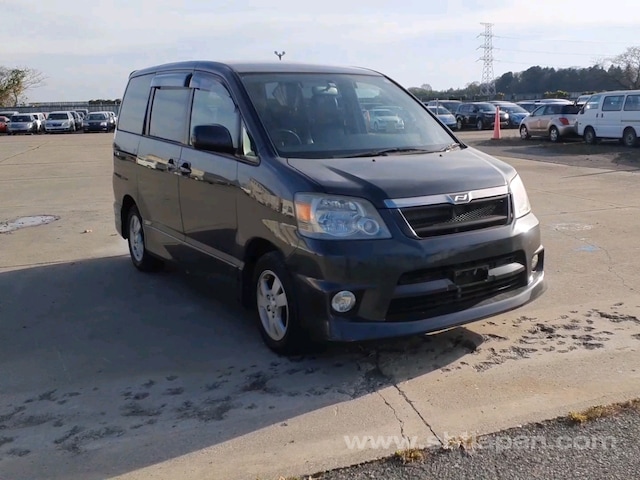 Among the best cars in Uganda to purchase in 2023, you can consider Toyota Noah. It is classified as a minivan specifically designed for use in Asian countries. It is available with a front-engine, front-wheel drive, or a front engine, four-wheel drive, and has sliding doors on the back.
The Toyota Noah has been in production since 2001 and has undergone multiple facelifts. However, the fourth and latest generation cars feature a box design. It comes in X, G, Z, S-G, and S-Z trim levels. You can choose between a petrol engine and a petrol hybrid engine with a direct shift-CVT transmission or an eCVT transmission.
3. Toyota Wish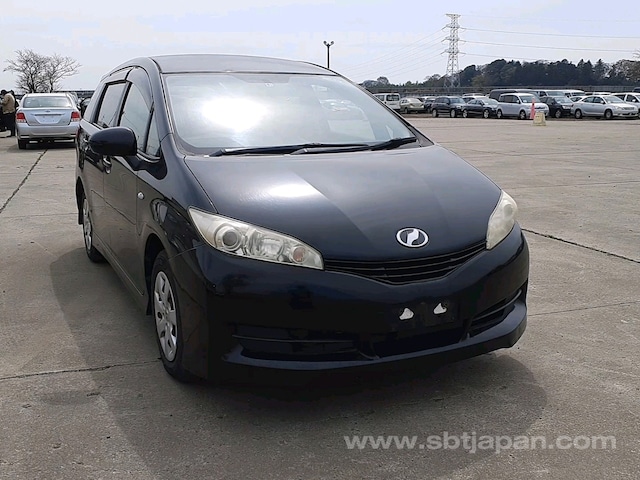 The Toyota Wish is a 5-door station wagon. It's a popular vehicle by the renowned Japanese automaker Toyota which produced it from 2003 to 2017. This compact MPV comes with standard three-row seating available in three trims, including 2.0 S, 2.0 Q, and 2.0 Q Limited.
The second generation vehicles come with Dual VVT-i engines by Toyota and a 7-speed Super CVT-i transmission. The exterior largely remained the same, i.e., practical and stylish. Moreover, Toyota Wish models offer cutting-edge safety equipment like ABS with EBD and BA, rear disc brakes, TCS, and VSC.
4. Toyota Probox Van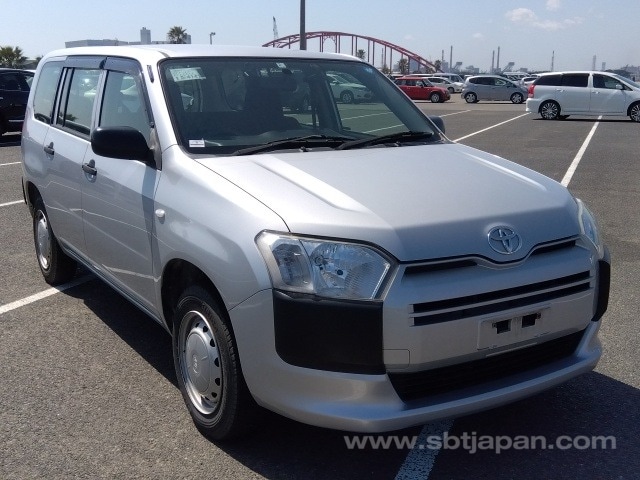 The Toyota Probox Van is categorized as a light commercial van. It has remained in continuous production since 2002. The vehicle comes in a 5-door station wagon/van body style, which is ideal for mid-size families. The Probox Van received a facelift in 2014, which featured a 1NR-FE engine.
It can also be ordered with a CVT, 5-speed manual, or 4-speed automatic transmission. It is available with a front engine and front-wheel drive or a front engine and four-wheel drive. The vehicle has been a commercial success, maintaining a sale of about 50,000 units per year.
5. Toyota Premio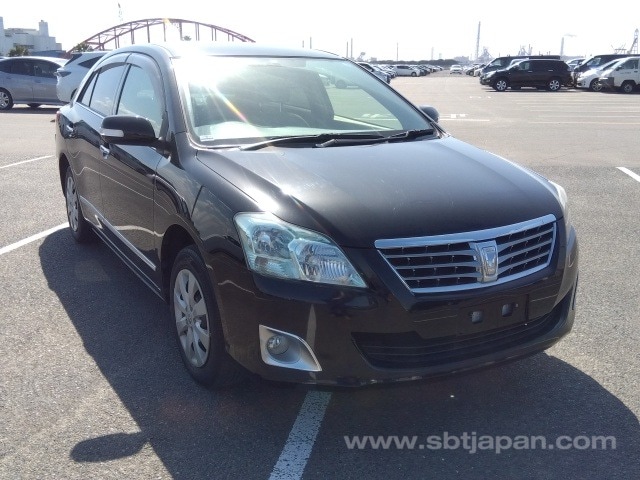 Production of the Toyota Premio lasted from 2001 to 2021. It is a sedan classified as a compact car. The Premio is one of the best cars for purchase in Uganda for daily commutes. It comes in a 4-door body style and looks sleek and stylish on the outside. The exterior of the vehicle has undergone minimal changes over its production years.
The Toyota Premio is made on the Toyota MC platform in both its front-engine, front-wheel-drive and front-engine, four-wheel-drive variations. The first generation vehicle remained in production until 2007 and came in three engine variants. It is quite an elegant car targeting younger buyers.
The car received LEDs in the rear light cluster, a color rear-view monitor, a smart entry and start system, a hard disk navigation system, and other amenities in the second generation that make driving it a pleasure.
6. Toyota Vitz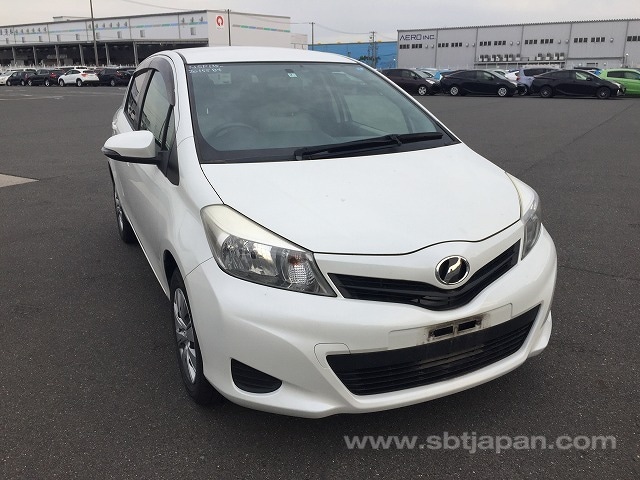 The Toyota Vitz is another popular and reliable vehicle you will enjoy driving around in Uganda. From 1999 to 2019, it was in production. It is a three-door hatchback subcompact automobile with five doors.
For the first generation of automobiles, it is also referred to as the Toyota Yaris or Toyota Echo in foreign countries. The first generation vehicles boast a Toyota NBC platform and come in a petrol or diesel engine. In 2003, the Vitz received a facelift that included 'teardrop' front lights and a different bumper.
The Toyota B platform powers the 3-cylinder engine found in the second-generation Vitz. Furthermore, the engine was revised to offer more power. More changes to the Vitz include an upgraded bumper, air dams, built-in cornering protectors, and an orange-tinted signal on tail lamps. The third generation Vitz launched in 2010 has a sportier outlook, more space on the inside an upgraded front.
7. Mazda Biante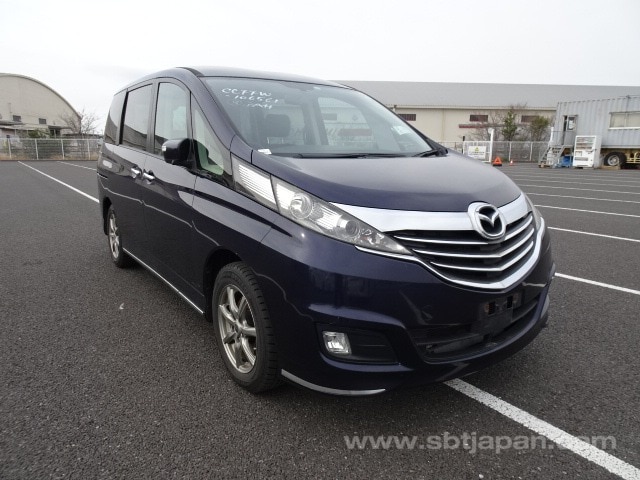 The Mazda Diante is another promising vehicle that can be great for use on the roads of Uganda. From 2008 to 2018, it was in production. The vehicle was introduced as a replacement to Bongo Friendee and mainly targets younger families having small children.
The Mazda Biante is an eight-seater minivan that is available in the 20S, 20CS, 23S, 20C, and Granz grade levels. Both front-engine, front-wheel drive and front-engine, four-wheel drive configurations are available.
There are four engine options a 4-speed automatic, a 5-speed automatic, or a 6-speed automatic transmission.
The most economical trim of the Toyota Biante is the 20C which comes with fog lamps. On the Granz trim, you can find a new bumper, LED back lamps, new chrome, and a bigger grille. The vehicle was also introduced with Skyactiv G-2.0 technology. The difference with this version is a 6-speed automatic with a 2WD.
8. Nissan Juke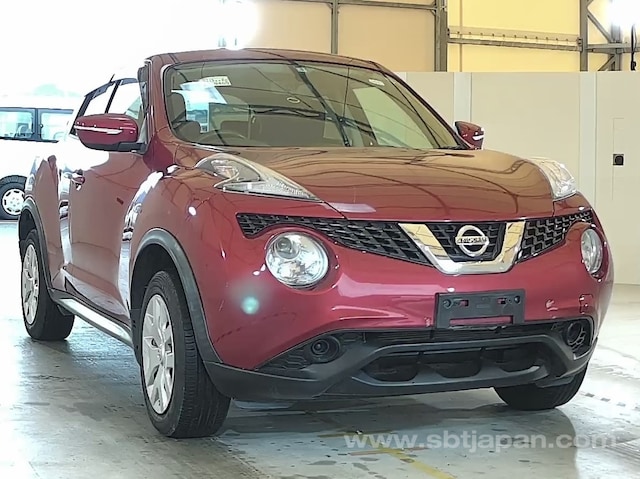 The Nissan Juke is a stylish-looking car that has been in production by the famous automaker Nissan since 2010. It is categorized as a subcompact crossover SUV and comes in a five-door body style.
The first generation car's front-engine, front-wheel-drive, and front-engine, all-wheel-drive models were both made till 2019. It features a diesel or gasoline engine option and is constructed on the Nissan B platform.
Moreover, it is available with a 6-speed dual-clutch automatic transmission, a 5-speed manual transmission, or a 6-speed manual Xtronic CVT. The vehicle's design features prominent wheel arches and a high waistline with slim side windows. Moreover, it can seat 5 passengers easily.
The rear cargo area may be compact, but there is space beneath the floor. On the instrumentation panel, you can find a speedometer, tachometer, trip odometer, and real-time fuel efficiency display. All things considered, it is a promising car for a small family.
9. Subaru Forester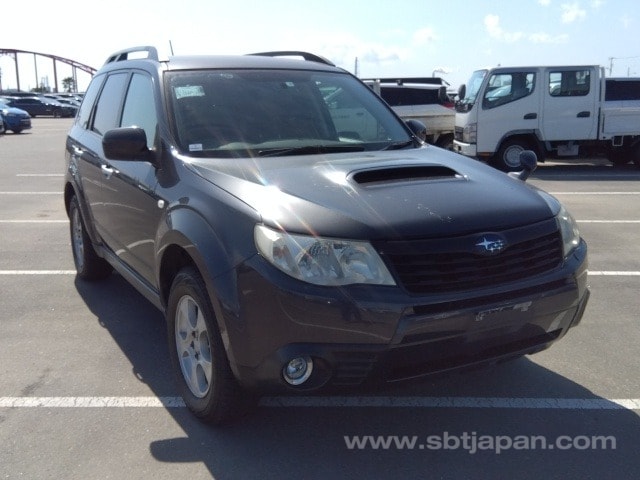 Another good car to buy in Uganda in 2023 is the Subaru Forester. It has been in production since 1997. The first-generation Forester features the Impreza platform, which continued into the second generation. The style is that of a taller station wagon, and it's categorized as a 5-door SUV.
The Subaru Forester comes in a front-engine, all-wheel drive layout. It is one of the first crossover SUVs by Subaru featuring an all-wheel drivetrain, higher h-point seating, and a four-cylinder boxer engine. You can opt for the 5-speed manual or 4-speed automatic transmission.
10. Nissan Xtrail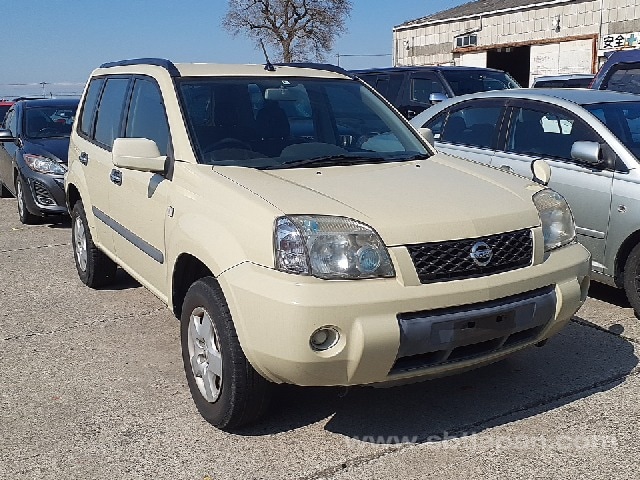 Lastly, the best vehicle for Uganda is the Nissan Xtrail, also known as the Nissan Rogue. It has been mass-produced since 2000 and is classified as a compact crossover SUV. It also comes with a front-engine, front-wheel drive, or four-wheel drive.
While the Nissan Xtrail featured a boxier outlook in the beginning, the later versions are more urban-oriented and stylish. In the fourth-generation vehicles, you can find an e-Power series hybrid powertrain option.
Conclusion
These are the top ten best cars in Uganda that you can find easily at SBT Japan. We stock a wide variety of used Japanese vehicles in the best condition. For further assistance, you can check our inventory or contact sales support.