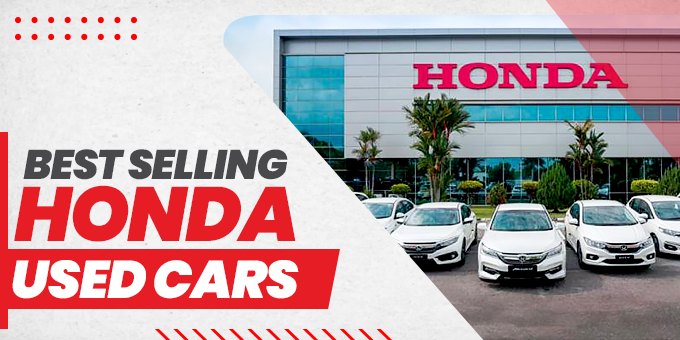 Honda is one of the most famous brands across the globe designing extremely versatile and innovative cars. Even though buying a brand new Honda car might not be an option for you right now, you can always go to use Honda cars. Following we have listed some of the best selling honda used cars for you to choose from.
Honda Freed
Even though Honda Freed'sprice is low, this car looks quite luxurious from the outside. In the late twenties, the Honda Freed sales were stopped because it was the year when a new competitor appeared, namely the Toyota Sienta, but various people prefer to buy Honda Freed.
To be precise, it is all windshields.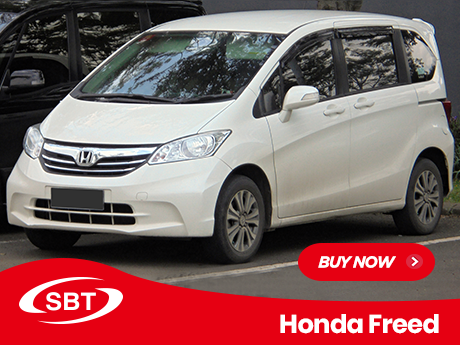 They are extremely wide, providing excellent visibility in all directions. The power sliding door on the two passenger doors makes it easy to get in and out of, even in tight places. These characteristics make the Honda Freed practical and easy to use daily.
Honda Step Wagon
The car is very smooth and stable to drive even on expressways and facing strong winds; its operability is excellent, but with the Spada CS, the turning radius is * bigger, which is disappointing. ACC and lane-keeping assistance on the toll road are comfortable.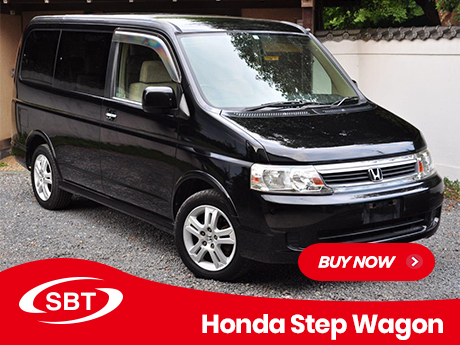 Honda Fit
As discussed, "Its key attribute is its good interior space. Offering a minivan-style body allows it to offer a spacious cabin that is even better than some compacts cars. There is enough room for the passengers. Also, this version offers a UTLR system (Utility, Long, Tall & Refresh), which allows the seats to be configured in different ways depending on the type of objects to carry that includes surfboards, planters, and boxes; so, a Honda Fit Price payer need to explore it keenly. It offers iPod compatibility, USB port, Bluetooth hands-free, and CD and MP3 player, but the sound quality from the speakers is quite poor; sometimes, even if it is a song from our cell phone."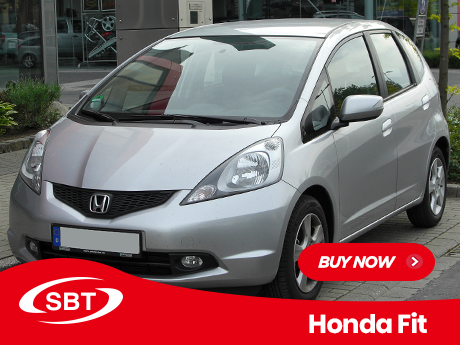 Honda Fit Hybrid
Even though the Honda Fit Hybrid is priced reasonably, this car looks quite luxurious from the outside. Honda has worked very hard to offer a high level of active and passive safety. For example, the Honda Fit Hybrid set the trend to install a series of central front airbags.
On the other hand, the Honda SENSING package is standard on the whole range, including the reduction braking system, the Adaptive Cruise Control, the lane maintenance system, the lane departure mitigation system, and the traffic sign recognition, intelligent speed limiter, and automatic high beam adjustment.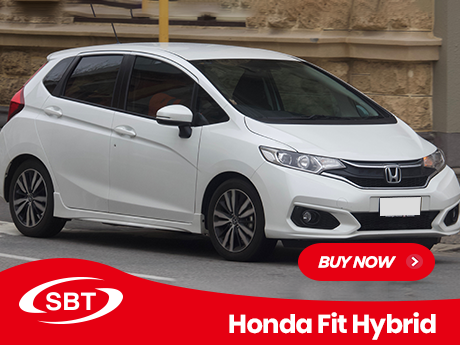 Honda Vezel
Honda Vezel is also branded as Honda HR-V (Hybrid Recreation Vehicle); it can be considered one of the first small SUVs. Due to its small size, Honda HR-V is suitable for city traffic. Still, its large boot capacity and the interior's modularity make it a comfortable car for longer journeys. It is full of safety features and driving aids, especially in the higher versions. It is equipped with variable-assist steering and stable suspension; the Honda Vezel is available only with front-wheel drive and is easy to handle and safe in driving.