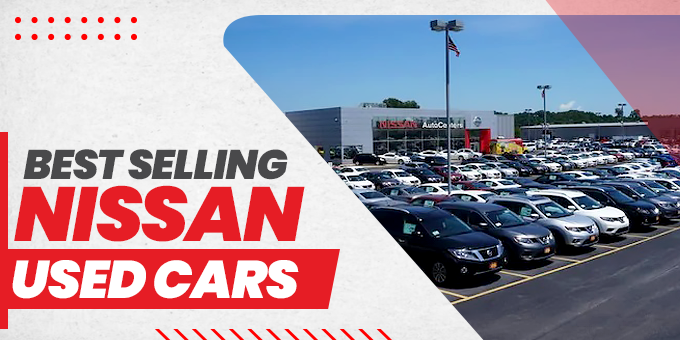 Nissan is the second-largest car manufacturer in Japan, founded in Yokohama. In the nineties, the financial crisis hit the group; thus, part of Nissan's goodwill went down but later on, Nissan recovered it. Following are some of the Best selling used Nissan cars.
Nissan Note
Nissan Note combines a small car's dimensions with the practicality typical of minivans; it is spacious and cozy. The installed plastics, controls, soundproofing, and dynamic behavior on the road is worthy to note. The precise steering ensures safe road holdings. With their navigator and advanced safety systems, they perform well.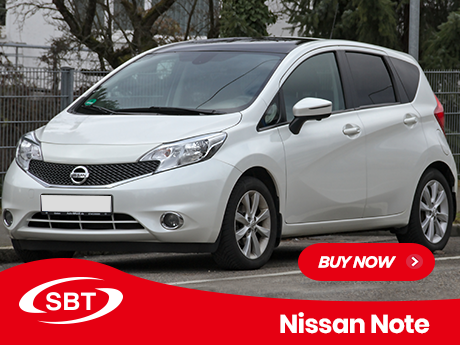 Nissan X-Trail
First launched in the twenties, the Nissan X-Trail presents itself as an innovative car in the SUV segment. You can discover all its aesthetical characteristics at used car exporter trade centers. Used Nissan XTrail price can be negotiated with used car exporter because it is an expensive car. Among Nissan SUVs, the X-Trail is the car that revolutionized the market with its innovative features.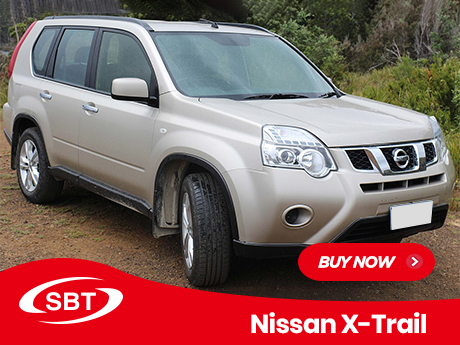 Nissan Dualis
Nissan Dualis, also known as Nissan Qashqai in Japan, is one the most in-demand car in the compact SUV segment. Due to its versatility and quality, Nissan Qashqai ranked second in ranking the best-selling vehicles globally, just below the Golf. After the Qashqai, Nissan has made another smaller SUV, the Juke. Characterized by an original design, it has also enjoyed considerable success.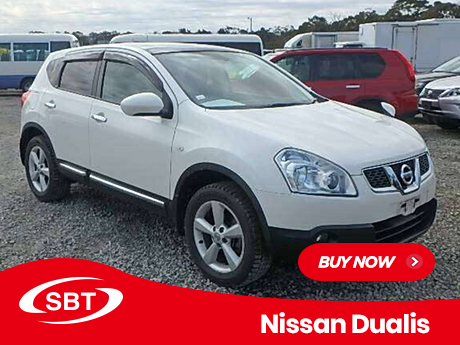 Nissan Ad van
As discussed, "Nissan Ad Van has the flexibility of carrying a cargo of different sizes and shapes in its class-leading cargo compartment that is located between the wheel housings. This van comes with advanced powertrains, including the robust engine that provides powerful low-to- medium-range torque, enhanced quietness, increased fuel efficiency, and powerful driving output. If the car is empty or fully loaded, the suspension system has been specifically tuned to provide a smooth and comfortable ride.
It is a comfortable and durable vehicle with world-class technology as its core aspect. Nissan ensures that the products they offer are of premium quality. Nissan vehicles are designed and built to the highest quality. Always for the benefit of the customer, but at used car exporter trade center, a used car buyer needs to analyze every detail of Nissan used cars with care."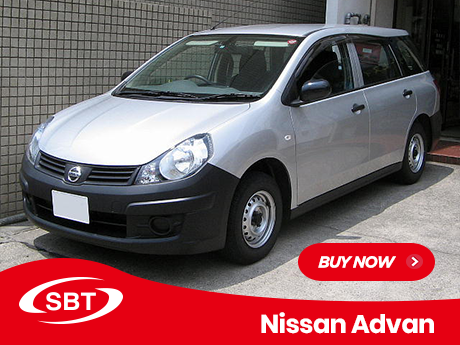 Nissan March
One of the strengths of Nissan Micra is its brilliant handling. Compared to previous generations, the greater extension of the wheelbase and low center of gravity resulting in better road-holding when cornering in a very low space, even in the tightest corners.
The car offers sophisticated driver assistance devices from the Nissan Intelligent Mobility program, such as the lane change warning and prevention system, the emergency braking system, and the automatic high beam control system.
It is the ideal car for those searching for a compact two-volume car with advanced dynamics and technology.