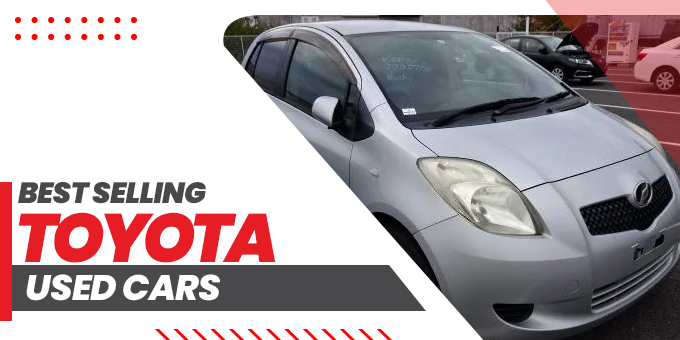 Best Selling Toyota Used Cars Can easily be explored at used car Exporter Centers
If you talk about the best used cars, you should start with Toyota and its innovative product line covering both hybrid and non-hybrid ones. It should be noted that the best selling Toyota used cars are considered to be the leaders in our advanced car sector.  Toyota was the first to offer hybrid technology with its Prius product line that is still the best-selling hybrid car. Toyota was also the first brand that retired the diesel.
Toyota Vitz:
Toyota Vita is an attractive and responsive car; it is a wonderful blend of excellent quality and robust drive experiences. Vitz is specially developed to tackle fierce landscapes and counter its rivals such as Opel Corsa, Ford Fiesta and Renault Clio, etc.
Its interiors design is rational and well developed; the standard equipment includes radio, climate, rain sensor, side airbags, head and knee airbags, adjustable driver's seat, and front electric windows.
Vitz is also loaded with "Toyota Safety Sense," an advanced pack of involuntary lane changes and emergency braking systems.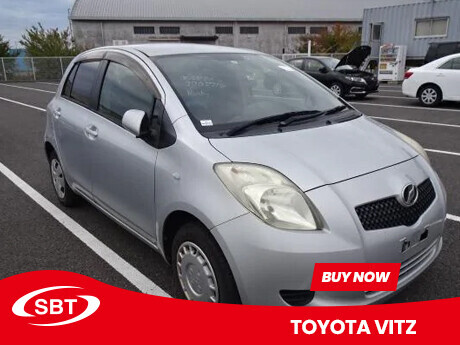 Toyota Corolla Axio:
In the Corolla product line, many variants always lure Toyota used car buyers, and the Toyota Corolla Axio is one of them. Axio offers a wide array of user-friendly add-ons such as Power windows, key-less entry, and center display screen. If you search for an advanced car at a used car price, Toyota corolla Axio should be number one on your list.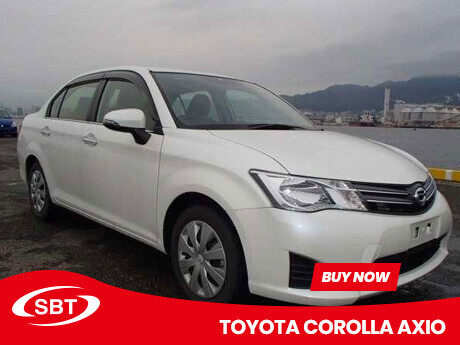 Toyota IST:
Toyota IST has a station wagon's appearance but offers benefits like the all-wheel-drive system that allows it to drive off the asphalt without major problems. In terms of safety, the Toyota IST is equipped with safety airbags, active headrests, ABS with EBD, VSC stability control with TRC traction control. Besides, its chassis integrates the dedicated Intrusion System.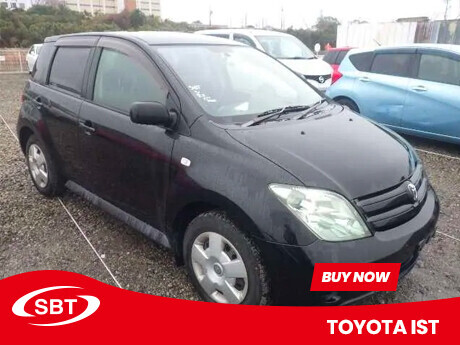 Toyota Probox Van:
Toyota Probox's torque levels are worth considering but different in various variants. As an option, a car buyer searches its F, DX, GL variants. In the quest to explore the Best Selling Toyota Used Cars; so, it can be stated that Toyota used cars should be considered a trendsetter auto. To be precise, Toyota Probox Van is increasingly wonderful in driving experiences and equipment, and safety. Probox is available in hybrid or petrol versions, as well.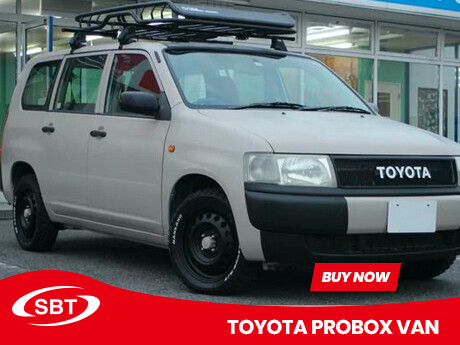 Toyota Corolla Fielder:
Those who like space, comfort, and the Toyota Corolla Fielder's mechanical confidence can easily satisfy their needs.  Corolla Fielder is a good, rather exceptional car with Quality finishes and generous indoor space.
It is a cozy and comfortable drive because of its responsive and active Automatic transmission system. Even at an accelerated pace, it does neither produce noise nor develops any shocks. It offers a quick response when you drive it on long trips.
Reliability, safety, space, and comfort are its core attributes.