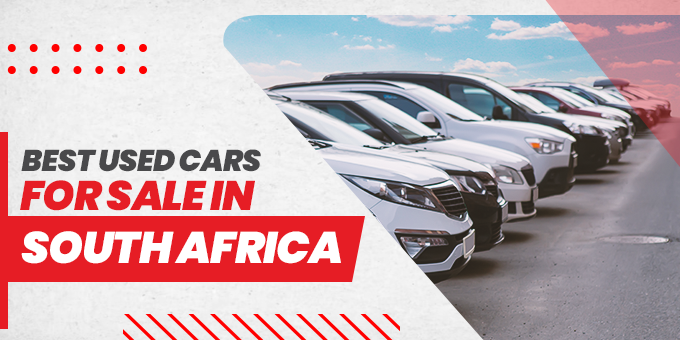 Surprisingly, cars are one of the top three biggest purchases people prefer spending money on. Therefore, it would be a good move to research which car will suit you best. It is necessary, especially when choosing between one of the used cars for sale in South Africa.  
SBT South Africa has no shortage of some pre-eminent car brands and a lot of variety in terms of reliability, looks, and other features. Japanese used cars are highly desired cars in South Asia markets. In this article, we have narrowed down the list of some of the best-used cars for sale in South Africa.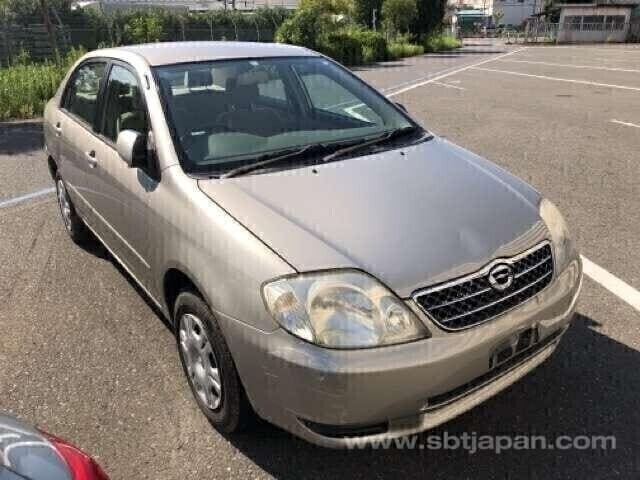 Toyota Corolla has always been a luxurious part of the local South African automotive segment. It is still one of the most popular choices when it comes to car enthusiasts and buyers.  
In addition, the Toyota Corolla was even ranked as one of the most reliable cars in 2019, per a driver's survey conducted in the United Kingdom. Also, this incredible car has a spotless record with an overall owner satisfaction rate of 96.06%. Corolla comes with a 169 Hp 2.0 liter 4 cylinder that delivers power to the front wheels via a CVT. 
Toyota Corolla comes as both a hatchback and a sedan. Both have almost no functional or mechanical problems reported. Toyota Corolla has an incredibly fuel-efficient powertrain with front or all-wheel drive.  
No car at this range can beat the comfort level of the Toyota Corolla. The adults are allowed to sit quite comfortably in the rear seats. Owning this car is guaranteed to impress people with its efficiency and style. 
1. The Price new in South Africa (in South African Rand): R 447,800. 
2. The Price used in South Africa (in South African Rand): R 143,900.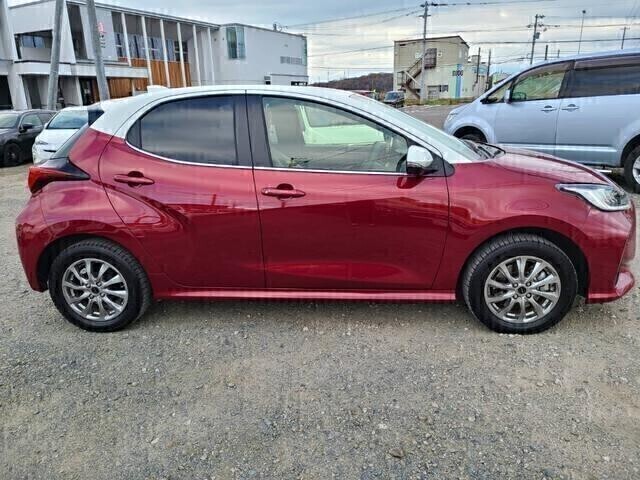 Another best choice in the local car markets of South Africa is the Toyota Yaris. It has scored an impressive 96% reliability rate, and only about 5.7% of owners have reported having some problems. Also, this hatchback is worth the investment if you want to own a dependable car that won't cost an arm and a leg to replace parts, service, insurance, etc.  
It gives the trouble-free pleasure of driving mainly due to its excellent set of wheels. The most special feature of the Toyota Yaris is that its resale value is also great because it retains its value very well, even after years. 
The Toyota Yaris offers the same aggressive exterior as those of the discontinued models of GLi and Xii. On the other hand, the interior of the Toyota Yaris is quite sleek and crisp. The steering wheel offers numerous control switches, which can control audio and Bluetooth.  
1. The Price new in South Africa (in South African Rand) – R 776,400. 
2. The Price used in South Africa (in South African Rand)- R 549,900 to R 649,940.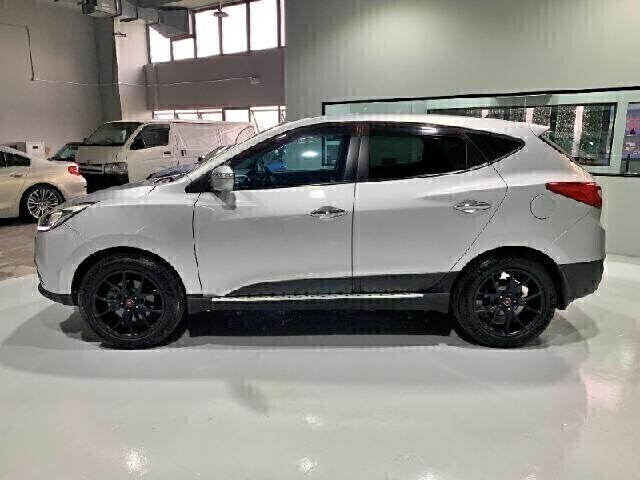 Hyundai Tucson can be easily noticed on many customer reliability and satisfaction reports. It is quite a dependable and comfort-promising SUV. You would be shocked to know that from 2018 to 2020, this model was never once rated below 85 out of 100, thus making it an extremely sought-after car by car enthusiasts.  
It has a prominent light bar that runs across its tailgate. The side mirrors also have puddle lamps, which aids in better vision. The most prized feature is definitely its panoramic sunroof. 
Fortunately, the interior of the Honda Tucson is just as sharp and striking as its exterior. The car gives a very luxurious as well as sleek look. 
1. The Price new in South Africa (in South African Rand) – R 519,900 to R 699,900. 
2. The Price used in South Africa (in South African Rand) – R 309,000 to R 429,900.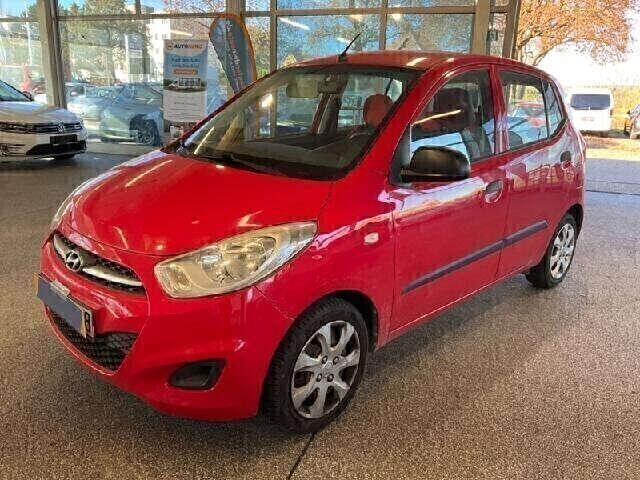 Due to the numerous features offered by the Hyundai Grand i10, it instantly became a huge hit right after its introduction. And its popularity has only been increasing with each passing day. With a retention score of over 73%, you certainly don't have to worry about this car losing its market price with time. 
It offers great features, including dual airbags, an Anti-lock braking system (ABS), controls of the steering wheel, an infotainment system, and an incredible fuel consumption rate of about 5.9 liters per 100 km. There is nothing that can be wrong with owning a Grand i10. 
The most prized feature of this car is its walk-in and walk-out affair. It is extremely helpful for elderly people to get in and out of the cabin of the Grand i10 because of its height. 
1. The Price new in South Africa (in South African Rand): R 209,900 to R 285,900. 
2. The Price used in South Africa (in South African Rand): R 120,000 to R 199,900.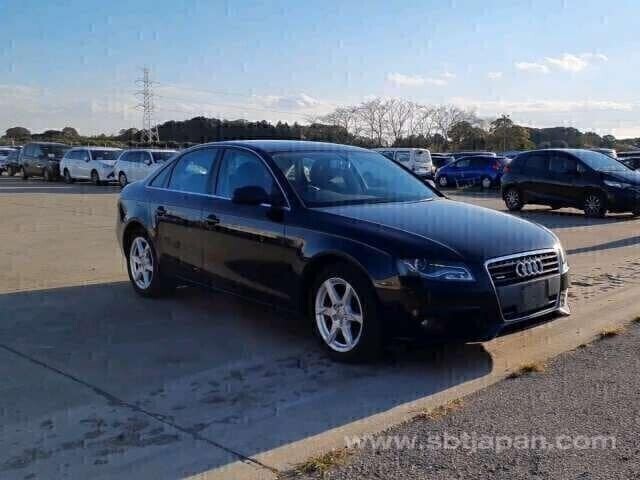 For those who are very particular about their appearance and maintaining their social stature, Audi A4 is just the perfect car model, as it gives off an aura of sophistication and luxury.  
Every model of this car is incredibly popular in South Africa amongst car owners. Not only this car elevates your confidence, yet it also offers various features that make this car highly desired. 
The exterior is more toward the aggressive side in appearance. It possesses LED integrated lights on its front end, and the bumper carries exquisite fog lights that provide a sophisticated touch to its appearance. This model is one of the most extremely extravagant and appealing cars in South Africa.  
The interior of the Audi A4 carries all sorts of gadgets. The characteristic feature of this car is the electric adjustment of both seats in the front. It also possesses 6 airbags, leatherette or leather seats, and sun visors on the front passenger. Moreover, the driver's seat, gear lever, and multi-functioning steering wheel all have a premium leather covering, making them look classier.  
Furthermore, the car has woody and brown walnut inlays, 3 zones automatic AC, electric child lock, manual blinds for rear windows, etc. This model also helps to park with the reverse camera. The overall interior of this model is quite spacious and contains a lot of driving gadgets. 
1. The Price new in South Africa (in South African Rand): is R 644,000 to R 700,500. 
2. The Price used in South Africa (in South African Rand): R 100,000 to R 150,000. 
Final Thoughts  
SBT South Africa has the best collection of used cars for sale in South Africa. Each vehicle comes with its own unique set of benefits and downsides. It is up to your personal likeness to choose the car that suits you the best.