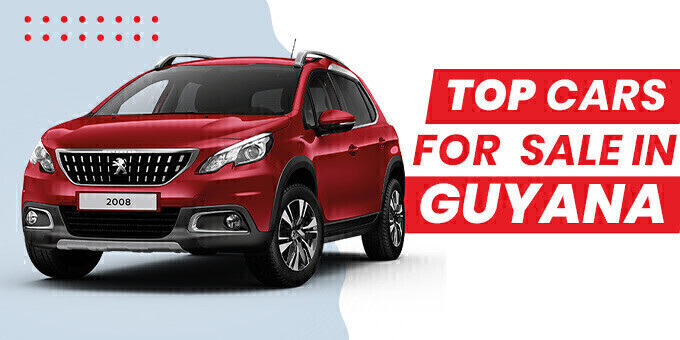 Guyana is located in the North-West of Southern America. It is an exciting country in terms of its automobile market. Looking for cars for sale in Guyana, it is interesting to know about the country's most successful vehicles. Usually, in Guyana, people would look for used cars for sale, and many other automobile markets, especially Japanese cars, have a powerful position in the market. 
The roads in the country's rural areas can be challenging. As a result, Guyana's market of vehicles has a high demand for cars suitable for such conditions. So let's have a quick look at Guyana as a country first. We will begin with having a look at the general market regarding vehicles for sale in Guyana. Later, we will have a quick look at some popular and well-selling models.
The Country 
Guyana lies on the Northwestern Atlantic coast of South America. On its southern and western borders in Brazil. Venezuela borders Guyana in the North. While Suriname is Eastern. 85% of the country consists of dense rainforest. As a result, the population in these areas is negligible. The country's largest city is the capital Georgetown. It has nearly 230.000 inhabitants. 
Guyana altogether has a population of about 787.000 people. It is one of the rarest countries in South America not to have Spanish as its first language. Instead, it is the only country on the southern American mainland with English as its official language. Nearly 40% of the people living in Guyana are of Indian descent. The economy is among the weaker ones in South America. Hence, the country lives mostly on agriculture and mining. 
The Market 
Like in many other countries, the Guyanese automobile market has a lot of Japanese imported cars – both in terms of used cars for sale and new cars. Many vehicles in Guyana are sold directly or indirectly over SBT Guyana. It is a licensed and certified Japanese enterprise. You will also find many Northern American models like Ford or General Motors, especially the used cars for sale in Guyana. 
There are about 128.000 vehicles in Guyana, and most of them are older models. The most selling cars in the country are Japanese used cars. The manufacturers of these cars are Toyota, Honda, and Mitsubishi. Let's look closely at some of Guyana's most popular cars for sale.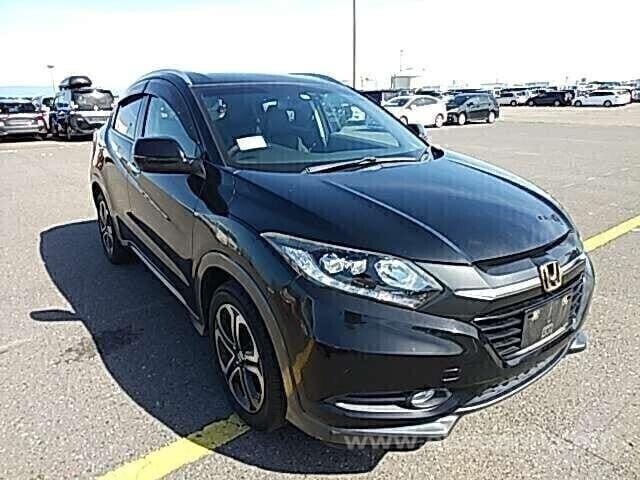 The name of Honda HR-V sells the Honda Vezel in most countries, and it's one of the most successful cars for sale in Guyana. The first Honda Vezel model came in three and five-door versions. The engines included a 1.6 L engine with 77 kW (105 hp) and a 1.6 L engine with 91 kW (124 hp) and VTEC.  
Transmission options were a 5-speed manual and a CVT. However, the power transfers to the road utilizing front-wheel drive or all-wheel drive/Real Time 4WD. As the rear wheels were automatically engaged when needed. 
In 2001 the company carried out a facelift, which resulted in the fog lights being integrated directly into the bumper. From 2005, the HR-V had a five-door, front-wheel drive variant. A Vezel in Guyana is available at a price of 15.000 $ in the US.
The Toyota HiAce is a pickup truck produced by Toyota since 1967. At the same time, the first two models were also available as flatbed trucks. So, since then, only Toyota Dyna has been offered as a HiAce truck for the transition in Japan. In addition, the Toyota Commuter was also developed from the Hiace. Lastly, they provide a minibus like the Toyota Sesfikile in South Africa. 
The Hiace is also popular in emerging and developing countries thanks to its simple and robust technology. Various manufacturers also make it in China, but many of them are fakes. The minibus was finally given the official name, Toyota Commuter. 
The smallest engine in the series is a 1.8-liter petrol engine ad a 2.0-liter petrol engine. It is a diesel engine with a displacement of 2.2 liters. The 4-speed automatic transmission is now also available for petrol engines. It is available in Guyana for around 8 to 20k $US.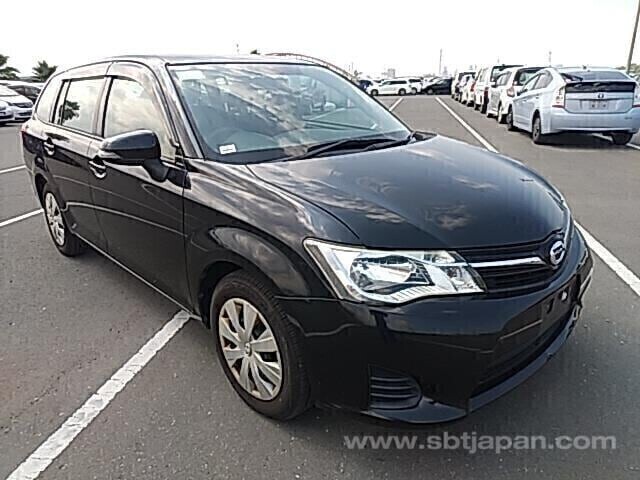 Toyota Corolla is the model designation for a car in the lower middle class. The Japanese Toyota Motor Corporation has been used since this mid-1966 for several car models. Over time, the factory has derived many different variants from the Corolla, which are often limited to Japan. However, they serve the purpose of performing the manufacturer's various distribution networks. 
At the end of 2006, the tenth generation of the Corolla (E14) was presented. It was available in a notchback variant as a station wagon (Corolla Fielder). However, a 1.5-liter four-cylinder (110 hp) or a 1.8-liter four-cylinder (136 hp) engine powers it. Most of the Corolla models have a CVT as standard. Moreover, only a few versions come with a five-speed gearbox. Furthermore, making a purchase in Guyana is possible. It starts from a price range of about 5.000 $US.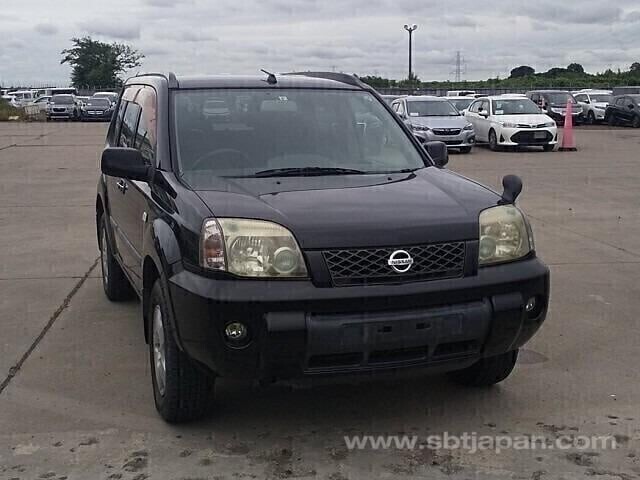 The Nissan X-Trail is an SUV from the Japanese car manufacturer Nissan, which is offered with both front-wheel drive (4×2) and all-wheel drive (4×4). The first X-Trail was launched in June 2001 and was initially offered with front-wheel drive as a 2.0-liter petrol engine with 103 kW (140 hp) and a 2.2-liter diesel with 84 kW (114 hp). 
The four-wheel-drive models were available with either 2.0-liter petrol engines with 140 hp, 2.5 liters with 165 hp, or 2.2-liter diesel engines with 114 hp. The average cost in Guyana is around 10.000 $ the US 
Conclusion 
There are several qualitative and fair-priced used cars for sale in Guyana. Especially Japanese models are the stylish and classy ones on the market. So it is possible to make a good deal, especially on used cars for sale in Guyana.