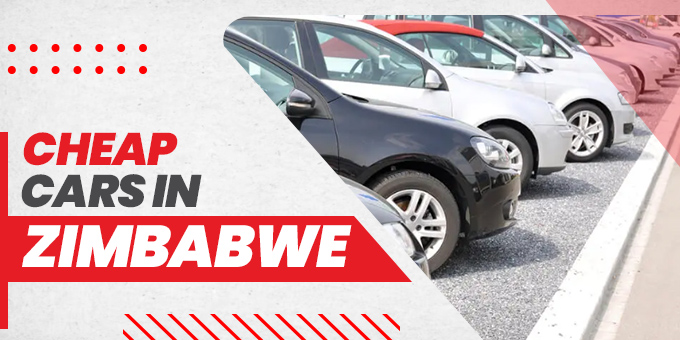 In the bustling automotive market of Zimbabwe, finding reasonably priced and dependable cars can be daunting. Whether you're a resident or an expatriate looking for a worthwhile mode of transportation, this comprehensive guide aims to assist you in your search for cheap cars in Zimbabwe. The valuable insights within the article will facilitate a decision that is well thought out.
Exploring the Affordable Car Market in Zimbabwe
1. Cheap Used Cars for Sale in Zimbabwe
One of the more low-cost options for the acquisition of cheap used cars for sale in Zimbabwe, One may locate well-maintained used automobiles for sale on a variety of reliable websites and shops. These automobiles frequently cost only a fraction of what brand-new cars do, making them a desirable option for consumers on a limited budget.
2. Budget-Friendly Sedans
Sedans offer a comfortable and practical choice for individuals and families seeking affordable transportation. A respectable range of budget-friendly sedans from a diverse array of vehicle producers is available in the country. Models such as the Toyota Corolla, Honda Civic, and Nissan Sentra are known for their reliability, fuel efficiency, and affordable maintenance costs.
3. Compact Hatchbacks for Economic Commuting
If you're looking for a compact and economical car suited for city driving, hatchbacks are an excellent option. These versatile vehicles offer excellent maneuverability and fuel efficiency, making them ideal for navigating Zimbabwe's bustling streets. Popular models like the Volkswagen Polo, Ford Fiesta, and Hyundai i20 provide a balance of affordability, reliability, and stylish design.
4. Sporty and Compact SUVs
Compact SUVs can be an intriguing choice for those who desire practicality and style. These vehicles offer higher ground clearance and enhanced cargo space while maintaining a sporty and modern appearance. Models like the Mazda CX-5, Honda CR-V, and Hyundai Tucson provide a comfortable and enjoyable driving experience without breaking the bank.
Affordable Car Brands
In Zimbabwe, there are several affordable car brands and models available. Here are some cheap car brands and models commonly found in Zimbabwe: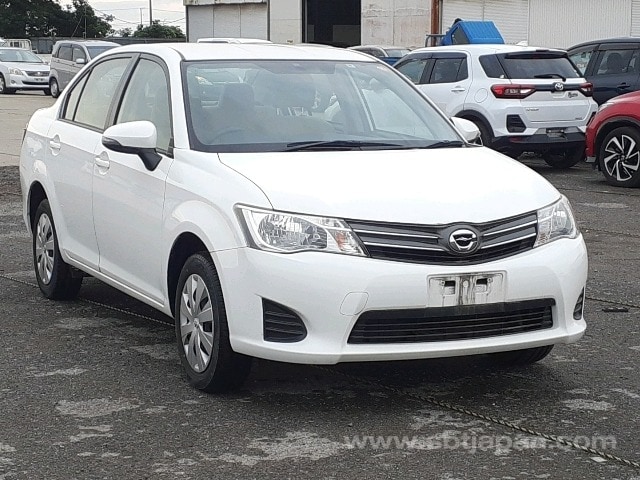 The Toyota Corolla has a reputation for being dependable and economical to drive. Due to its accessibility and inexpensive maintenance requirements, it is a preferred option among Zimbabwean drivers.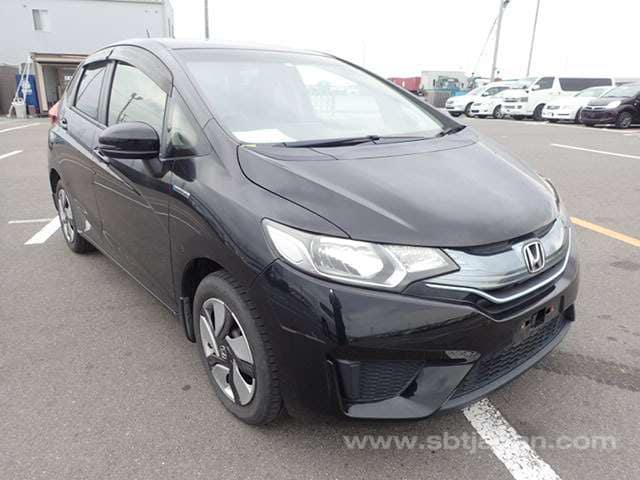 The Honda Fit, also known as the Honda Jazz in some markets, is a compact and versatile car. It offers good fuel economy and practical features, making it a popular choice for budget-conscious buyers.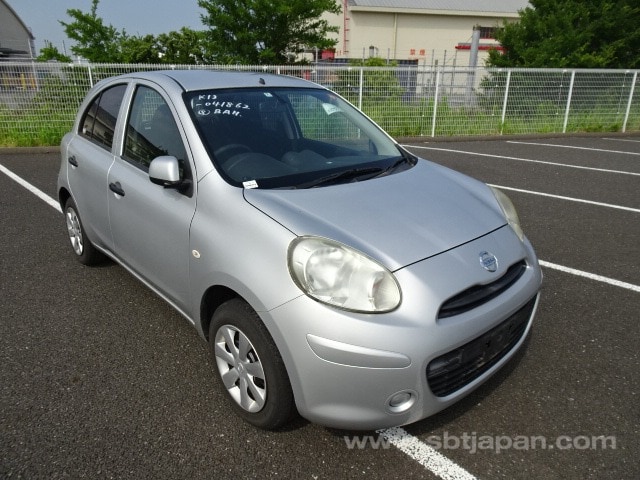 The Nissan March, also known as the Nissan Micra in some markets, is a small and affordable car. It is known for its compact size, easy maneuverability, and low running costs.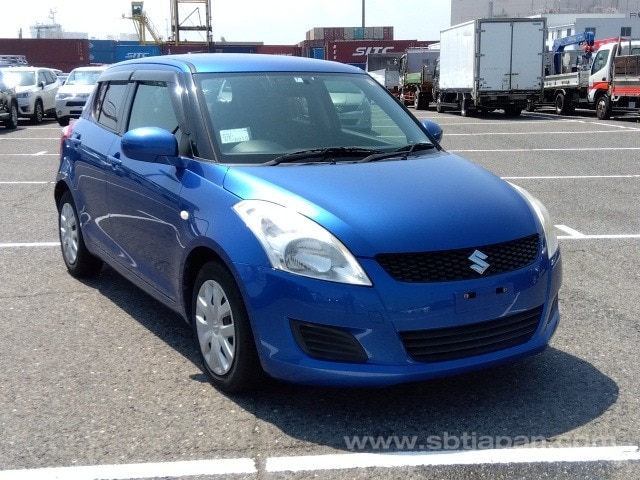 The Suzuki Swift is a small hatchback that combines reasonable pricing with enjoyable driving. It is renown for its low maintenance requirements and fuel economy.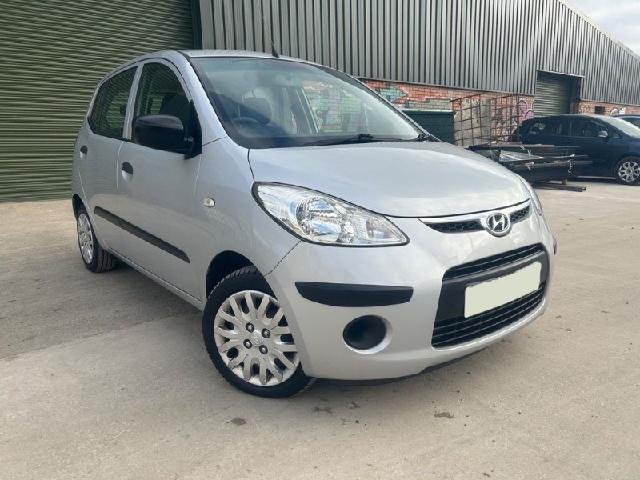 The Hyundai i10 is a small city car that is known for its affordability and low running costs. It is compact, easy to park, and offers good fuel economy.
Chevrolet Spark:
The Chevrolet Spark is a compact car that offers affordability and practicality. It is known for its compact size, fuel efficiency, and reasonable maintenance costs.
These are just a few examples of cheap car brands and models available in Zimbabwe. It's important to note that prices and availability may vary, so visiting local car dealerships or online classified websites is recommend to get the most up-to-date information on pricing and availability.
Factors to Consider When Buying Cheap Cars in Zimbabwe
1. Budget-Friendly Options
Setting a reasonable budget is the initial step in buying a cheap automobile in Zimbabwe. Determine your upper spending limit while taking your financial situation, as well as any other costs like maintenance and insurance, into account. You may focus on cars that are within your spending limit by narrowing down your alternatives and having a firm idea of your budget in mind.
2. Reliability and Condition
While affordability is crucial, it's equally important to prioritize the reliability and condition of the car you intend to buy. Conduct thorough research on the specific makes and models you're interest in, considering their reputation for reliability and durability. Additionally, inspect the vehicle's condition by carefully examining its service history, mileage, and overall wear and tear.
3. Fuel Efficiency
Fuel efficiency is mandatory these days. People buying a car look for fuel efficiency because they want to minimize their fuel expenses. Hybrid models or cars with excellent gas mileage ensure performance and fuel efficiency. There are other benefits of fuel-efficient cars as well, such as they contribute to a greener environment.
4. Availability of Spare Parts and Maintenance
Ensuring the availability of spare parts for the chosen vehicle in Zimbabwe is crucial before finalizing your purchase. Cars with extensive local support and a wide range of spare parts will make it easier and more cost-effective to maintain and repair your vehicle in the long run. Research the availability of authorized service centers and mechanics experienced in handling the make and model you plan to buy.
Where to Find Cheap Cars in Zimbabwe
1. Online Classified Websites
In this digital age, online classified websites have become a popular platform for buying and selling vehicles. Moreover, websites like SBT provide a wide selection of cheap used cars in Zimbabwe. By utilizing their search filters, you can conveniently narrow down your options according to your budget, preferred make and model, as well as location. As a result, you will be present with numerous choices to consider. In fact, in addition to finding your desired car, you might even come across a superior model that meets your needs.
2. Local Dealerships and Car Auctions
Visiting local dealerships and attending car auctions can also be an effective ways to find affordable cars in Zimbabwe. Dealerships often offer both brand-new and used vehicles, and you can negotiate prices to fit your budget. You can also consider bidding in car auctions where you might secure a good deal. However, you must be aware of the market values if you are bidding.
Conclusion
In Zimbabwe, the necessity for an inexpensive and dependable automobile necessitates careful consideration of a number of issues, including fuel efficiency, dependability, and the accessibility of replacement parts. You may make a more educated choice if you take these variables into account. Additionally, you should be aware of your spending limit, demands, and preferences before making a purchase. SBT Zimbabwe offers a range of vehicles. Whether you want a sporty SUV, a compact hatchback, or a budget-friendly sedan, the market offers everything you need.
Remember, when searching for cheap cars in Zimbabwe, thorough research, vehicle inspections, and test drives are essential to ensure a satisfactory purchase. So, buckle up, explore the various platforms available, and embark on your journey to finding the perfect affordable car in Zimbabwe!