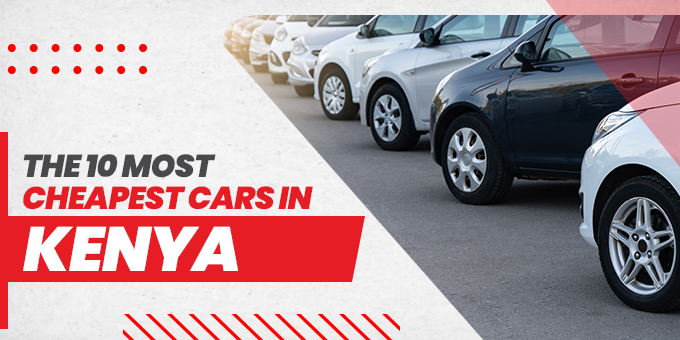 With the population in the East African country Kenya increasing by more than 50 million, tourism is also rising. The country with mountain highlands and dramatic Great Rift Valley has seen a massive growing mandate and rise in Japan's used cars for sale in Kenya. Thus, there is a requirement to transport individuals and personal property throughout the East African country.  
However, used cars for sale in Kenya are varied as the East African country has a very large car market. You can find these Japanese vehicles offered extensively by verified portals such as SBT Kenya and other recognized dealers.  
Furthermore, if you are looking for the cheapest cars in Kenya, you will find very low prices for certain models, especially used ones. Some of the cheapest cars in Kenya are preferred as they serve their purpose. In addition, some of these vehicles are even very high-quality cars that are popular globally.  
So, let us look at the 10 most affordable used cars for sale in Kenya that you shall not miss.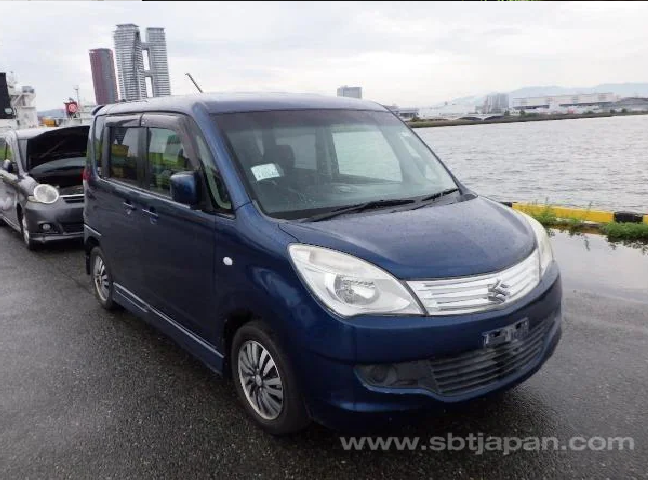 The Suzuki Solio is a minivan made by the Japanese automaker Suzuki. Suzuki presented a new Solio in August 2015. In addition to a basic variant, the Solio Bandit Hybrid MV is also preferred by individuals. 
The Solio series has a 1.2-liter petrol engine with optional all-wheel drive. The second generation also has sliding doors in the rear. 
The production of the third generation of the series began in November 2020. It is also available as a Bandit. However, All-wheel drive trim is also available at an additional cost. 
Suzuki Solio Price In Kenya: Approximately 133,375 KSH (1,100 USD)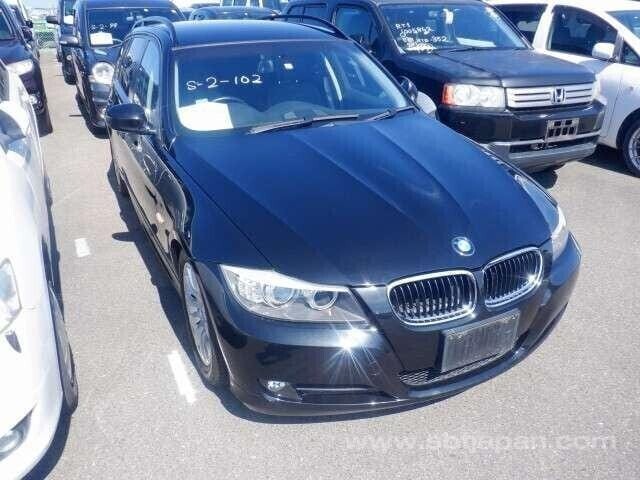 The 320i is a 1985 model of the famous BMW 3 series and has improved further over time. The 320i offers a 184 hp four-cylinder turbo and is characterized by excellent emission control and an attractive interior.  
The maximum torque is 300 Nm at 1350 rpm. The consumption of 6.8 liters per 100 kilometers is fair, while around 59 liters fit into the tank. 
BMW 320i Price In Kenya: Approximately 143,075 KSH (1,180 USD)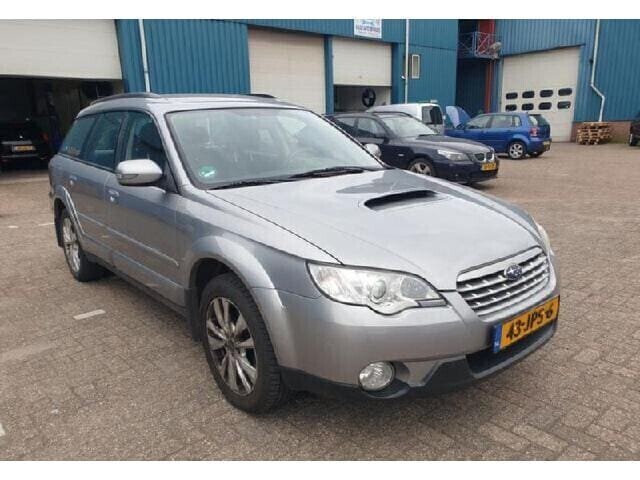 The Subaru Legacy has been in production since early 1989. The Legacy has a boxer engine and all-wheel drive. It is available as a sedan and station wagon.  
Moreover, the engines range from 76 kW (1.8-liter four-cylinder from 1989) to 195 kW/265 hp (2.5-liter four-cylinder turbo, up to 2014). Typical features of the Legacy are frameless side windows, a towing capacity of up to two tons, which is high for a car, and a hill-start assist function in most models.  
Depending on the model, the Legacy offers an average tank volume of around 65 liters and consumes approximately 5.8 liters per 100 km. 
Subaru Legacy Price In Kenya: Approximately 124,887 KSH (1,030 USD) 


Sold in countries other than Lexus IS, Toyota Altezza was first produced in 1998. Earlier models, such as the AS 200, are particularly cheap in Kenya.  
The built-in petrol engine on these earlier models delivers 114 kW (155 hp) at 6200 rpm and has a torque of 195 Nm at 4600 rpm. Sixty liters fit in the tank, and the vehicle has a consumption of about 10 liters per 100 km. The interior design convinces with elegant simplicity. 
Toyota Altezza Price In Kenya: Approximately 151,563 KSH (1,250 USD)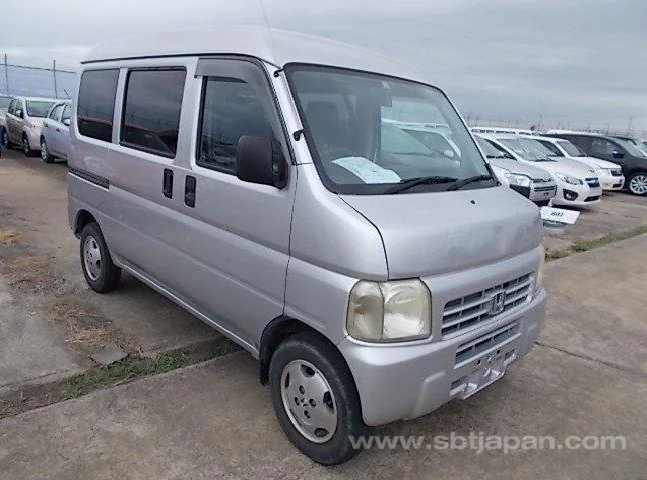 Honda Acty is the name of a range of pickup trucks built by the Japanese automaker since the 1970s. The vehicles of the Acty series are cars with very low weight and a small displacement.  
The equipment of the Honda Acty is simplistic and doesn't have a lot of features, but the available body types are manifold. The maximum engine power has increased from 28 kW (38 hp) to 34 kW (46 hp).  
Honda Acty Price In Kenya: Approximately 181,875 KSH (1,500 USD)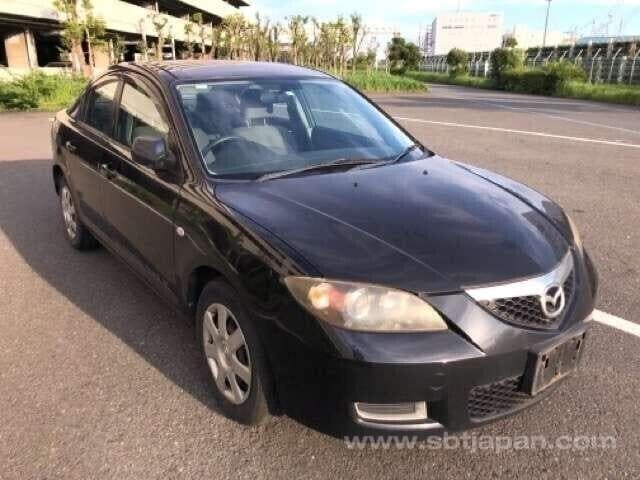 The Mazda3 (commonly known as Mazda Axela in Japan until 2019) is a car model of the compact class of the Japanese car manufacturer Mazda. The first generation of Mazda Axela was presented at the 2003 International Motor Show as a five-door model called Mazda3 Sport.  
The four-door sedan followed in February 2004. A petrol engine with 1.4-2.3 liters (62-191 kW) and 84 hp or a diesel engine with 1.6-2.0 liters (66-105 kW) with 90 hp are available for each model. These models are particularly affordable.  
Mazda Axela Price In Kenya: Approximately 147,925 KSH (1,220 USD)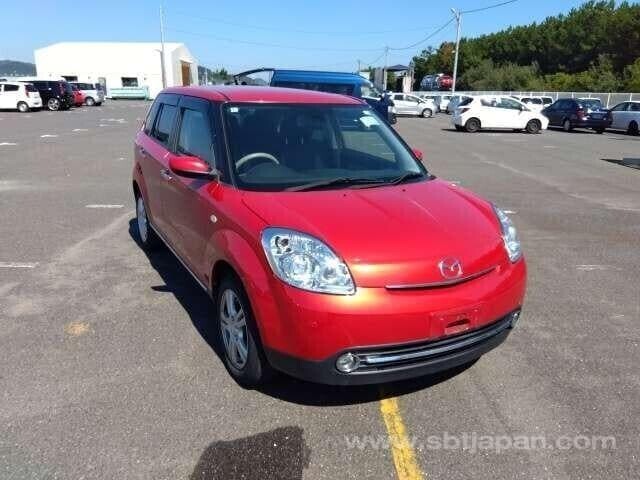 This five-door compact car from Mazda was built from 2004 to 2015. The interior of the Verisa includes some special features such as a make-up mirror for the passenger in the glove compartment, automatic climate control, keyless entry and start system, reversing camera, rain sensor, xenon headlights, navigation system with color screen, radio with 20 GB hard drive.  
The engine is a 4EC-AT four-cylinder engine with 83 kW (113 hp) and 140 Nm of torque at 4,000 rpm.  
Mazda Verisa Price In Kenya: Approximately 128,525 KSH (1,060 USD)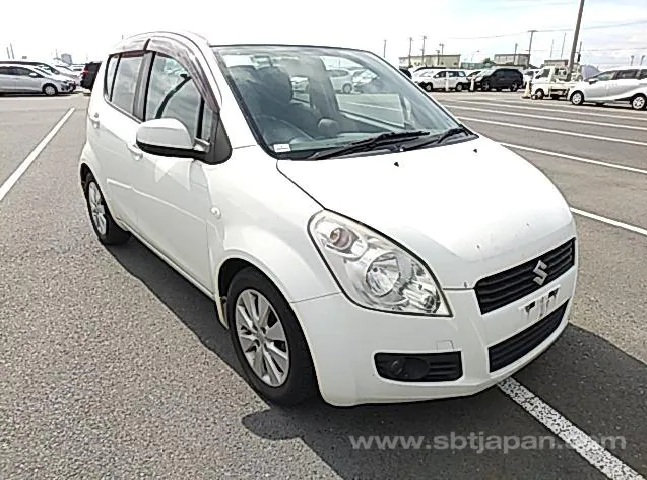 The Suzuki Splash, with type designations EXB22 and EXB32, is a micro van that has been around since 2008 and is available. The five-door available Splash comes with a choice of three engines: two petrol engines from Suzuki and a common rail diesel with particle filter from the cooperation between General Motors and Fiat.  
The car possesses a one-liter engine with 48 kW (65 hp), a 1.2-liter engine with 63 kW (86 hp), and a 4-speed automatic as well as a diesel engine with 55 kW (75 hp).  
The equipment includes four airbags, power steering, electric windows at the front, one-piece folding rear seat backrests, and central locking.  
Suzuki Splash Price In Kenya: Approximately 151,563 KSH (1,250 USD)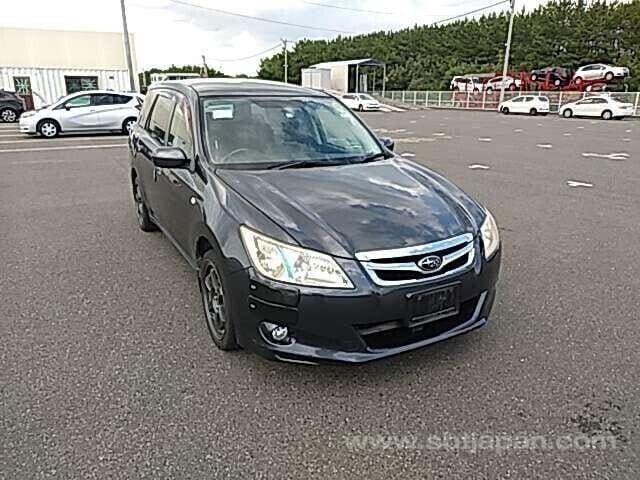 Subaru Exiga is a five-door crossover SUV that comes with different trim levels for this five-door crossover SUV. Two boxer engines are available for the Exiga.  
On the one hand, a 2.0-liter petrol engine with 109 kW (148 hp) and a maximum torque of 191 NM, combined with a four-speed automatic transmission.  
On the other hand, a 2.0-liter turbo engine with an output of around 163 kW (222 hp) and a maximum torque of 326 Nm.  
Subaru Exiga Price In Kenya: Approximately 149,138 KSH (1,230 USD)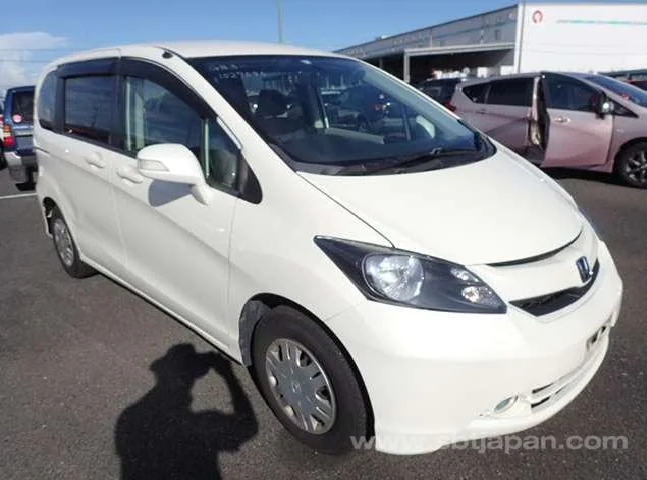 The Freed is a station wagon based on the Honda Jazz platform. It is the successor to the Honda Mobilio Spike. The Freed has a 1.5-liter engine with 118 hp. The second generation Freed was introduced in June 2016 and has been sold in Japan since September 16, 2016.  
The minivan comes with a 96 kW (131 hp) 1.5-liter petrol engine or a hybrid drive. All-wheel drive is available as an option for both variants. 
Honda Freed Price In Kenya: Approximately 164,900 KSH (1,360 USD) 
The Final Word 
While searching for the cheapest cars in Kenya, you will find the models mentioned above, and many other Japanese used cars, at excellent and fair prices in Kenya.  
However, comparing the prices and specifications of the cars would be best before you decide to buy Japan's used cars for sale in Kenya.