Toyota has acquired an interesting position in market with its spirit to carve its mark of differentiation. There are many things copied by competitors, yet they are unable to take the position of Toyota. The Toyota Production System (TPS) has gained popularity over the years with low cost and quick to develop option. The rivals of Toyota like Chrysler, Dailmer, Ford, Honda and General Motors have developed a similar system; keeping the Toyota as benchmark. Though the system has been successful yet the highest standard of Toyota still needs to be achieved.
Impossible Goals Made Possible
The Toyota since its beginning has challenged status quo, and has made its way to the top. In the beginning the founder of Toyota wanted to build automobile in Japan with local technology. The goal seemed to be impossible as the resources were limited at the moment. Mitsubishi that later became its competitors made up its mind against the decision of entering the market at the moment. In the midst of uncertainties the Toyota started its operation, and today it stands as number 1 automobile in Japan and has a better global standing. So the initial confidence to go against the crowd, nurtured the culture of setting impossible goals and achieving them. Today Toyota stands as a vehicle company that has a car for every chunk of market because of the will to make unattainable attained.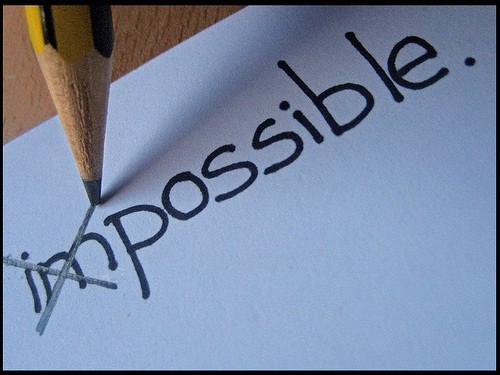 Believe in Slow Growth yet Have Major Break-Through
The company believes in providing a consistent option that meets the need of its target market. Taking the example of introduction of cars in America, the company did a joint venture with General Motors to understand market first. Yet when we take the example of hybrid cars, Toyota took a huge leap and introduced the technology in local market. Hence it is because of the combination strategy, Toyota has ruled hearts of different markets.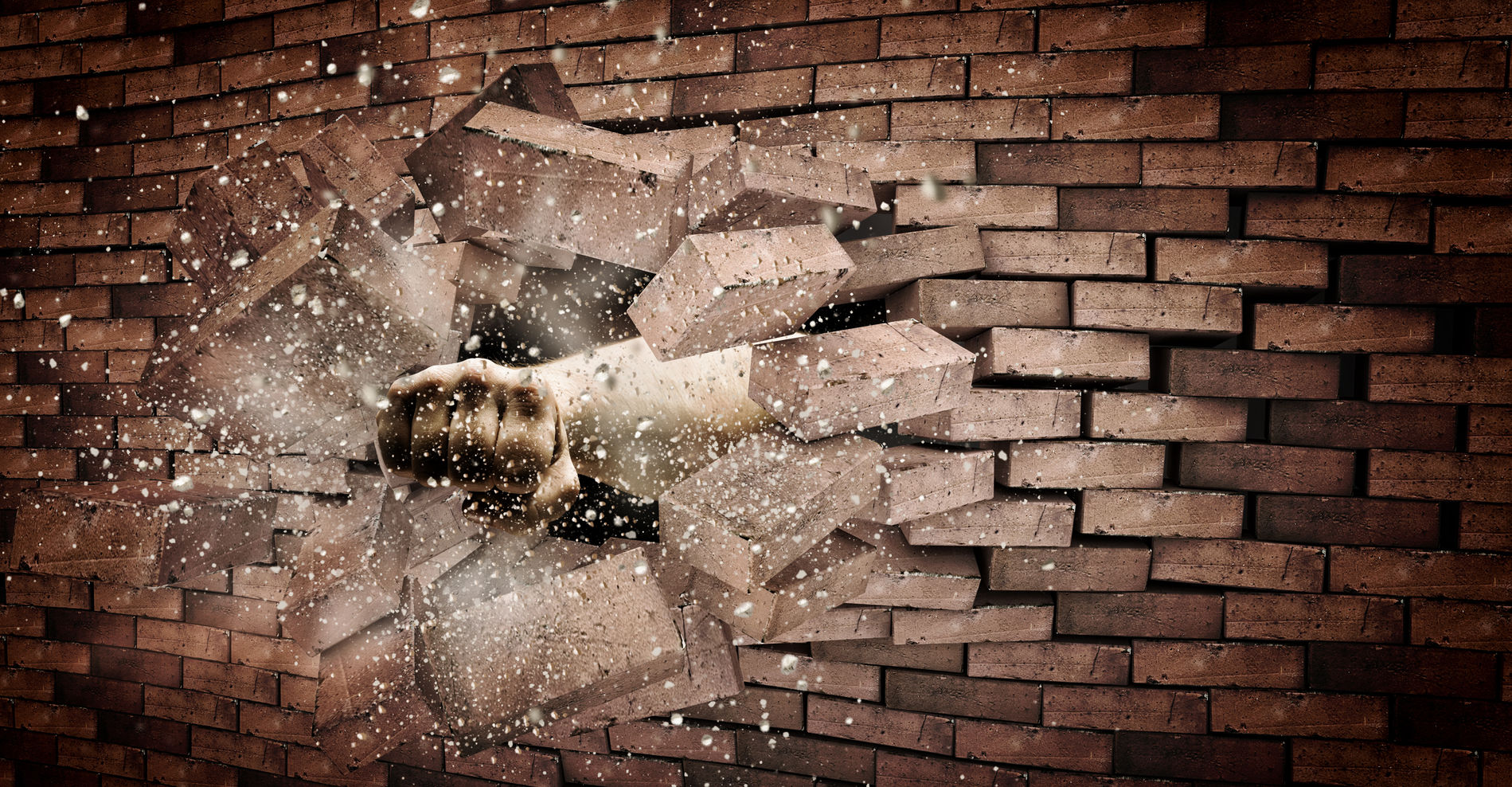 Simple Communication in Complex Social Network
Toyota believes in simple communication that is easy to comprehend by all. When one enters an office of Toyota simplicity is observed everywhere from presentations to everyday talk of employees. But do not get trapped in the fact, as every employee knows everything about the company. It is because of complex social networks where all types of company related news are shared with employees. There is a sense of ownership in people, which is visible in its automobile too.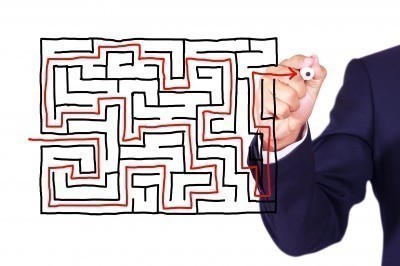 Hence the out of the box strategies have given Unique Selling Proposition (USP) to Toyota.