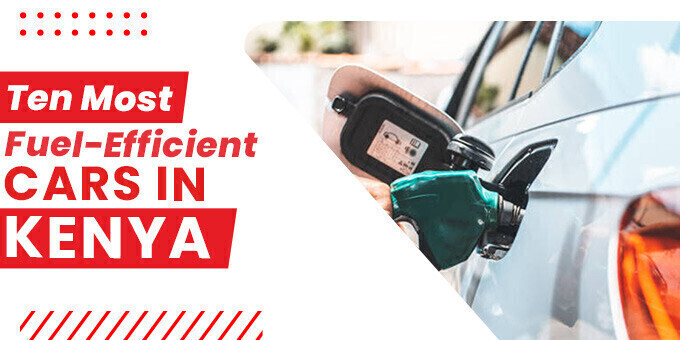 Over the past year or so, fuel prices have significantly increased. In a few months, the cost of a liter of gasoline might increase to 130–140 Kenyan shillings. This conveys a very clear message to Kenyans considering making a car investment. The issue of fuel efficiency has been and will continue to be a major one. In 10 Most Fuel Efficient Cars To Import From Japan To Kenya. We'll concentrate on durable and fuel-efficient automobiles like Toyota, Mazda, Isuzu, and low-cost vehicles since they are most suited for Kenyan roads. 
Make sure to read internet reviews of any automobile you are considering purchasing to determine whether it contains the features you are looking for in Japanese used cars. Even if some automobiles are perfect for you, your budget won't allow you to buy them. So knowing if replacement components are easily accessible is crucial. 
Honda Fit has received praises for its engineering and design, and it has found a market with buyers attracted to its roomy layout and readily adjustable back seats. However, the most noticeable aspect of it is its 1.5-liter. The four-cylinder engine has a 14.5 km/l maximum fuel economy. It is indeed the most fuel efficient car in Kenya.

Honda Civic is among the most fuel efficient cars in Kenya. The hybrid features a 1.5L four-cylinder engine with a maximum fuel economy of 18 km/l and a 17kW electric motor assistance when needed.
Additionally, it includes an idle stop, which increases fuel efficiency and lowers emissions by automatically turning the engine off when the vehicle comes to a stop. It restarts as soon as the driver releases the brake.
The VTEC Cylinder in the 1.3-liter single overhead cam engine has a low burn rate. The system ignites the low fuel-air mixtures delivered to the two-valve combustion chambers using twin spark plugs.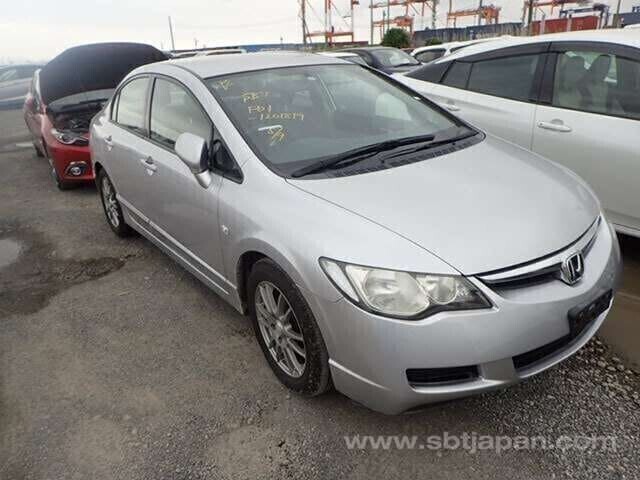 The Prius was the first mass-produced fuel-electric hybrid car and is a mid-size hatchback that sits between the Corolla and the Camry. And it is considered as most fuel efficient cars in Kenya. It was unveiled in 1997.
The car's increased popularity in Kenya is solely attributable to its 1.8-liter petrol engine (up from 1.5 liters). When the electric motor is installed, it generates a total of 134 horsepower (100 kW), up from its initial 98 horsepower (73 kW) output (previously 110 hp or 82 kW).
The Prius' engine is the first consumer vehicle-manufacturing engine without ancillary belts thanks to its electronic water pump, enhancing fuel efficiency.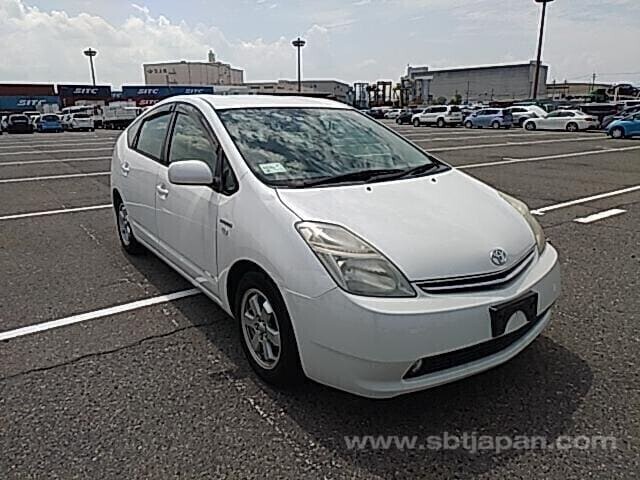 The Demio features stop-start technology (i-STOP turns the engine off when the car is stopped). A brake energy regeneration system (i-ELOOP uses braking to charge a capacitor for all car electronics instead of an alternator charging a battery. And Mazda's SkyActiv-Drive six-speed automatic and SkyActiv-MT five and six-speed manual gearboxes.
Its fuel consumption of 14 Kmpl, weight under 1000 kilograms, and engine range from 1.0 to 1.5 liters make it an excellent choice for heavy-duty driving.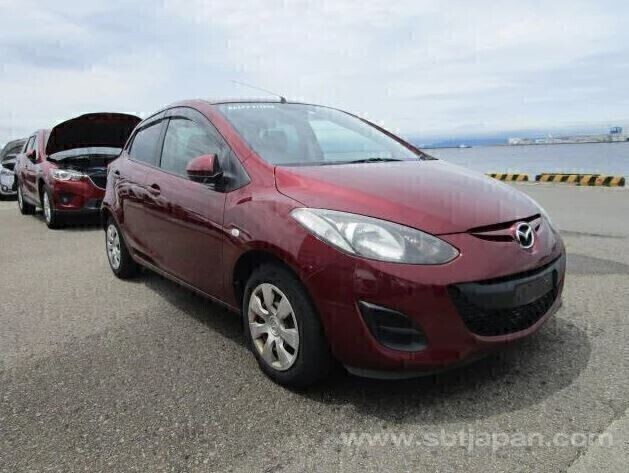 The Nissan March has a 70 mm longer wheelbase. And an even more curved bodywork that is higher and somewhat broader. It makes for the most economical car to own in Kenya, debuted in 2002.
With additional modifications like a folding back seat and the possibility of keyless ignition on higher specification cars, its most distinguishing feature was a pair of large headlights that extended to the wing-tops. Its 3-cylinder engine, which has a 1.0L to 1.5L capacity and fuel consumption of up to 21kmpl, is why Kenyans like the Nissan March.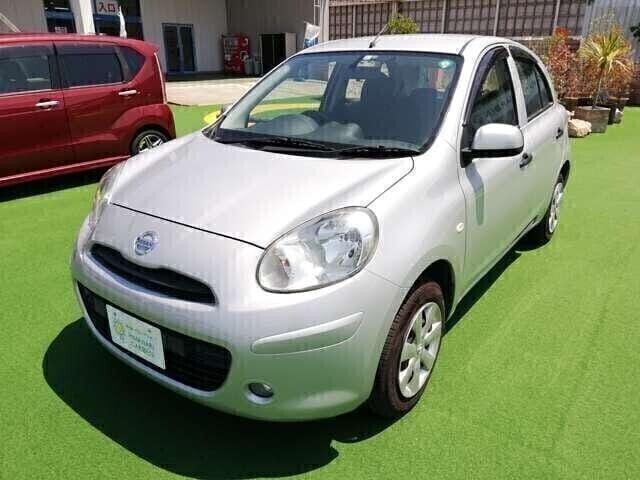 The Mirage hatchback is next on our list. If getting higher fuel mileage is your only priority while looking for a more fuel-efficient vehicle. Mitsubishi Mirage is your go-to car. It offers the highest fuel efficiency of any brand-new non-hybrid car you can purchase.
The Mirage's other features, however, are disappointing. You'll need to exercise patience while approaching motorways or driving up a hill. Because it only has a three-cylinder engine producing 78 horsepower. Impressive gas mileage comes at a price.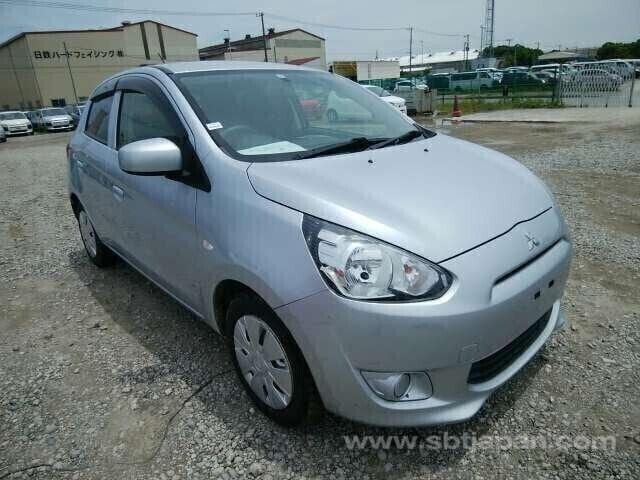 Toyota RAV4 is the perfect car for your weekday commute or weekend adventures. Because it has a long driving range on a full charge. If you run out of power, you can still travel where you need to. Thanks to its effective gas engine. You may plug it in at home, work, or a charging station.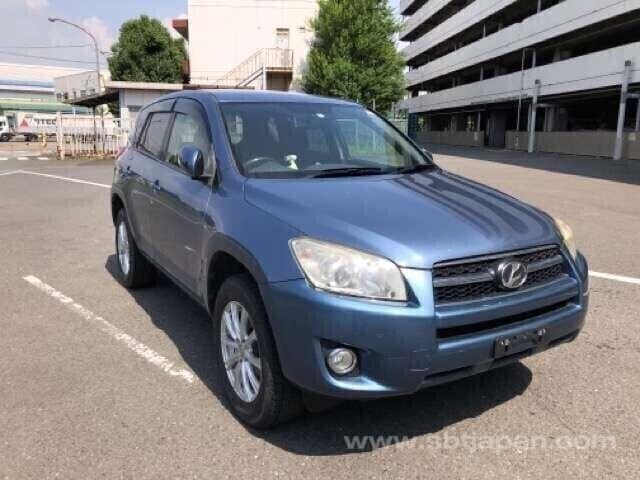 Small, inexpensive, and compact, the Toyota Passo gets 22.5 kilometers per liter on average. Its pricing reflects this, making it one of the more cost-effective automobiles to drive in Kenya today. The Toyota Passo has an engine built for power while consuming less gasoline than most other vehicles. Contributing to its fuel economy.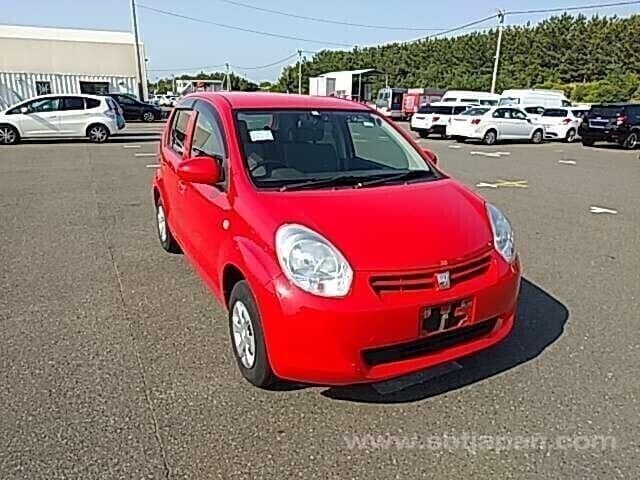 Mazda Axela's stylish medium-sized hatchback has one of the world's most fuel-efficient engines. Drivers may get up to 16.4 Km per liter with this beast! In addition, the Axela offers stunning exteriors and interiors and a fantastic driving experience.
You may confidently press the gas pedal. Knowing you will reach a sufficient speed to make you grin without worrying too much about your gasoline tank!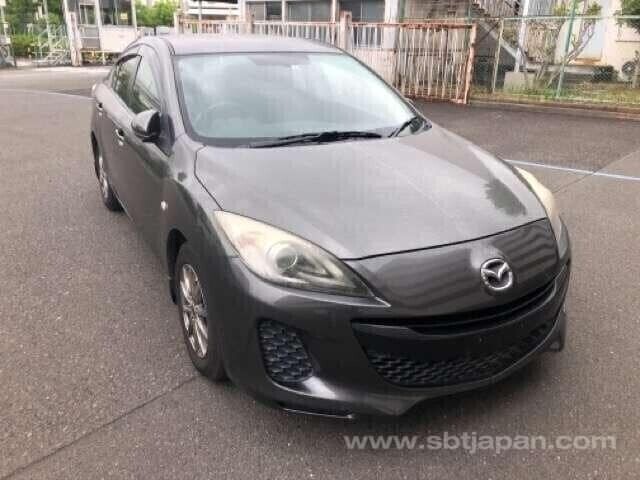 If you are looking for something very elegant yet most economical fuel efficient car in Kenya. Then the Hyundai Elantra is the right option. One of the sedan's most alluring performance attributes is its EPA-estimated 33 MPG city and 43 MPG highway mileage.