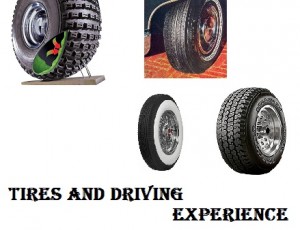 The driving experience has refined over the years and has greater impact in carving the mark of differentiation among masses. There are a number of factors that have contributed to making car stand out, though the changing constructions of tires have a pivotal role in all this. Hence the tires have a un-parallel impact on car driving experience today because of following improvements over the years.
Cross Ply- Bias Tire
They generally have greater rolling resistance that contributes to less control on wheel because of the mismanagement of traction. On high speed the cars having this tire have more chances of accident, although if the speed is low it can be a factor in smooth ride on rough uneven surface. They are made of cross ply.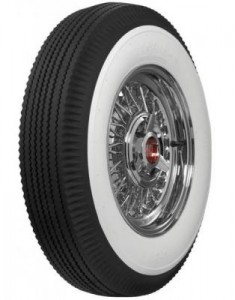 Belted Bias Tire
The belted Bias are the combination of two bias tires joined together by tread. It reduces the rolling resistance while providing smooth drive typical to single bias tire functional car. The material used as plies include polyester, nylon or rayon with circumferential belts places on different angels. This makes car safer with better performance to support the driving experience.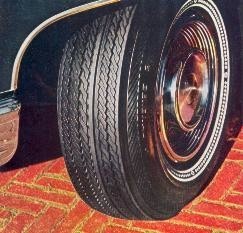 Radial Tire
Radial tires have been manufactured by considering fine details. Here the placement of centerline tread is at right angle to cord and are parallel to each other. This brings in better command on steering wheel, lower rolling resistance and longer treads life. Although in case you are driving at low speed on rough roads, the lower grip and decreasing self cleaning ability, will be experienced.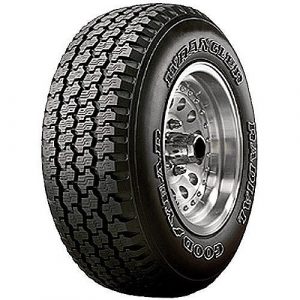 Tube-Less Tire
These tires have hollow center with light weight, improved cushioning, low cost and no pressure inside. Because of this flat tires became dream, as the particles that can cause so also become part of tire. This makes driving get smoother as never before.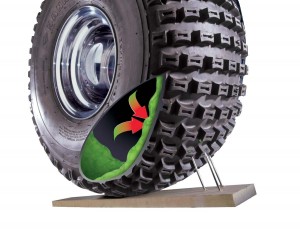 Hence the driving has refined with the improvement of tires.