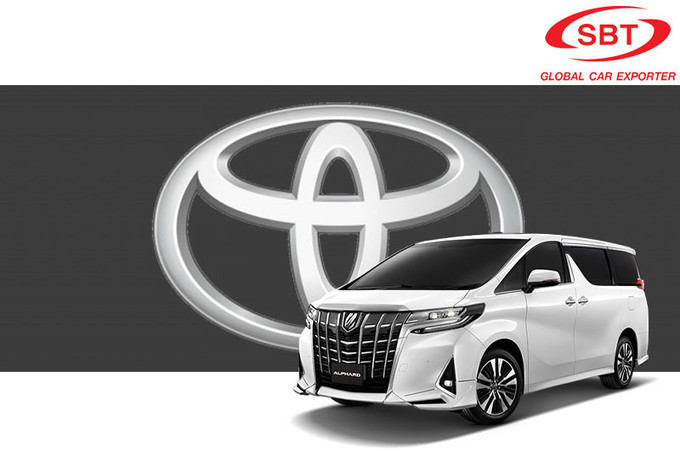 Japanese Used Cars Need
Buying a car is a dream shared by everyone regardless of gender all around the world. When it comes to their taste, there is no limit to it! People who can afford to spend limitless go for the most branded and loaded cars. For those who have limited budget,they can still buy good conditioned cars from auction from Japan. In spite of the long distance and high cost of transportation, people prefer Japanese used cars. The import and export of Japanese used car are based on numerous advantageous factors.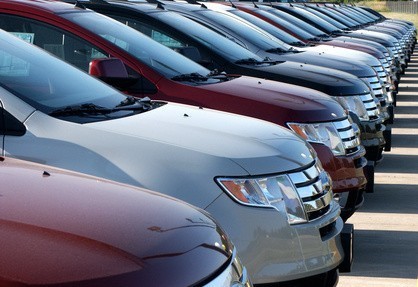 HIGH MAINTENANCE
Japanese people tend to change cars in about three to four years. Thanks to shaken "automobile inspection, registration system", Japanese used cars are well furnished with the latest gadgets and accessories for great performance and smart looks. These accessories not only enhance the interior and exterior beauty of the car, but also make the ride safe and enjoyable. Even after 3 to 4 years use of these cars. The used cars are available with low mileage and smart looks as Japanese used car owners are meticulous about the maintenance and the history of the cars.
DURABILITY
One can enjoy the confidence in reliability of Japanese used cars. These are the most trouble free cars. There are no chances of mechanical breakdowns or failures. As compared to American or European manufactured cars Japanese used cars do not depreciate fast. The resell value is relatively higher. Japanese used cars like Toyota, Honda, Mazda, Nissan, Mitsubishi, Subaru, and Suzuki are considered to be the most reliable. You can be the owner of the well known branded Japanese used cars.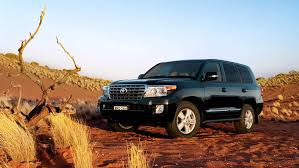 FUEL EFFICIENCY
To maintain their world class performance and preference, Japanese used cars are constantly kept updated with new features for providing more safety, lesser fuel consumption ensuring high speed. Like many other developed countries, Japan is in favor of hybrid cars. These are available with two different power engines at a time like internal combustion engine along with an electric motor and saving fuel budget considerably. These cars help save the environmental pollution and less fuel consumption.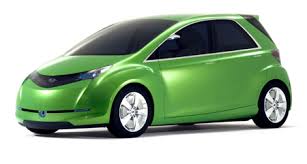 ECO FRIENDLINESS
When it comes to Eco friendliness of Japanese used cars, there is the option of buying hybrid cars like the, Honda Civic Hybrid, Nissan Altima Hybrid, Toyota Camry Hybrid, Nissan Leaf, and Toyota Prius. Hybrids' environmentally friendly feature has given rise to its high demand. A hybrid car is much more fuel efficient has  highly demanded in comparision to conventional cars.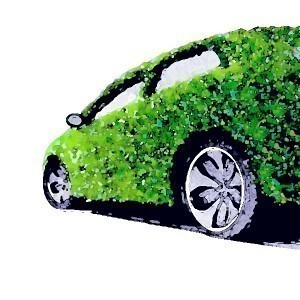 AVAILABILITY OF SPARE PARTS
Japanese used cars are available and used all around the world, so spare parts are easily accessible accross globe. Dealers of Japanese used cars maintain a huge stock of spare parts that can be found easily regardless of where you are.

THE MOST SOUGHT AFTER DESIGN
The Japanese car designs are the most sought after designs. They do not go dated quickly. Japanese cars are admired for its stylish designs in comparision with European or American automakers. This is one of the attractive features of the appearance of Japanese used cars.