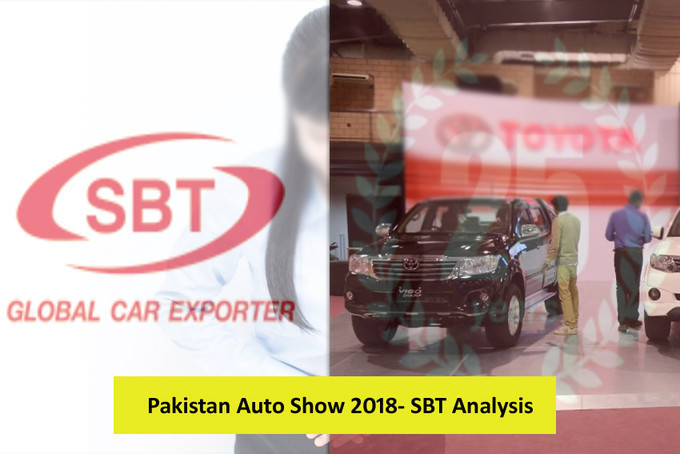 We all have some experiences for ogling over cars in news, publications and on online platforms. But nothing can beat essence of seeing the latest production, debuts and concept cars in person. Capitalizing on this opportunity, the largest automobile exhibition PA18 (Pakistan Autoshow) took place from 2-4 March at Lahore expo center, under the valuable invigilation of "Pakistan Association of Automotive Parts and Accessories Manufacturers (PAAPAM)." The whole three-day event is undisputedly the largest 14th biennial motor show in Pakistan. This largest gathering by serving close up view of both passenger and commercial cars gave a chance to leading auto parts suppliers and auto service providers to bring their venerable services in the limelight. From the full range of motor vehicle parts to equipment for vehicle service and repair, everything was on display.
What Event Hold for Beholders?
By showcasing the latest technology, services, and solutions, this event provides lucrative business opportunities to leading brands. The venue is a source for many to expand their sales network and strengthen their market reputation in un-precedent growing garage gear market. It successfully attracted more than 200 companies, 125 domestic enterprises and a long list of international exhibitors and the attention from the large crowd of almost 45,000 people. The benefits to used cars industry are boundless, and we will discuss few points later.
Branded or Used Cars
The new car industry is undoubtedly booming all over the world due to unrivaled appeal, latest technology, and instant innovations but the sneak peak of the used car industry is also hard to overlook. The comprehensive list of formidable contenders from Japanese auto manufacturers is unlimited, and this world-class well-organized event gave a rare glimpse of futuristic models launched by the top designers. It is an undeniable fact that the car on display today may get replaced in a wink of an eye with powerful latest version. Practicality and functionality is the only thing which remains the same in case of used cars.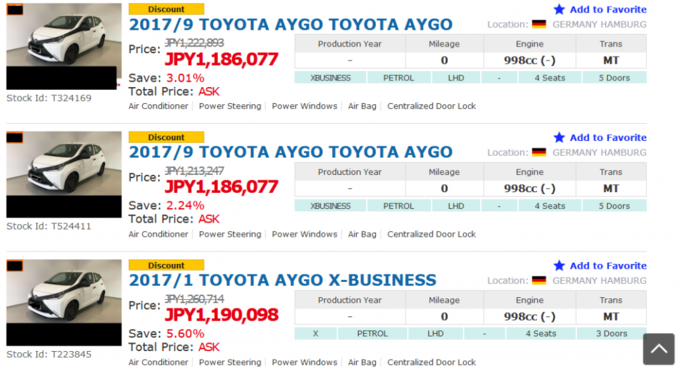 Luxury and Vintage Car Connection
A car from a luxury brand is a dazzling emblem of status and class. To many, riding a car means wearing status and showcasing personality on the road. Therefore, opting for new, latest and most evolved version is common in elite class. What if middle-class community accepting the influences from media, peers, and community refuse to wear generic brands on the road? Hence, leaning towards and landing on a branded used car with close inspection is the viable option for those. Multiple premier auto shows for vintage or classic cars also take place as extraordinary event exclusively for those pleading to gain hands-on experience on branded cars.
Way Forward
This three-day event assembled the entire auto engineering sector at one place for a focused exchange of views. This time the show is successful in drawing the attention of a large crowd gathered to get a glimpse of latest models. Reflecting the status of Pakistan in a list of top 40 auto manufacturing countries, a theme of the show was "Making in Pakistan." With the remarkable reputation in forging and casting sector, skilled labor source and low volume manufacturing capacity it is not early to speculate that Pakistan is going to be a future hub for auto parts and used cars.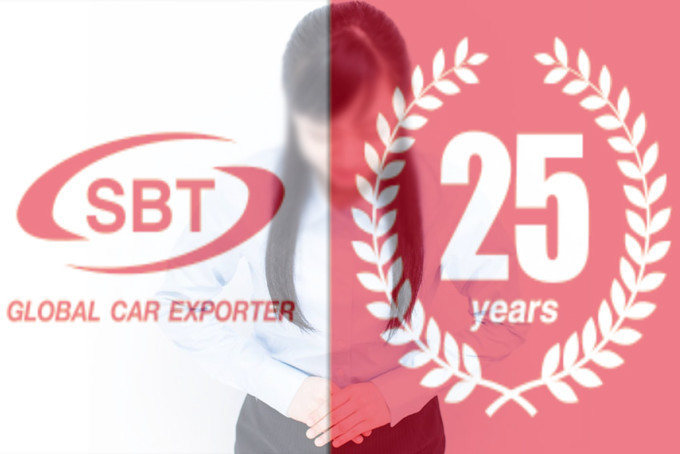 It will take Pakistan a long time to beat the quality of cars imported from Japan. But SBT Japan wish them all the best.