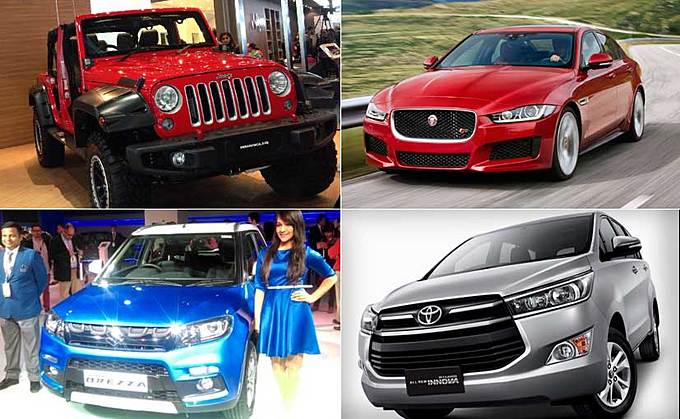 There are hundreds of cars introduced every year. They are tested and scored with points in the six main categories which are body, drive, and comfort, driving dynamics, environment, and costs. Overall, a test vehicle can reach a maximum of 700 points. Then it would be perfect, but unfortunately, this does not correspond to reality. On average, around 1000 cars tested since 2012 and landed at around 413 points. Cars that score 480 or more have done their job well. A total score of more than 500 points is very important.
Economical and Sporty
The top ten have even scored more than 530 points. The car cannot afford any serious weaknesses on the way to such a top result. The cars differ in part and only by nuances. A slightly shorter braking distance, half a liter less fuel consumption or a better shifting transmission can make a small but important difference here. By the way: If you think that the best car is a luxury limousine that can only afford the top tens of thousands, so let me tell you it is not. BMW 7, Audi A8 and S-Class are also with the part. But even two compact vans are among the top ten. At the top is a mid-size SUV, equipped with a native and economical four-cylinder diesel engine, which delivers great performance and driving pleasure at the same time. The best ten cars are given below.
Best Subcompact Car: Honda Fit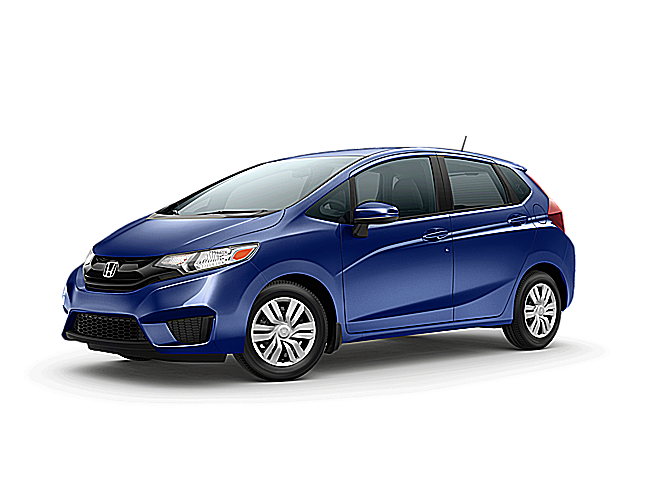 Best Compact Car: Subaru Impreza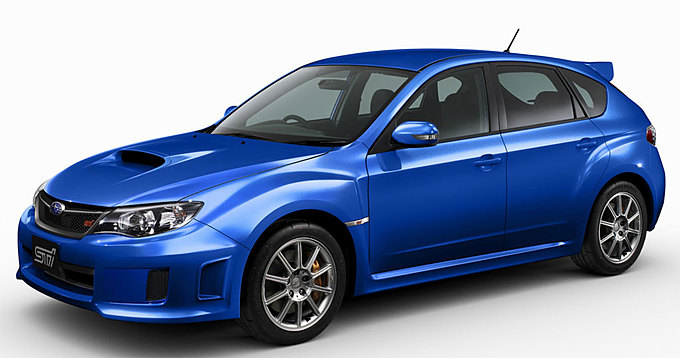 Best Midsized Car: Toyota Camry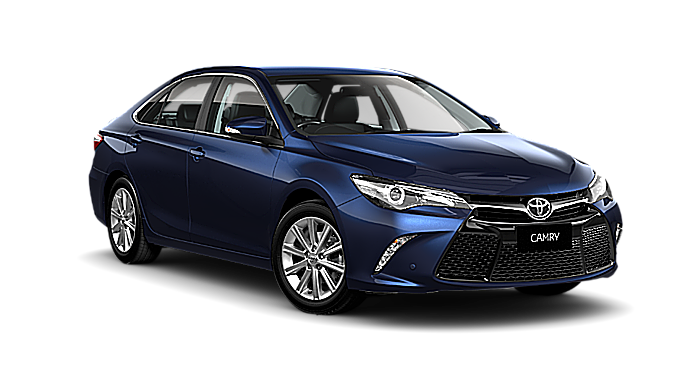 Best Small SUV: Subaru Forester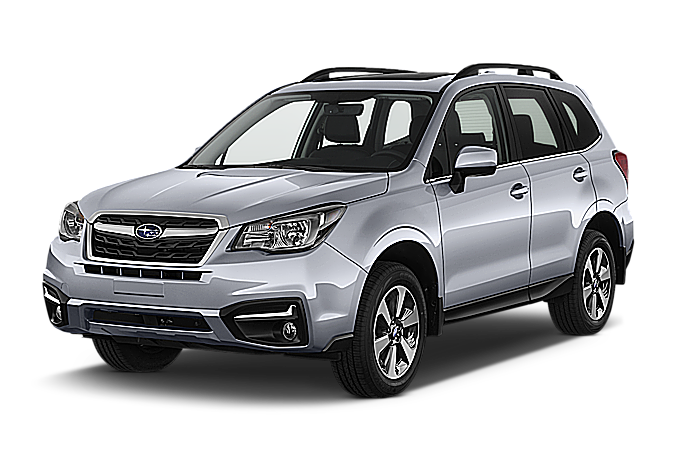 Best Luxury SUV: Lexus RX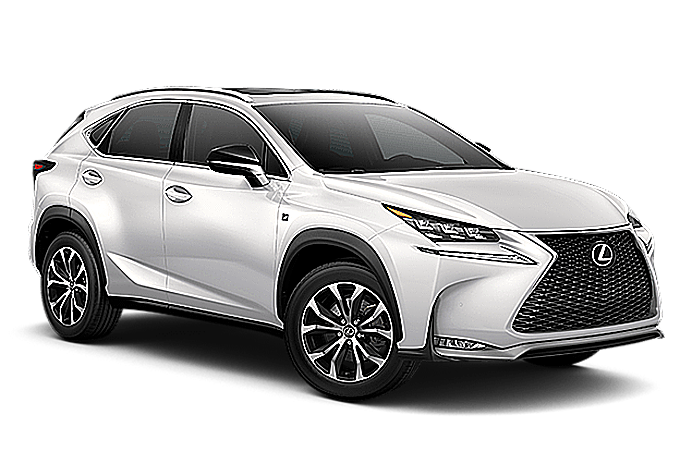 Best Sports Car under $40K: Mazda MX-5 Miata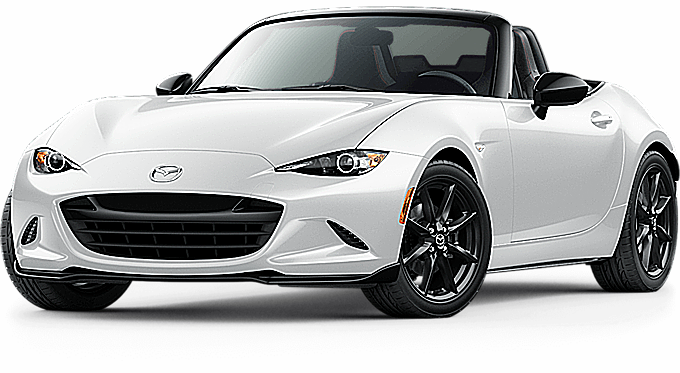 Best Large Car: Chevrolet Impala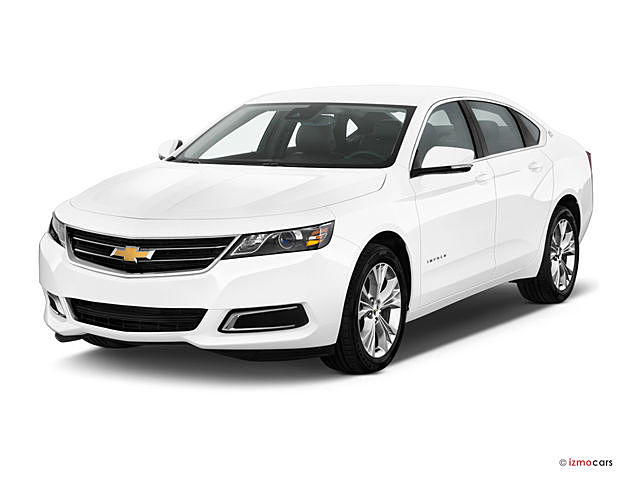 Best Midsized SUV: Kia Sorento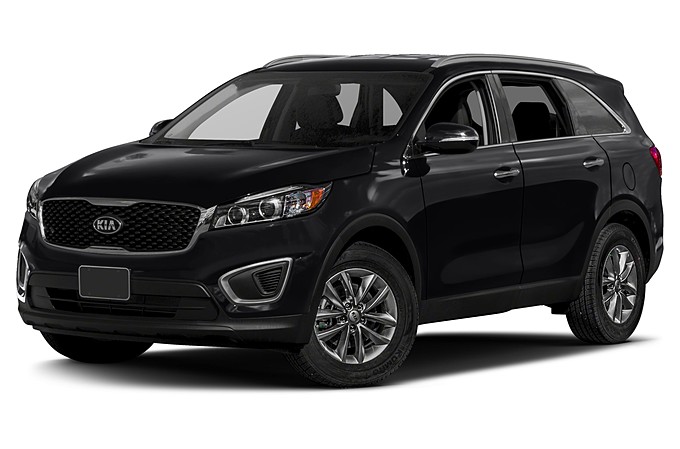 Best Pickup Truck: Ford F-150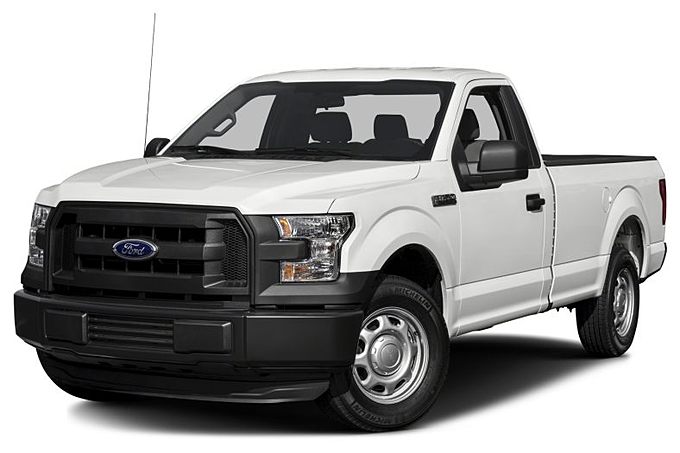 Best Minivan: Toyota Sienna