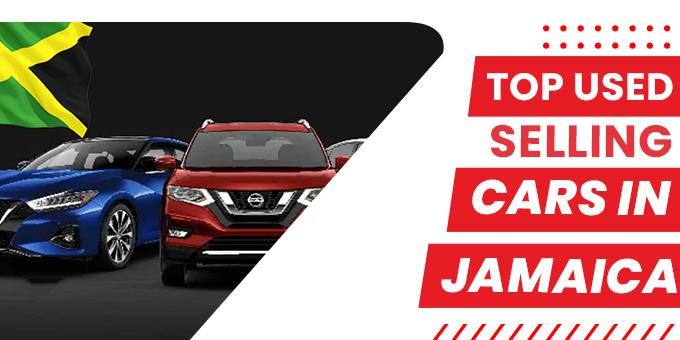 Travelers from all around the world are drawn to Jamaica. In addition, people in Jamaica are increasingly inclined to purchase branded imported Japanese used cars in Jamaica as a result of rising income rates and improved economic conditions. 
Because of their elegant looks, reasonable costs, and dependable driving abilities, used Japanese cars are widely sought after by consumers in Jamaica. As a result, every year, more and more secondhand Japanese automobiles are being brought to the Caribbean nation of Jamaica. You can import your favorite without hassle from SBT Jamaica.  
Let's explore some of the top-selling used cars for sale in Jamaica.  
The most well-known and best-selling Japanese sedan car in Jamaica is the Toyota Yaris sedan. Moreover, Yaris is an attractive sedan that quickly won over small Jamaican and Caribbean families. Many local consumers have a strong desire and value for this amazing sedan. In addition, SBT Japan allows them to quickly decide to import it. It's the ideal compact vehicle for leisurely city drives and outdoor activities with family.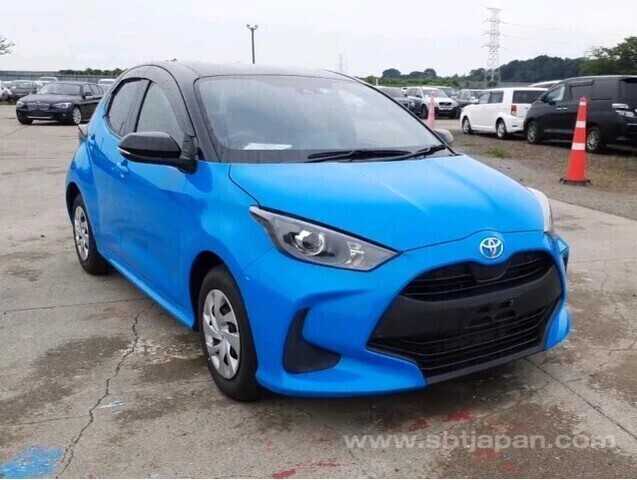 In 2001, Toyota launched its Voxy, which was s third generation voxy. All new Toyota Voxy has the capability of accommodating 8 people maximum. Currently, in its third generation, the Voxy comes with a front wheel and a rare wheel drive configuration.
The most prominent features of Toyota Vary is airbags, power steering and power windows. In fact, it facilitates us with rare parking camera, 10 inches infotainment display, lane assist and high beam assist.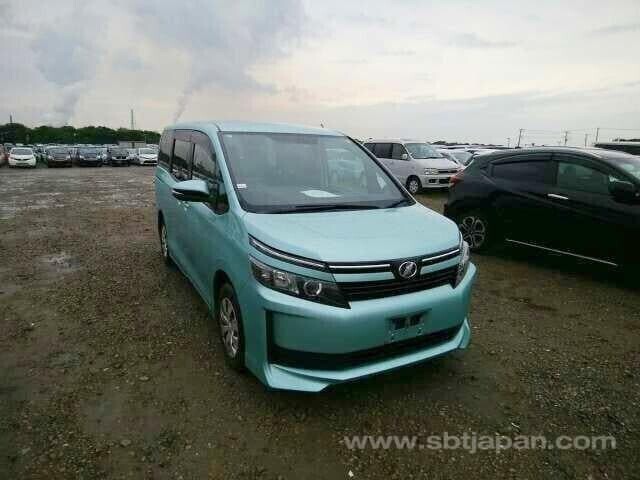 The Toyota Corolla Fielder Wagon has five doors, just like the Corolla Axio car. It delivers outstanding dependability, fuel economy, and excellent engine performance.
Fielder has a very attractive and spacious interior, which catches customers' eyes. In fact, The Toyo corolla has some amazing standard safety features like airbags, traction control, lane assist and anti-lock brakes. Overall, the Toyota fielder is a reliable car in terms of anything.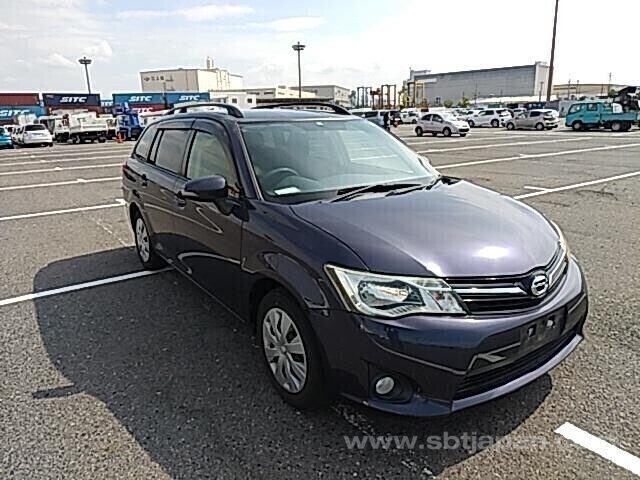 The Nissan note falls in the category of hatchbacks with a very futuristic and elegant exterior. Nissan note is famous in Jamaica a, and that's the reason it always stays in demand by Jamaican people. Its design is preferably for cities, and it's extremely suitable for a small family of a maximum of five people.
If we talk about the Nissan note's exterior, the car is a sporty hatchback with nice snatch headlights, which completes its exterior look.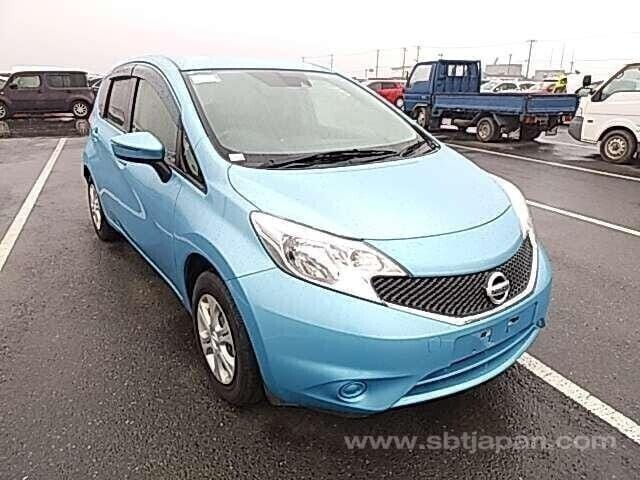 The Honda Fit Jazz is a beautiful, sporty hatchback that Jamaican drivers adore. It offers everyone a sleek, distinctive urban appearance and simplifies driving on the road.
Because of the new Honda jazz fit great looks and durability, Jamaican people import Honda jazz fit in huge quantity. The reason is, that this car has all the updated features that anyone can think of in any hatchback. Honda fit is for people who want to improve their living standards and don't want to get something overpriced. 
The Toyota Corolla Axio is an outstanding sedan. This car has a great reputation in Jamaica and the Caribbean. Customers like how lively and distinctive the impression it offers. Moreover, it has quite a reputation for the ones who own it. Toyota corolla is a very popular sedan according to Jamaicans. These family-friendly used Japanese cars are in high demand because of their user-friendly features.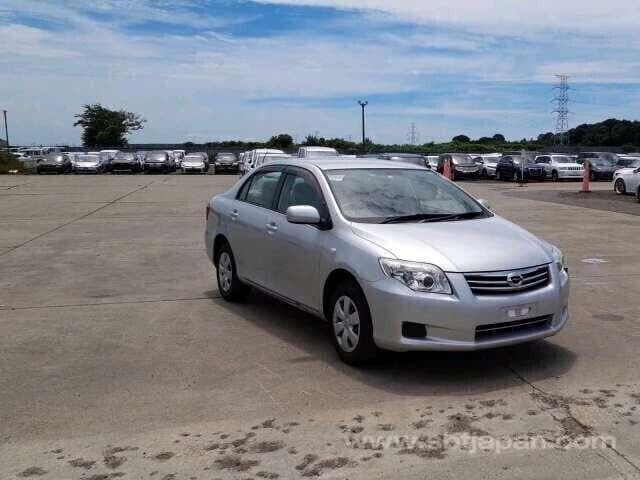 A five-door hatchback called the Honda Fit Hybrid debuted alongside the second-generation Honda Fit. The Honda fit hybrid is packed with lots of amazing features that include SRS airbags, side airbags, brake assist, anti-lock braking system and more. Moreover, the features also include electronic brake-force distribution.
The Honda fit electronic stability control, vehicle stability control, traction control, cruise control, hill start assists, power windows, air conditioning, and power door locks are one that differentiates Honda fit from other cars.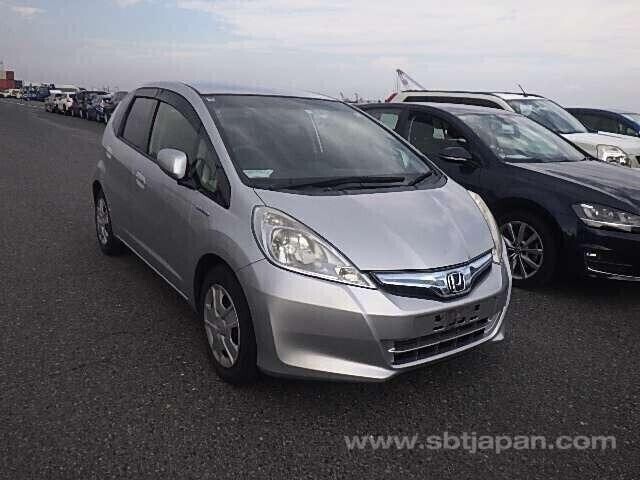 The Toyota Probox is a five-door and front-wheel-drive van/wagon that Toyota began marketing and building in July 2002. So, the Probox van is a  light commercial van with exceptional dependability, features, fashion, fuel economy, and cost.
The Toyota Parabox consists of air conditioning, anti-lock brakes, electronic brake force distribution, vehicle stability control, brake assist, driver and passenger airbags, power steering, power door locks, power windows, an AM/FM radio, traction control, and seatbelts with pre-tensioners and force limiters.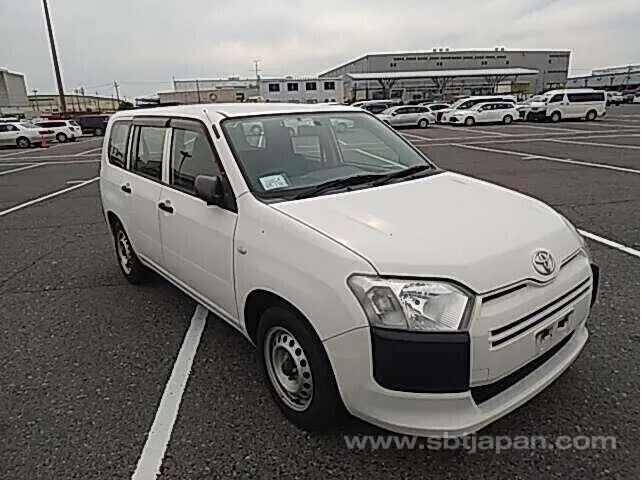 The third generation of the Toyota Noah minivan came out in November 2001 is a five-door vehicle with front-wheel and four-wheel drive. So, Noah gets appreciation for its fuel efficiency, high-class features, and roomy and pleasant interior with lots of headroom and legroom.
In fact, Toyota Noah also provides airbags for both driver and passenger seats. The car also comes with Noah Panoramic Live Sound System, USB/AUX inputs, and Toyota Safety Sense C.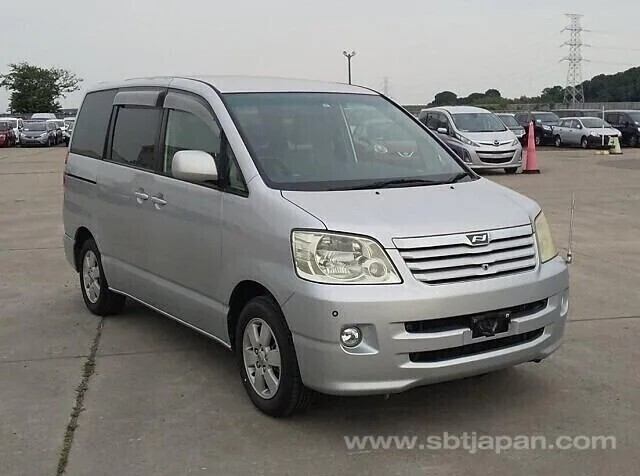 Toyota HiAce van comes with a five-door. Therefore, HiAce is a light minivan that accommodates more people. Thus, this amazing minivan provides many features.
 In fact, the most notable standard features on this car include driver and passenger airbags, power door locks, power windows, and power steering. Meanwhile, an anti-lock braking system, electronic brake force distribution, an engine immobilizer, air conditioning, and traction control.
Furthermore, sensors, vehicle stability control, and seatbelts with pre-tensioners and force limiters are also standard.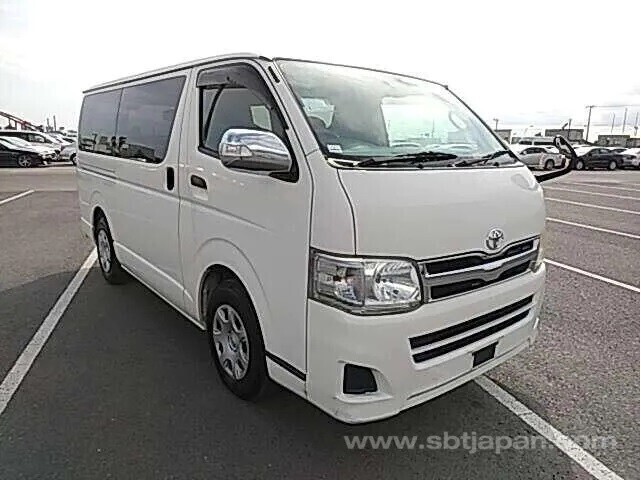 Honda Step WGN is now in its fifth generation; the Honda Step WGN minivan, a five-door MPV with a four-wheel/front-wheel drive arrangement, was created in 1996. Let's begin with exclusive safety features as they include standard equipment, driver and passenger airbags, the Honda Smart Parking Aid System, last but not least, sensing, anti-lock brakes, traction control, vehicle stability assist, lane-departure warning, and lane-centring assistance, adaptive cruise control, and an emergency stop signal.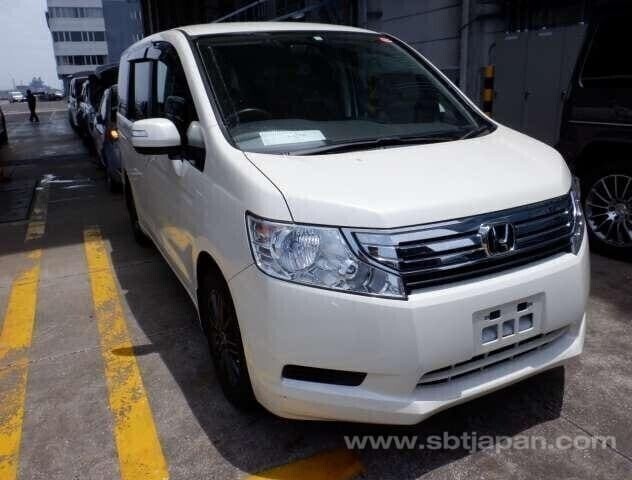 Conclusion 
So, given a handful of options. if you are looking for old or new cars in Jamaica, all cars mentioned have exceptional dependability, fuel efficiency, and much more to offer. Furthermore, with a high-performance engine, they offer next-level comfort, amazing features, and impressive steadiness. In fact, for inexpensive used automobiles, SBT Japan can help you buy the car of your dreams. Visit the dealership today!