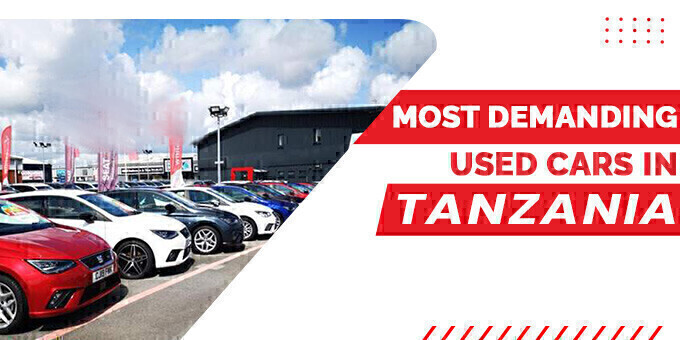 Tanzania is experiencing tremendous growth in the demand for automobiles. Although most Tanzanians want large vehicles with ample capacity for passengers or freight, this preference is not incorrect because most of the vehicles they favor are among are global best-sellers. SBT Tanzania provides a wide range of used cars in Tanzania from which you can choose yours.  
Tanzanians, like the Japanese used cars driving. And sure, when it comes to making the best car-related decision, they prefer the best. However, Tanzanians are distinct from citizens in many other nations, where they favor less expensive automobiles.  
 This post will discuss the top 10 most popular used cars in Tanzania for 2022.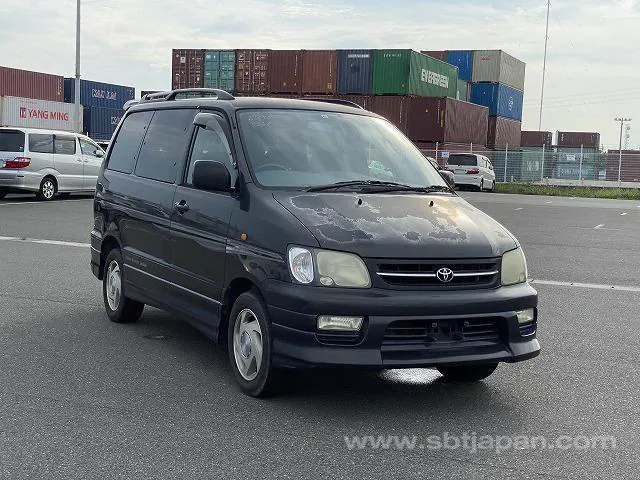 In Tanzania, the Toyota Townace Noah is one of the most popular cars. Customers that want compact, family-friendly wagons appreciate it. It is renowned for its roomy interior seats, small urban appearance, ample cargo storage and loading capacity, and fuel-efficient engine. It is a stylish minivan that offers Tanzanians a wonderful on-road driving experience while being safe, comfortable, and reasonably priced.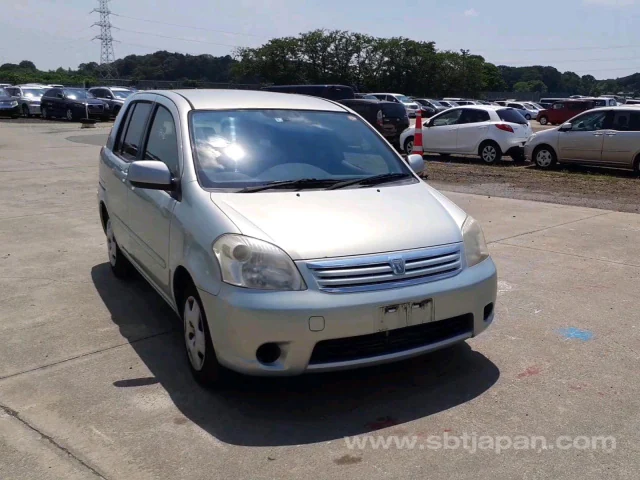 The Toyota Raum has been created to provide its passengers roomy seats, as is clear from its name. In addition, it includes a big cargo storage area and plush seating arrangements. Tanzanians love it for its smooth yet sturdy body composition. Customers also like the octagon-shaped LED headlights on the front and the spherical fog lamps.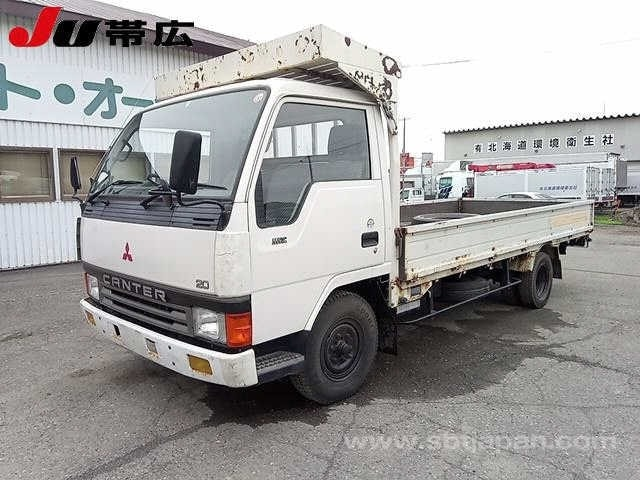 Strong and focused on performance trucks are also in great demand in the nation's industrial sector. Tanzanians like to purchase secondhand Canter vehicles from Japan when purchasing trucks. cars for sale in  Tanzania offer unrivaled advantages such as safety, dependability, usefulness, and efficiency, making them excellent for light-duty commercial applications. 
The Toyota IST is a five-door subcompact hatchback with standard features like an anti-lock braking system, electronic brake-force distribution, brake assist, power locks, power windows, driver and passenger airbags, side airbags, seatbelts with pre-tensioners, and force-limiters when it was first released. 
It has two four-cylinder engines: a 1.5L 1NZ-FE four-cylinder with 109 PS (80 kW) of power and torque at 6000 rpm and 14.1 km (138 Nm) at 4400 rpm, and a 1.8L 2ZR-FE four-cylinder with 132 PS (97 kW) of power and torque at 6000 rpm and 17.5 km (172 Nm) at 4400 rpm.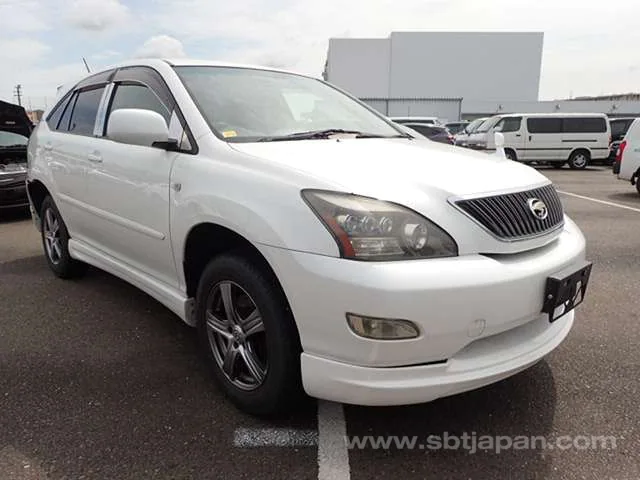 There are many popular used cars in Tanzania, among which the Toyota harrier is loved most. The Toyota Harrier debuted as a mid-size crossover SUV with five doors in 1997. It is presently in its fourth generation and is also known as the Lexus RX in export markets.  
The Harrier boasts first-rate exterior and interior styling, premium equipment, outstanding performance, and a roomy cabin. The third generation of the Toyota Harrier was released in 2013. It has a 2.0L 3ZR-FAE four-cylinder engine with a Super CVT-i with a 7-speed simulation that produces 149 horsepower (111 kW; 151 PS) at 6,100 rpm and 193 Nm (142 lb-ft) at 3,800 rpm.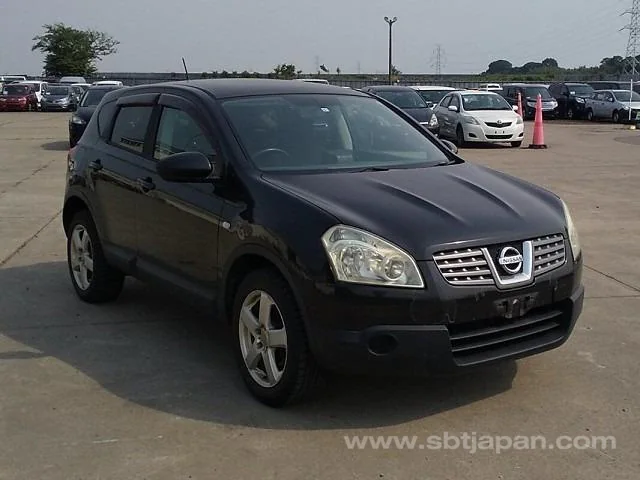 Among other safety features, these five-door used vehicles in Tanzania have twin-front airbags, side airbags, anti-lock brakes, electronic braking force distribution, head-protecting side curtain airbags, and electronic stability control. 
Additionally, it has two fuel cells and four diesel engines, including the 1.6L HR16DE four-cylinder with 114 PS (84 kW; 112 bhp), the 2.0L MR20DE four-cylinder with 141 PS (104 kW; 139 bhp), the 1.5L K9K four-cylinder with 106 PS (78 kW; 105 bhp), and the 1.6L R9M four-cylinder with 106 PS (78 kW; 105 (110 kW; 148 bhp). 
Each engine is paired with a six-speed manual, five-speed manual, six-speed automatic, or CVT transmission.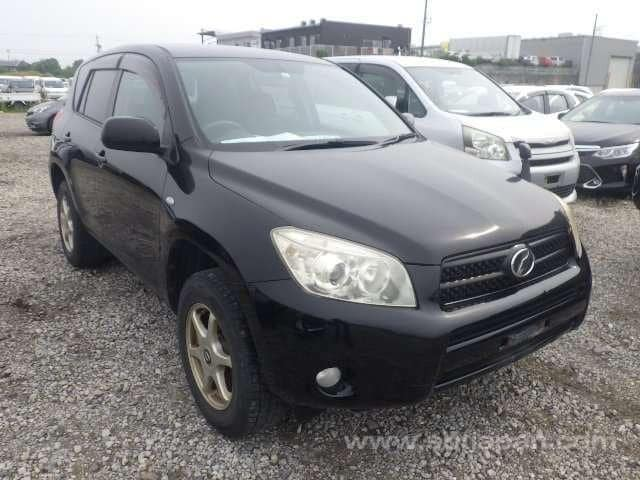 Toyota introduced the RAV4 in 1994, a five-door small SUV. From the first generation to the present fifth generation, success has increased thanks to advancements and the addition of premium features for the newest models. 
The engine is powered by a 2.4L 2AZ-FE four-cylinder producing 124 kW (166 horsepower; 169 PS) at 6,300 rpm and 224 Nm (165 lb-ft) at 4,000 rpm, as well as a 3.5L 2GR-FE V6 producing 200 kW (268 hp; 272 PS) at 6,200 rpm and 333 Nm (246 lb-ft) at 4,700 rpm.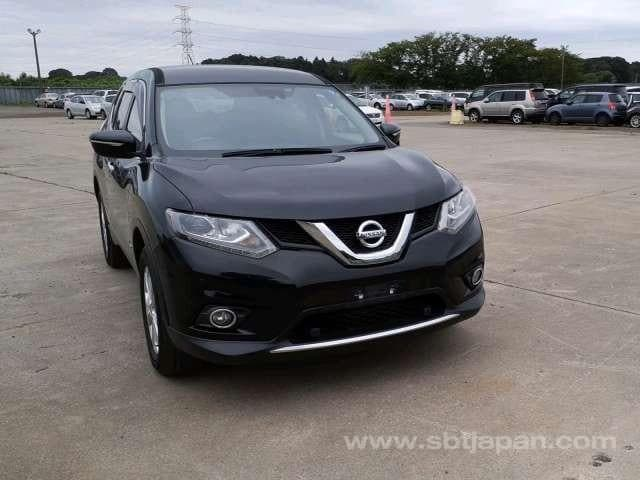 If you want a truly immersive Tanzanian experience, you must have a vehicle ready for extreme levels of fun and adventure. Because of this, the Nissan X-Trail is in high demand in this nation of Eastern Africa. It has exceptional rough maneuverability.  
Additionally, it boasts a sturdy and strong body structure that offers a smooth driving experience even on difficult off-road terrain. 
Moreover, it has a solid and rigid body design that provides a seamless driving experience even on difficult, off-road paths.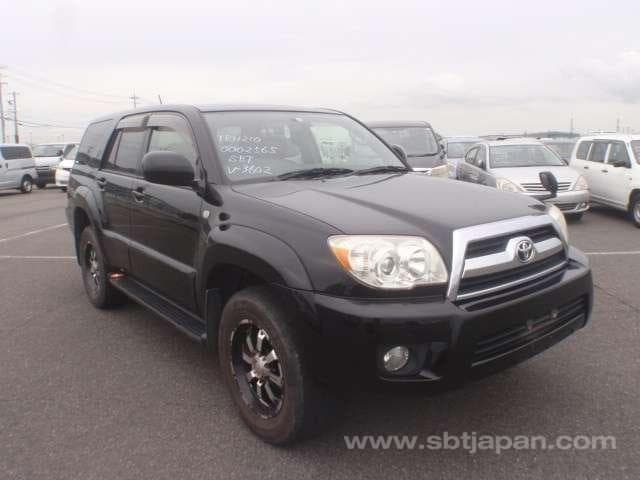 This automobile is one of the top sellers at Toyota dealerships. This automobile is considered one of the greatest Japanese cars utilized in Tanzania and has four wheels specifically prepared for sports cars. Therefore, it provides a promising bargain with the greatest features available at an affordable price. This vehicle will help you reach your goal, whether traveling on a long weekend road trip with your family or solo-ing an adventure.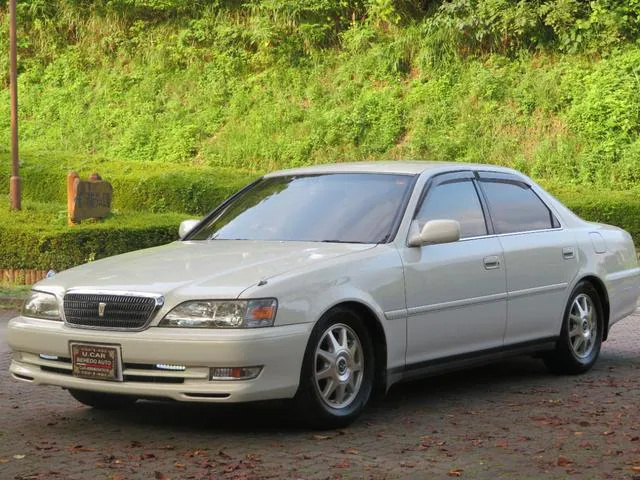 This car falls in the category of one of the most demanded cars in Tanzania. It entertains popularity among the people, owing to its magnetizing look and features. It is a 4-foot door mid-hardtop car, provided with a quality front engine. Its real-wheel design layout has charmed people with its amazing personality. It is the car that has enjoyed Tanzanians' praise and adoration for the past few decades. 
Toyota mark X is one of the hot selling cars worldwide with a great presence in Tanzania. This car is among one of the most sought-after cars after Cresta. Its stylish, robust structure gives the car sheer popularity. 
It is a four-doored car with sufficient space for a family of 4-5. The urbanized look of the car gives it a well-reputed image among Tanzanian nationals. You can easily purchase used cars in Tanzania at a very reasonable cost.
Related Resources: