Football craze is in full swing with people enthusiastic about the winning of their favorite team. The world is busy discussing the skills and expertise of footballers. Let us talk about two footballers that will be remembered throughout the history of football. One being the ex-footballer and now the coach Zinedine Zidane and the other one being the Captain of Portugal team Cristiano Ronaldo.
They have proved their metal in football, but in their personal lives they have earned enough to buy luxurious cars. Today, we will be discussing about the cars that had grabbed attention with them inside.
After retiring from football, Zidane is having a personally fulfilling life with family and CARS. He is a french assisting coach and sports direct at famous Real Madrid There are a number of cars owned by this man, but the 3 top cars that Zidane drives are: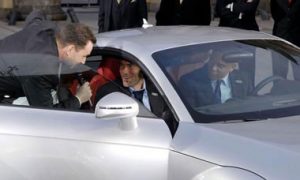 Zinedine Zidane Giving Interview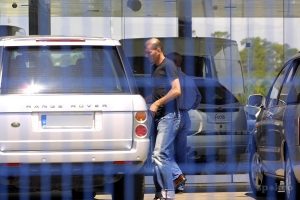 Zinedine Zidane filling gas in Range Rover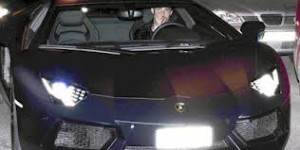 Zinedine Zidane in BMW M6

Talking about Cristiano Ronaldo we will not be talking about his extra ankle bone that gives him edge on other players. We will be discussing the top 3 stylish cars that this handsome hunk drives: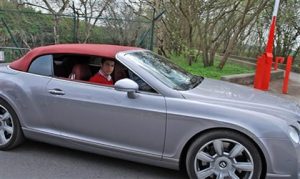 Bentley Continental driven by Cristiano Ronaldo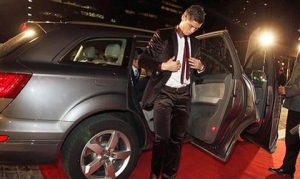 Cristiano with his Luxury Hatchback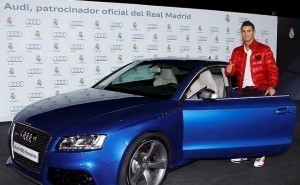 Cristiano Ronaldo with his gifted Audi RSS
Hence these 2 footballers have made history in the game of football and are inspiring others with their stylish cars.