The man's love for cars is something that never ends. Based on an extensive research conducted by experts, there are five cars that man lust after and feel completely passionate to be owner of. These include:
Maserati Granturismo S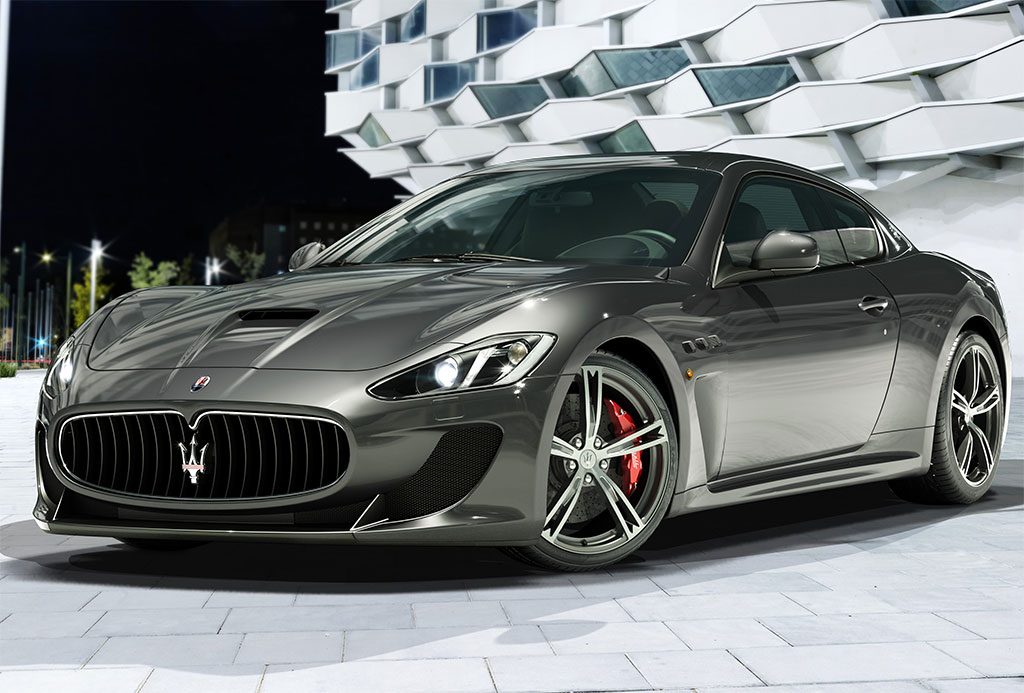 This beautifully constructed vehicle was launched and released in the market in 2007 and went through first ever facelift in 2010. The black beauty is fitted with the 4.7 liter V8 engine and gives top speed of 183 mph. The words are not enough to explain the attributes of the car; a ride is a must thing to know its wonders!
Porsche 918 Spyder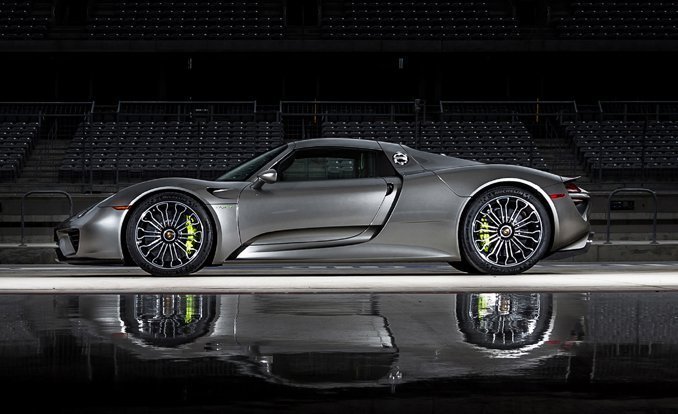 This hybrid gives exceptional performance through dual electric motors and long lasting battery power. The car is the combination of innovation, technology, beauty and expertise. The limited edition is highly priced, but it's worth the money spent!
The Blue Devil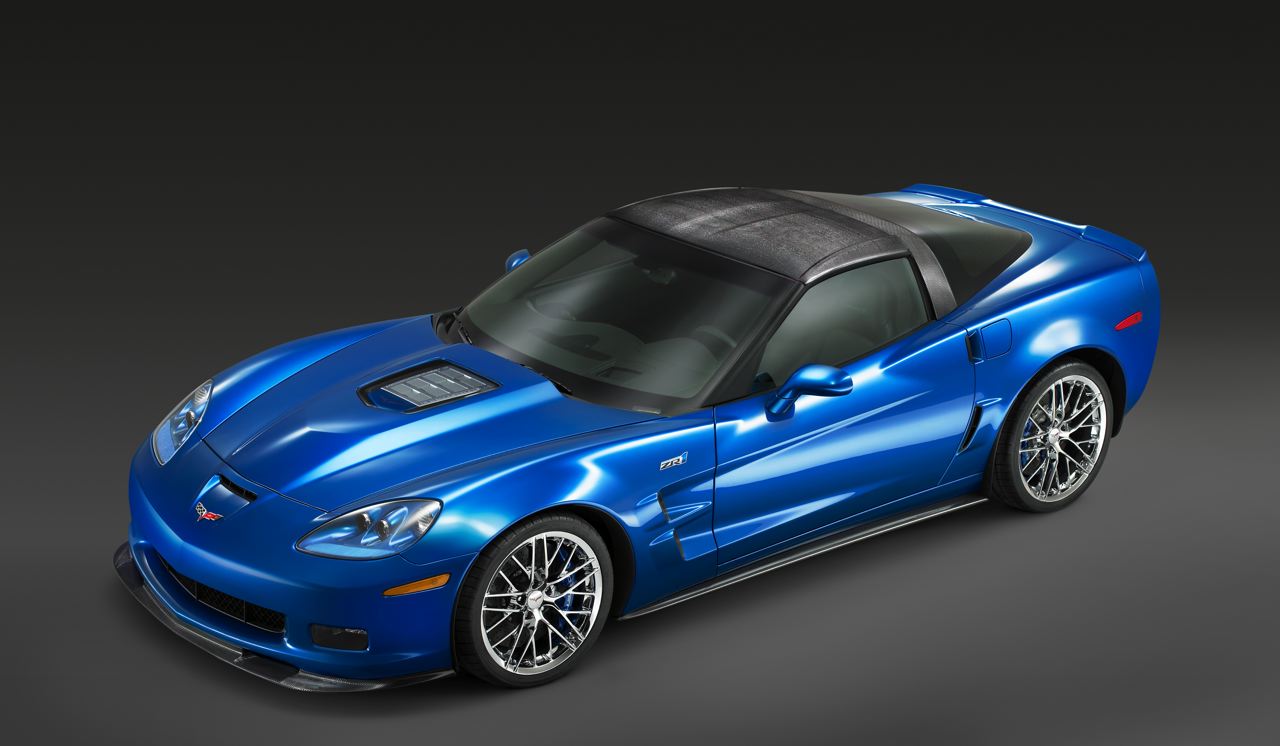 The supercharged Chevrolet corvette is commonly known amongst the masses as the blue devil. Magnetic ride control system and light weight makes the blue devil completely classy and elegant to drive over distances.
Bentley Mulsanne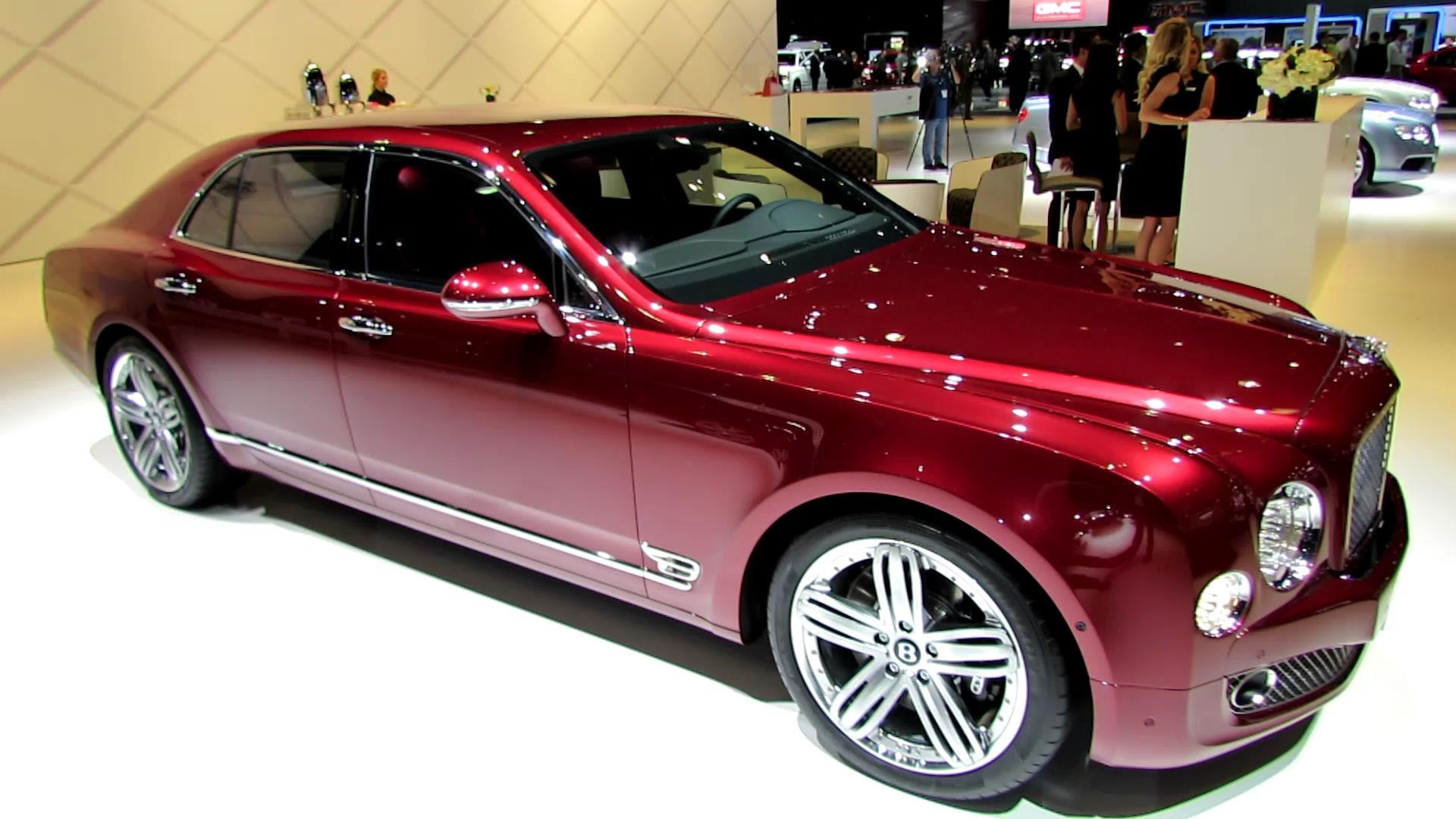 The impressive twin turbo is the status symbol across the globe. Let it be the style or performance, the model is completely unbeatable. The awe inspiring car is luxurious from every nook and corner of its exterior and interior.
Ferrari 458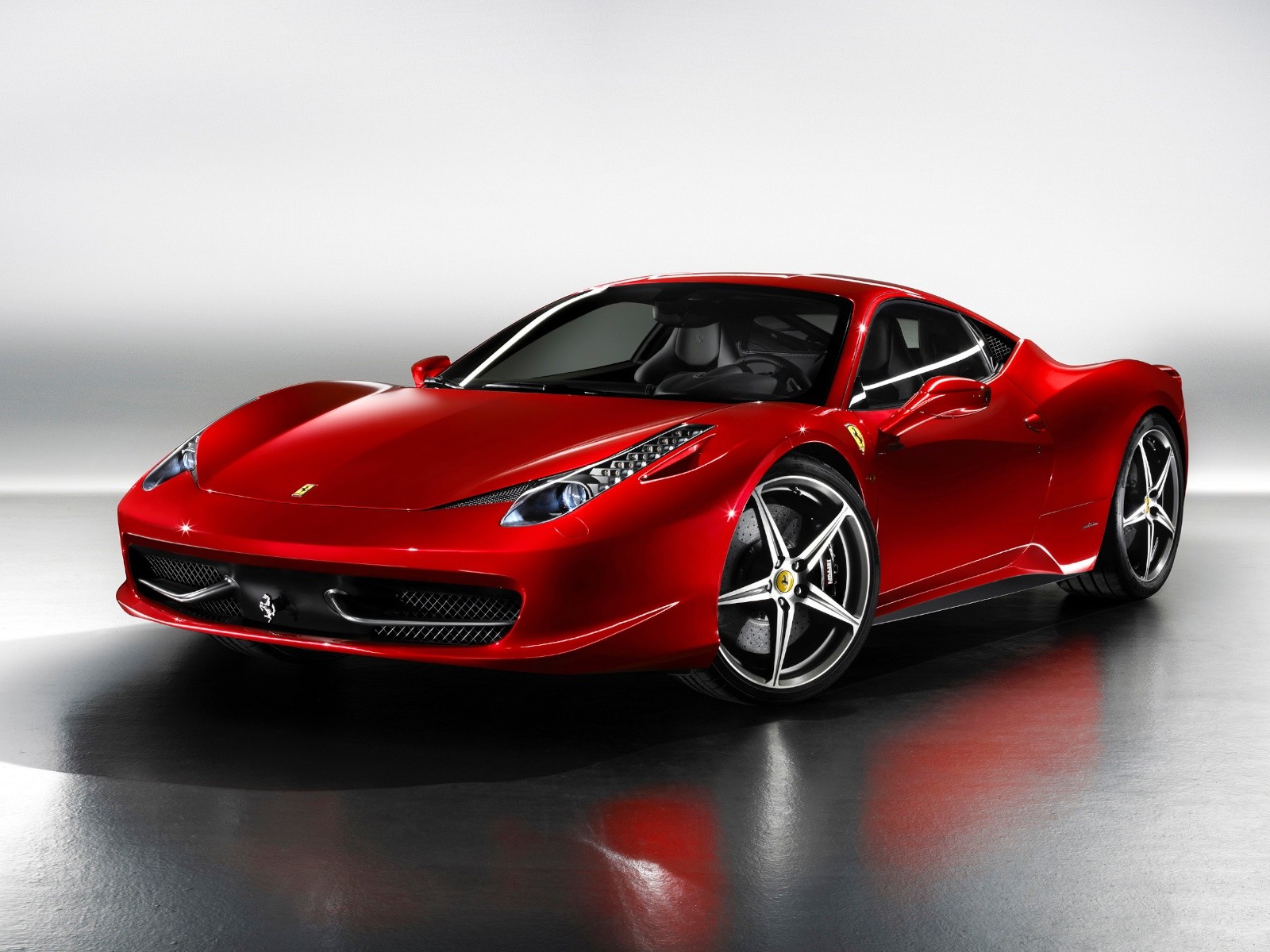 Ever since its inception Ferrari has moved on the scale from good, better to best. The newest 458 is quite powerful, responsive, durable and reliable. The exterior body is simple and breathe taking. The light weight of the car gives the feeling as if we are flying higher and faster. The Ferrari group claims that the test drive only could make you fall in love head over heels. It is strongly recommended, if you can't afford it, don't even test drive it or else you will miss the beauty forever!