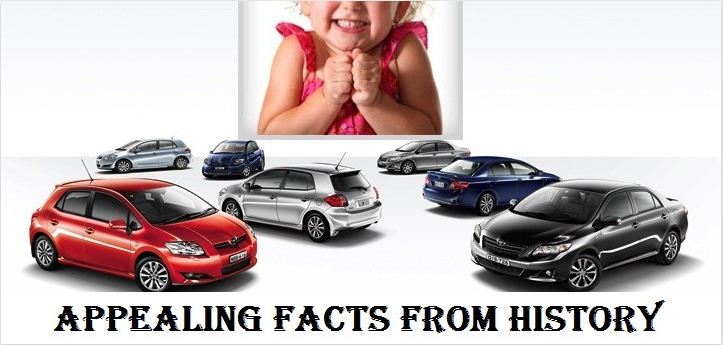 Like any other history, automobiles also have fascinating facts hidden in its history. Many of them are unknown to masses, generating wrong perspective about many things.
That is the reason we have compiled interesting facts from automobile history.
1- The singer, song writer and guitarist Bob Marley from Jamaican reggae owns a BMW because of the coincidental initials for Bob Marley and the Wailers.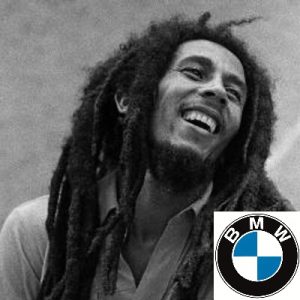 2- The name of British luxury car Aston Martin is the best replica of simplicity. The name was derived from the name of founder Lionel Martin who use to race at Aston Hill.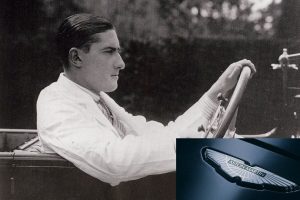 3- Volkswagen Company has greater liking for wind, so many of its brands had been inspired by it. The "Passat" is the German word for Trade Wind, "Golf" is basically Gulf Stream, Polo is derived from Polar Winds and Jetta is from Jet Stream.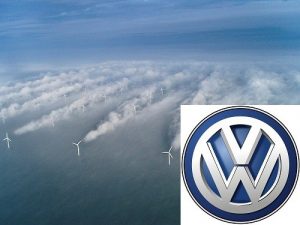 4- When India was planning to launch "People's Car" Suzuki was the quickest to respond with feasible design. This made a new history for India telling the success story with greater cash returns from the second most populous country of the world.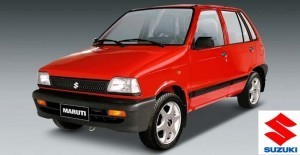 5- Adolf Hitler was the one who shared his visionary car design with Volkswagen that we today know as Beetle.

Do you want more? Keep reading our blog.