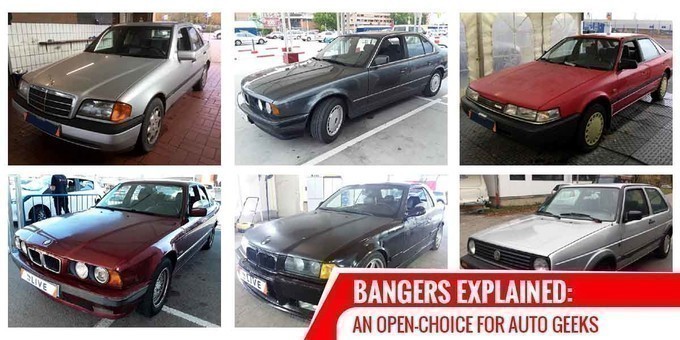 Despite peer pressure and change in technology convincing car enthusiasts to go for a new car, we still love to opt for bangers. They are cheap, often unreliable but cheerful and efficient workhorses. One group of society holds the belief that every car built before 1995 should be scrapped because it has safety issues. Other social cluster suggests banger is an active choice as opposed to having new car and holding a badge of involuntary austerity. If you like to have a car to commute every day or to cart your family, then "Bangernomics" is coined for you.
Decoding the Credence of Bangernomics
Before decoding the science behind Bangernomics, let me tell you the book titled "Bangernomics Bible" written by UK motoring journalist James Ruppert, a former car dealer. According to the author, Bangernomics is the science of running an old car for the next to nothing. This book is some sort of crash course in buying and running a car for less. The general idea is to go for the purchase of a vehicle more than 7-8 years old. Make sure that it doesn't need major work, run it until it cost you a lot of money then sell or leave it to have something else.

For What an Old Car Outweigh the New Vehicles
A used car has high preferences over new vehicles for multiple reasons. For instance, get a new car and drive it out of the showroom, the value of money will instantly decrease. On the other hand, the flat depreciation curve in the case of old banger seems to be a lucrative opportunity for people with tight budgets. It is also true that a well maintained, properly looked after and truly roadworthy used cars last longer than new vehicles that are facing the negligence by the owner.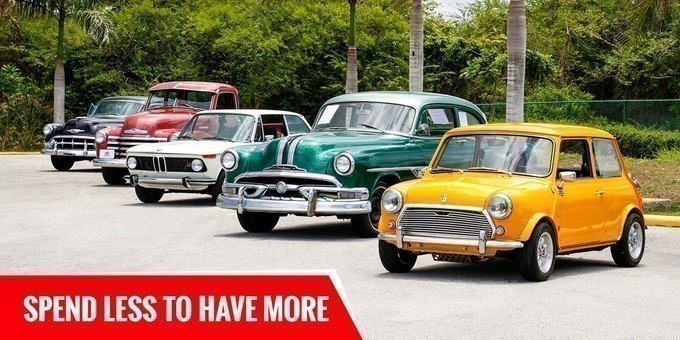 The old banger may not have useful safety measures that are granted in modern vehicles. In addition to this, the huge environmental impacts of the bangers are also a possible hinders in its purchase. The old cars built-in 1990 use to emit 30 times more pollution than the cars built-in 2000. It doesn't mean that by buying a new car you are going to make a substantial contribution in creating a sustainable environment. The energy consumed in the production and disposal of a new or badly maintained brand-new vehicle is far more than the carbon footprints of 7-8 years old banger. Hence, according to me opting for a used car is a big favor to the environment.
Furthermore, the car we drive use to say a lot about us. The banger driver may not look snazzy. But the banger chic displays the shrewd choice of a person shunning ostentatious badges of wealth. Even we have a long list of mega rock stars and celebrities driving bangers.
Bottom line
Still having doubts, go through the content of the Bangernomics Bible contrasting the purchase of a new car with the supreme good sense of buying a used car before attempting to make a purchase.  Thanks to the science of Bangernomics for making mechanically bewildered car buying journey easier than ever before. Find your favorite banger from stock at SBT Japan. I can assure that you will land on cheap to run, safe and reliable vehicle to make a huge bang on your bucks.