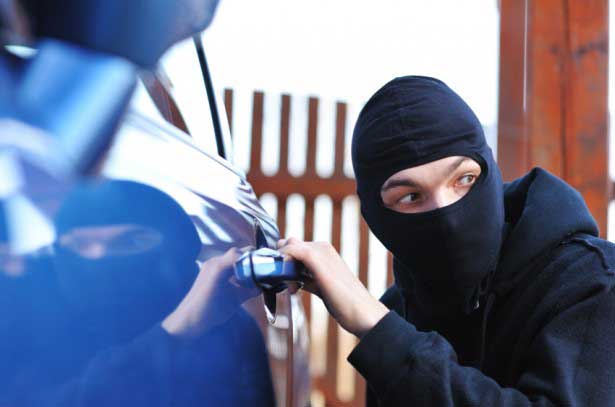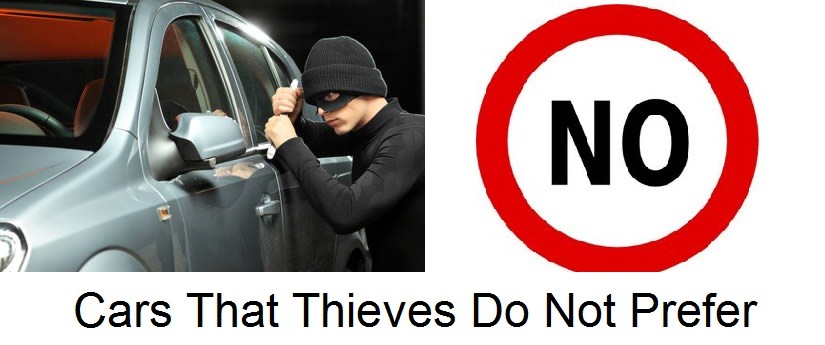 With the increasing number of crimes throughout the globe the need of a car that is hard to steal is a dream comes true. These are the cars that many consider not worth the struggle. It may be because of the size, resale value or the technology that these cars are mostly spare from theft. The list goes as follows:
1) Peugeot 508
Being a large family car, it is not particularly favorable for theft. To further complicate things the modern cars comes as a keyless option. The online statistics shows that the theft ratio is 0 in 10,000 cars.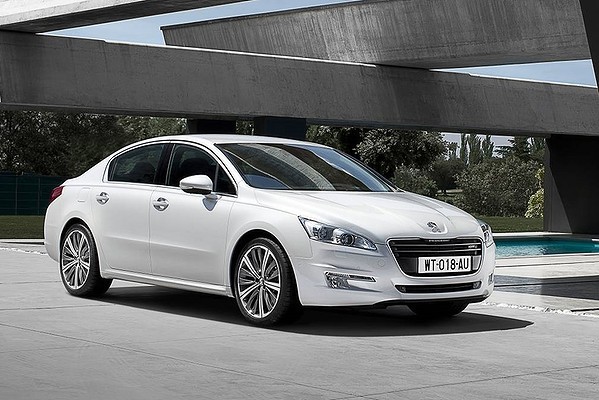 2) Suzuki Splash
Suzuki has several models manufactured in local market reducing the overall cost to minimal. This has reduced the resale value, making it inappropriate for theft. The Suzuki Splash stands on second number after Swift, being the best seller in the range.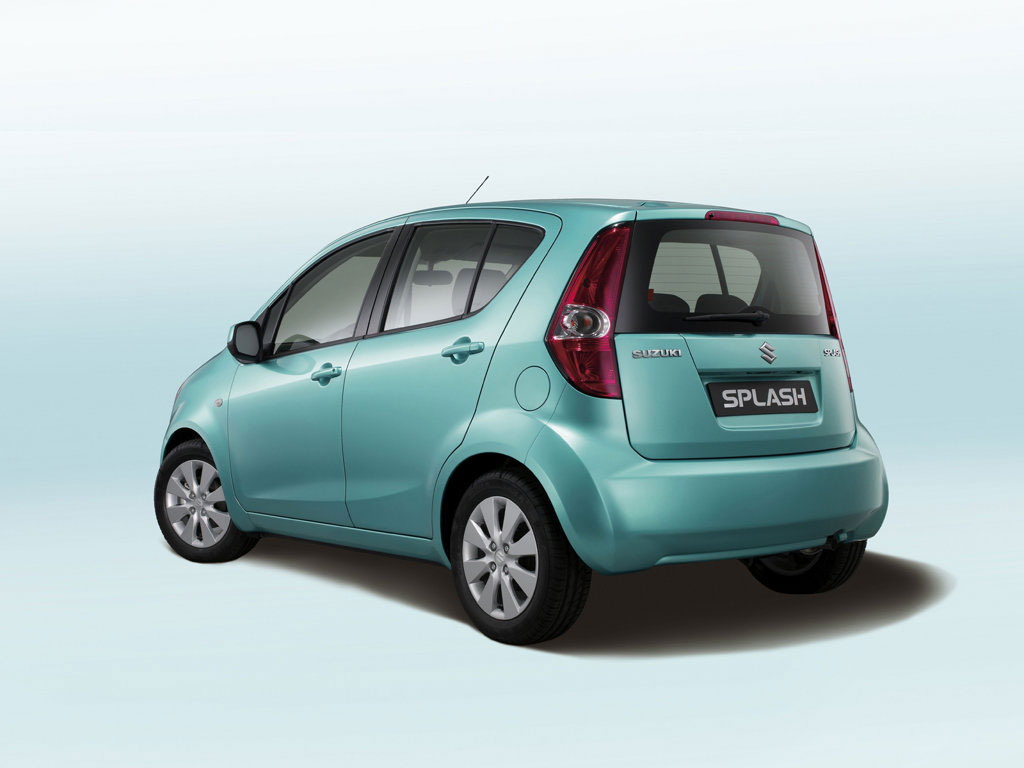 3) Alfa Romeo Giulietta
Alfa Romeo is not a strong seller, leading to less liking for the brand. The vehicle is said to be the direct competitor of popular Volkswagen Golf and Ford Focus.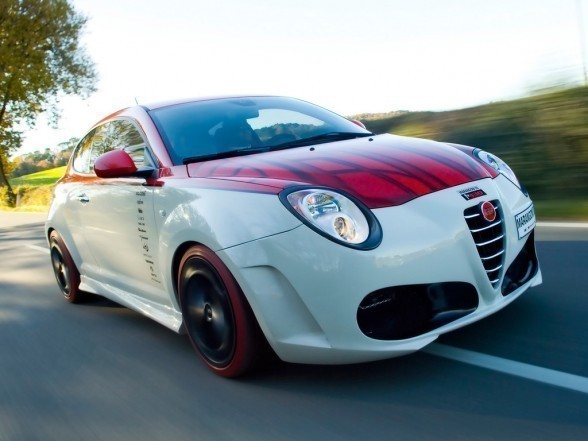 4) Suzuki SX4
Suzuki SX4 has redesigned the SX4 to a larger crossover. The older version that was a hatchback was recorded to have been theft the least. The reason identified to be the small size and the not so durable material usage. It is because of cost reduction that many believe the material used is not up to the mark.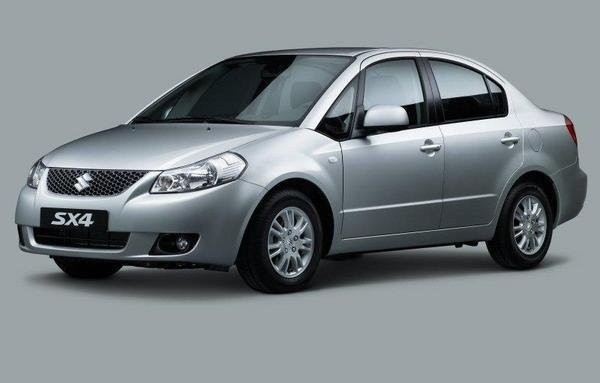 5) Suzuki Wagon R
The Wagon R is a Kei car with features of wagon. It is a reasonable car with quiet practical space for Japanese customer. Yet when we talk about international market it has a bit cramped space. It is because of this it has less chances of being stolen.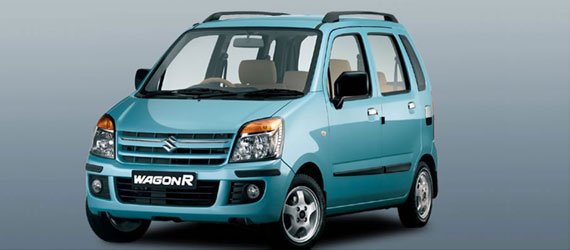 Hence we can say that no frill cars are mostly safe and secure. The technology up gradation has further reduce the chances of car being stolen.