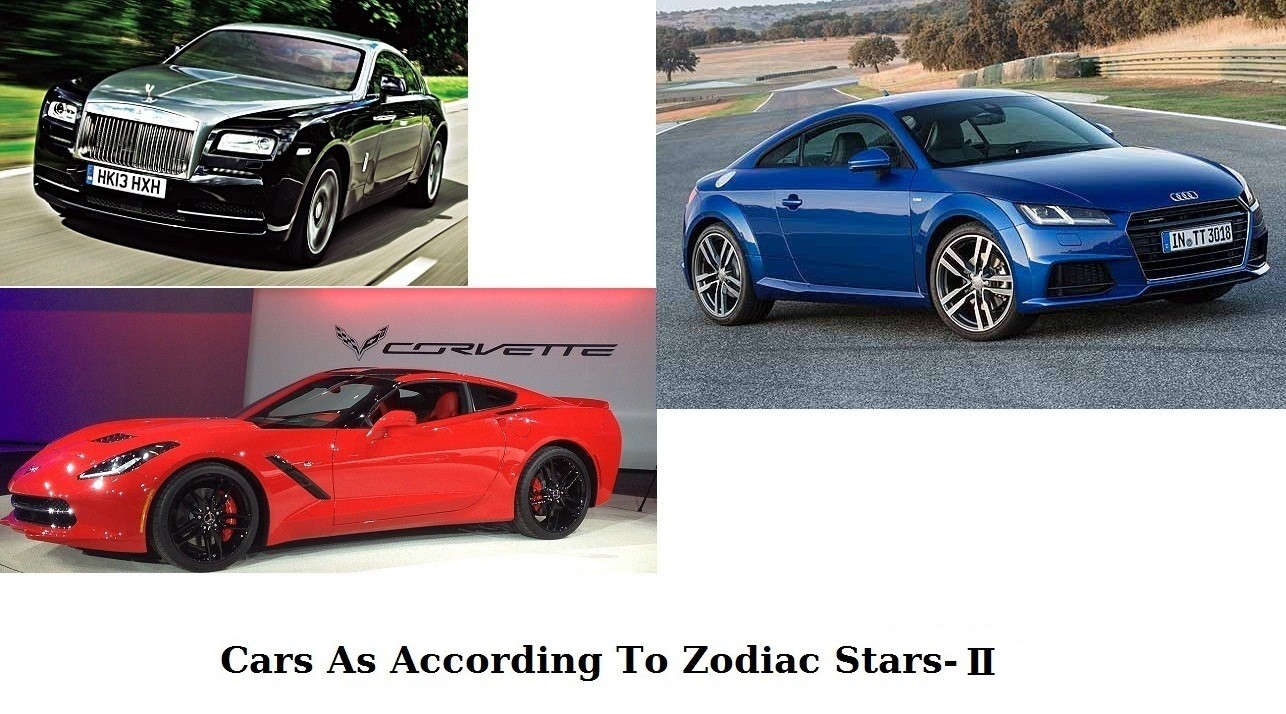 The Zodiac Star for other half of the year have come to you as promised.
Audi A4 Avant For Cancer
The Cancer individuals are smart, home loving, organized, bighearted and persistent. They act as a support system to their family, while they expect same level of treatment from them. To best suit their personality Audi A4 Avant is considered the car appropriate to them. It brings in home like feeling with style and luxury in hand. The color that we have selected for Cancerian is Red representing the genuine love they show in their surroundings.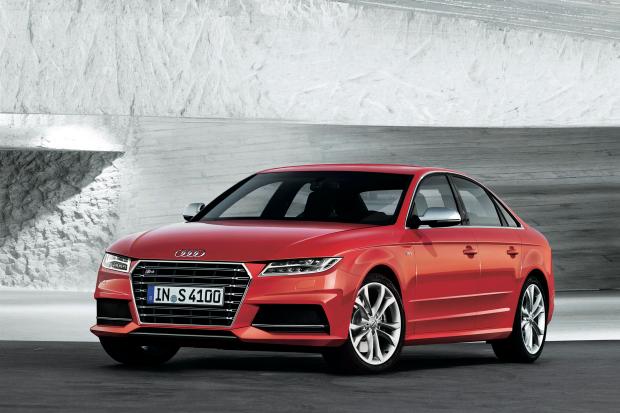 Lamborghini Murcielago For Leo
The true leaders as admitted by many, Leo are confident, ambitious, loyal and encouraging. They want the best in everything they do, yet with style that stand out. For such people the car that is selected as according to their personality is no surprisingly Lamborghini Murcielago. The true Lamborghini represents the stylish classiness with abundant experience of playfulness.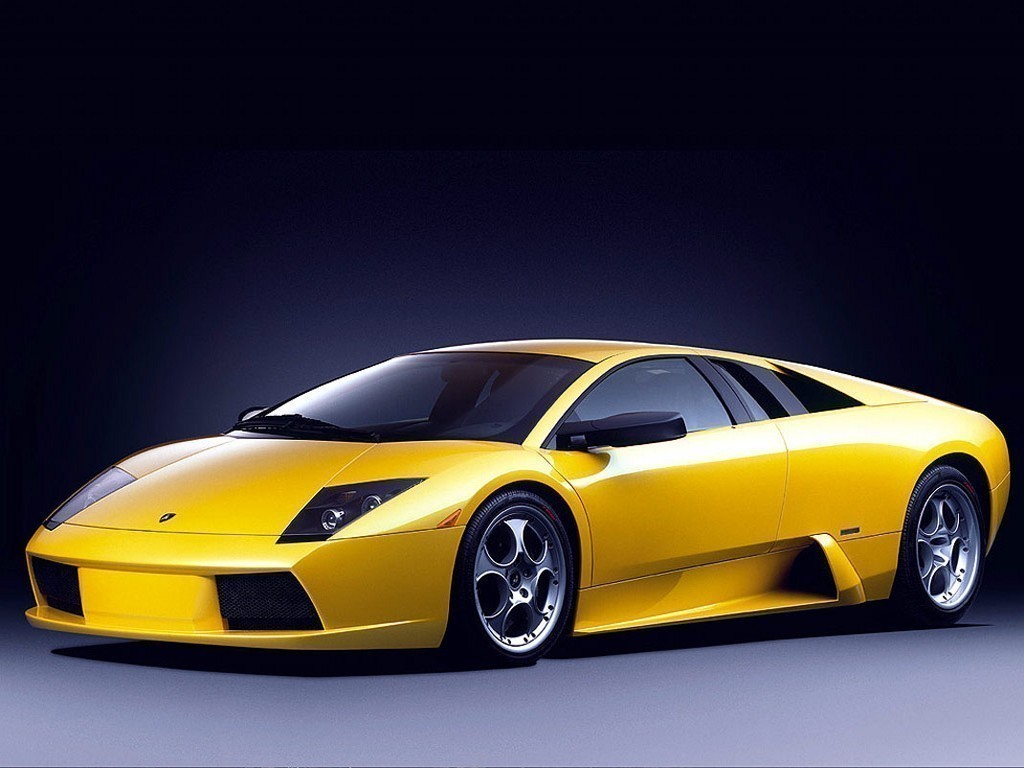 Mazda RX8 For Virgo
The Virgos are analytic, observant, helpful and precise people with attitude that stand out. That is the reason mini Mazda RX8 is considered close to them, with styling and experience that make it unique for sure.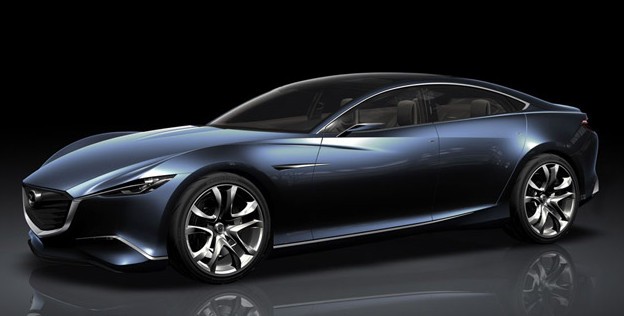 Mercedes For Libra
Libras are the true balancers, something that make them top notch. The car selected for these peace makers, that balance all aspects of life is Mercedes. A car that is lavish enough with brand depicting nothing less than best.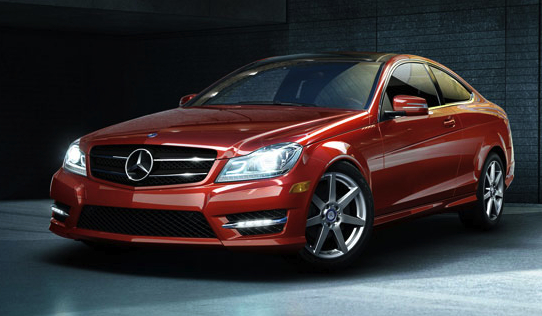 BMW For Scorpio
The Scorpions are those one should not mess with. The naturally brave, focused and intuitive people always strive for best. Hence the car that suits their personality is BMW, the car that knows their target market and always strives to be the best.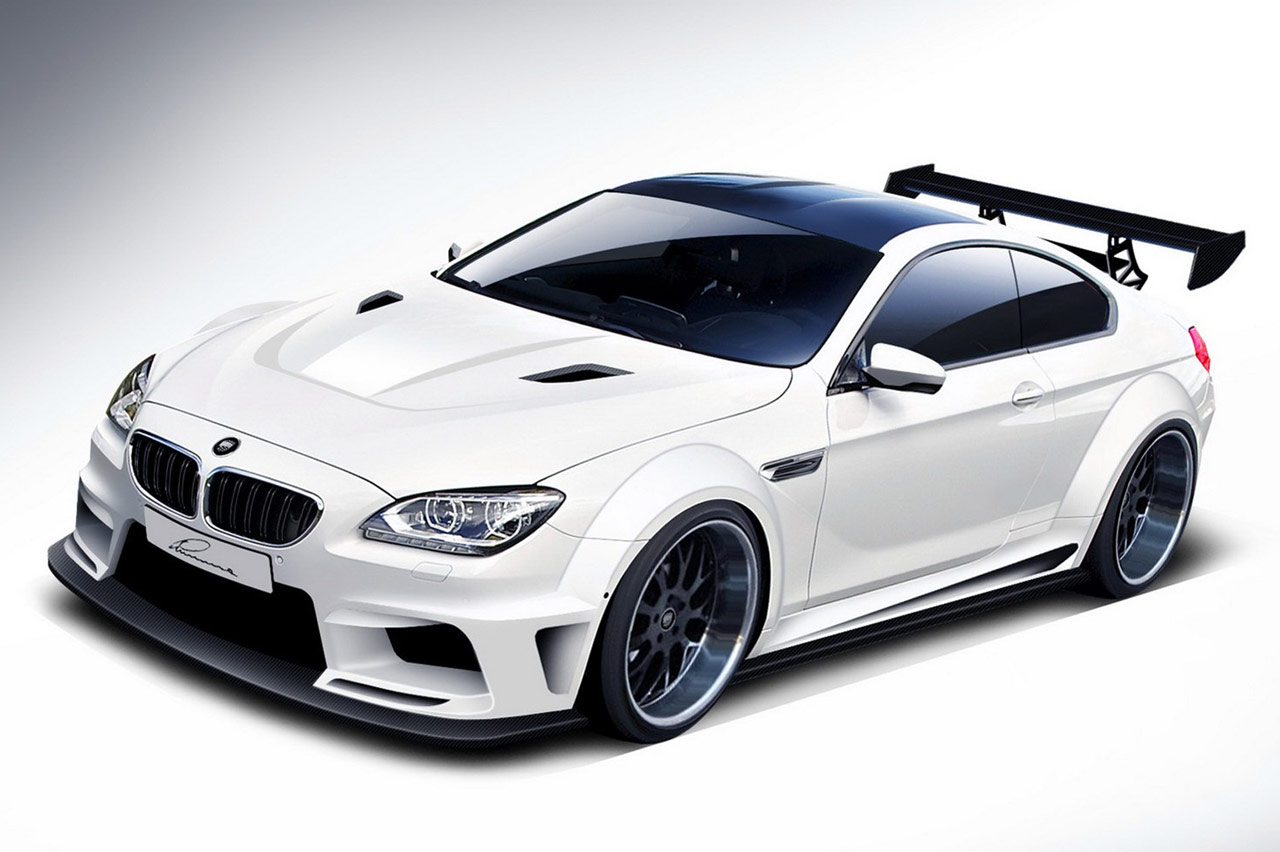 Saturn Sky For Sagittarius
Sagittarius people are optimistic that are intellectual, straight forward and adventurous. The car selected for them is Saturn Sky. This mini coupe is fashion filled comfortable car that quench the need of adventure to quiet perfection.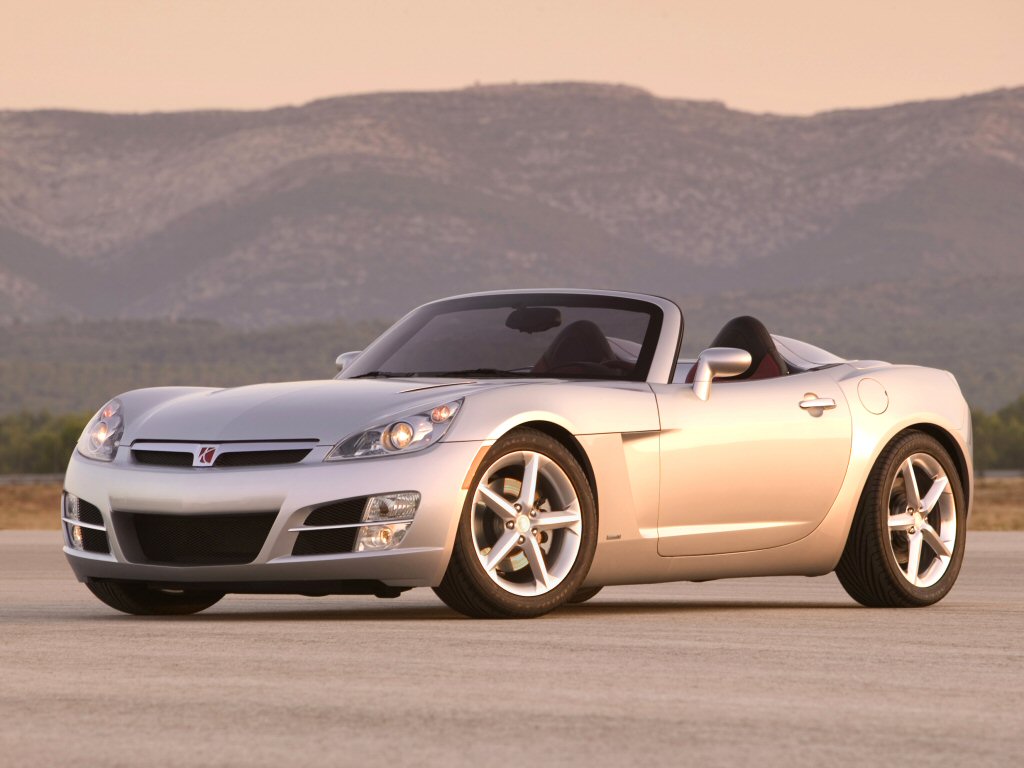 Do let us know about your feedback on cars that we shared.