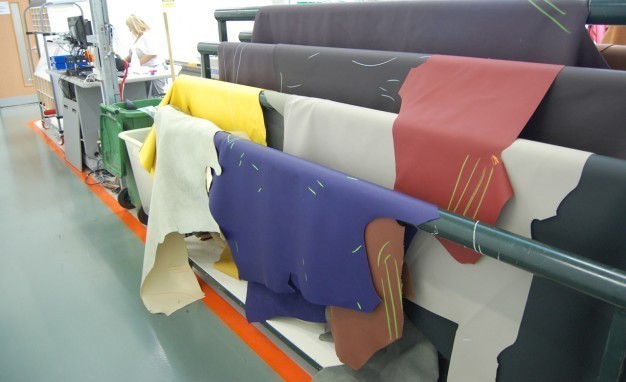 Leather seats are provided with almost all cars these days, this premium look and comfy feeling is provided by getting leather from cows' skin and for some cars like Bentley bull's skin is preferred. Though the leather used for bags, belts and jackets is also a transformation from the same skin but when it comes to cars the leather should be much more durable than the things we only carry or wear.
The selection of cattle is of utmost when looking for cow's skin for using as leather covers in cars, hence cows from far-northern areas are chosen since they do not have scars and pest's bites on their body and it may result in fine quality result when the end-product is manufactured.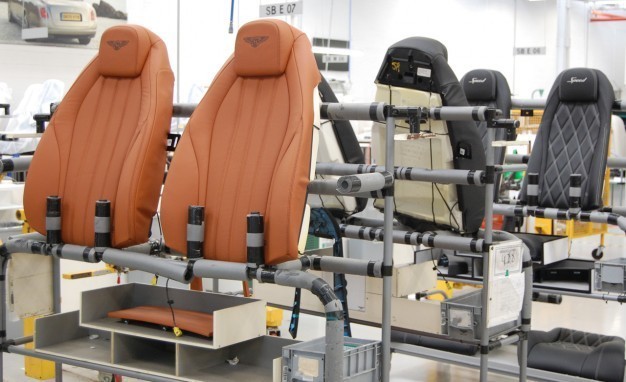 The leather obtained from the cow-hide go through the process of tanning and chemical process in order to get the best quality leather for car seat covers, fine quality leather is expensive however less costly cow-hide is transformed by embossing grained dots on the surface to hide the scars, marks or irregular surface. The fine surface and smooth cow skin is used as it is without any need of applying any technique to remove the flaws. It looks more finished and gives premium look to the car interior.
The cow skin under goes several processes and techniques , it starts from lime bath and ends up at chromium-sulfate acidic-salt dip which removes the collagen from the skin and any hairs or marks are washed due to the intense chemicals usage. After few hours of soaking the skin in chromium chemical it is ready to be stretched and transformed even dying into any color according to the car's requirement.
The chrome tanning is the most preferred and frequently used technique which preserves the mesmerizing and natural smell of leather experienced when you enter into new car!