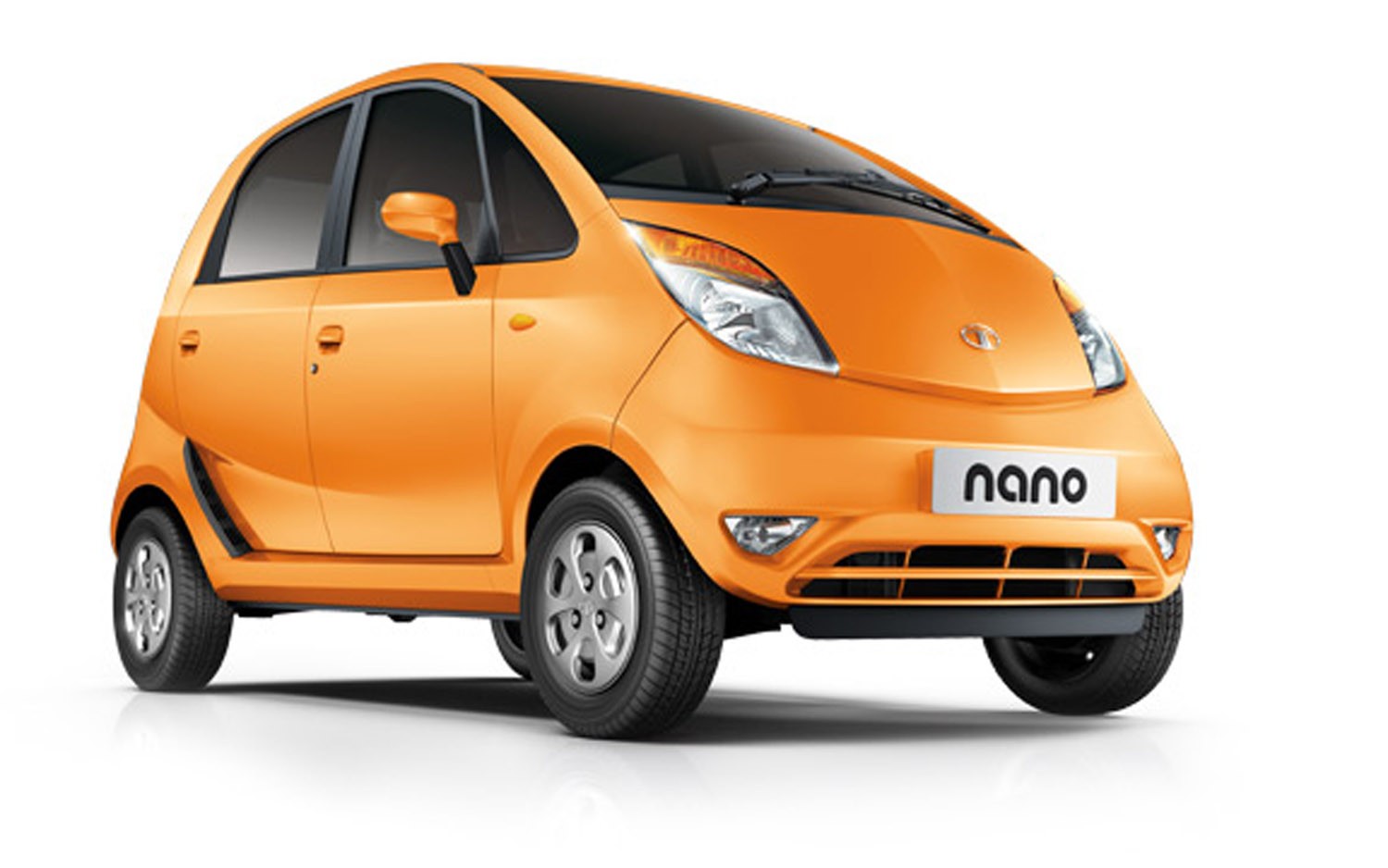 With the inflation in full swing, the car is becoming luxury especially in developing countries. The cost of transportation is increasing day by day, making life of average individual a nightmare. Understanding all this Tata Motors, an Indian auto- manufacturing, took initiative and developed a car that came as a low range option. This cost of the vehicle was 1600 USD and was initially introduced in 2008. The low cost of production became possible by dispensing off less important features, reducing the use of steel and relying on cheap labor of India.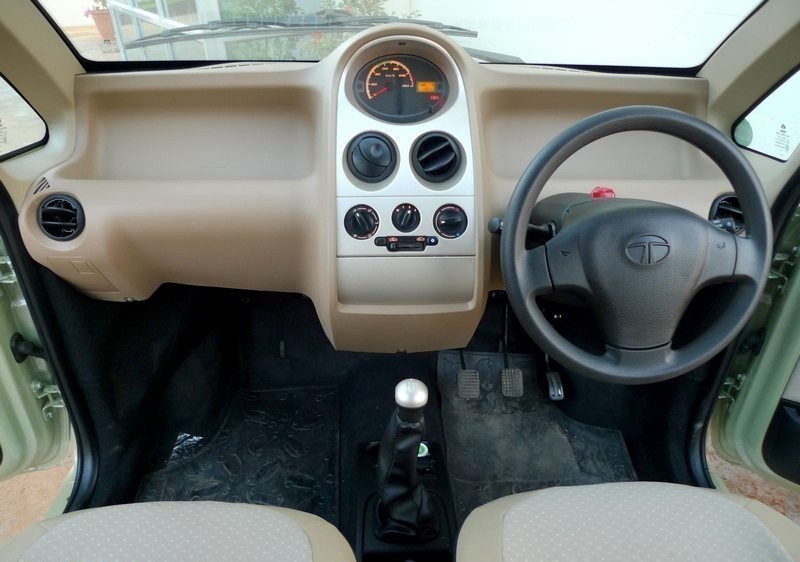 This Tata Nano had trunk accessible from interior with no hatch opening at the exterior. There was only one windscreen wiper serving the purpose of cleaning. One wing mirror was there in basic model but as the need was identified later so latest model have the usual pair. The Power Steering was not there in initial models, which were quiet enough as the car was light weight. Though the higher variants of latest model had it added to the range. The radio or CD player was added as optional feature, to reduce cost further. The front passenger seat like driver seat have headrest integrated while the Power Window is offered in high variants only.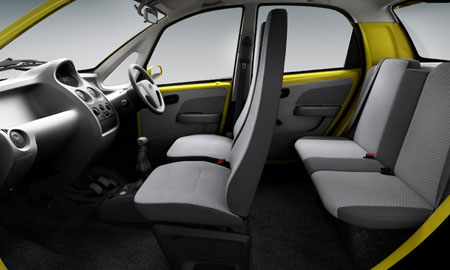 With this the cost of minimized to cater the flourishing middle class. At this moment the vehicle is available in India and a number of global markets. It is believed to have constrains that has led to low speed of penetration across globe.
Tata Nano is a good step towards bringing a car for lower income atleast in India.