Failure and success are the rule of game. In order to make sure that the best concepts come out, we need to encourage random or unsuccessful concepts as well. In past there were a number of concepts that never saw daylight but led to greater learning to the modern day automobiles.
On a second thought, who knows these cars might be the vehicles of 22nd century. The concept cars are more work of a designer then engineer, so it is the design that should be appreciated. The functionality is checked by engineers who approves or disapproves the idea.
1930 Concept Car
This was introduced in the mid of 1930s with magnesium aluminum alloy that was expensive yet light and strong. Though because of lower purchasing power of target market it did not go for mass production.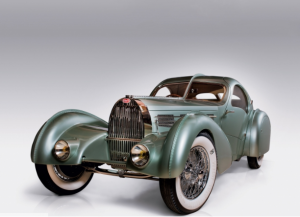 1942 Concept Car
This electric car was breakthrough concept beginning. Though the concept was not that much popular at that time and because of looks issue as well it remained a concept.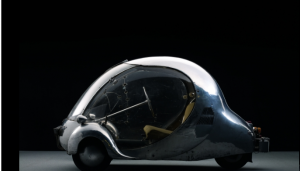 1952 Concept Car
It is the Chrysler D' Elegance that was later in 1998 produced as Chrysler Chronos. Although during its era, it came as a failed concept.

1962 Concept Car
This is Dodge Deora that was available as dinky toy car, although did not have mass production. It was made keeping sea surfers in mind, with front having opening similar to storage compartment at the back today.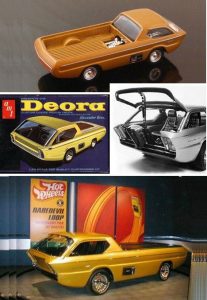 1970 Concept Car
It was the car on the concept of which we have Lamborghini Countach based on it later.