The drag race is the fresh adrenaline secretion to make excitement and thrill reach an enhanced level. It is the process in which two or more vehicles compete to reach finish line. For improved traction the rubber lay down at the beginning of track with heated driving tires.
The race that gained greater buzz in the past involved 11 cars, and was not a test of efficiency. It happened just for fun, with big shot cars that were great in dragging.
With dust flying everywhere and skilled racers around, the race was won with surprising results. Those who crossed winner line are mentioned below in the order of their position.
11 Position
10th Position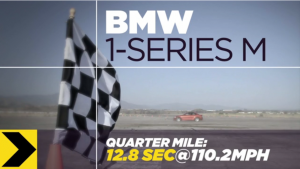 9th Position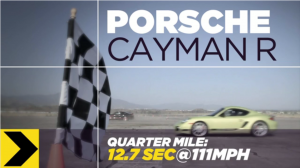 8th Position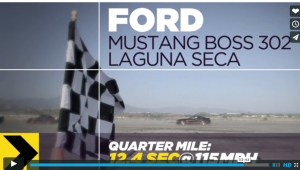 7th Position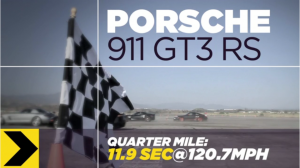 6th Position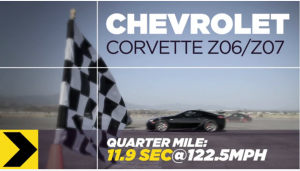 5th Position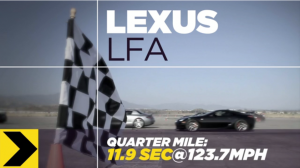 4th Position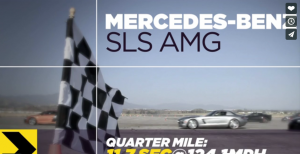 3rd Position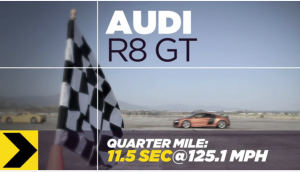 2nd Position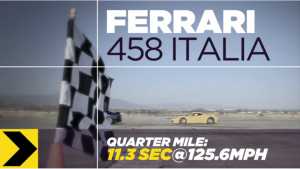 And the number 1 position goes to…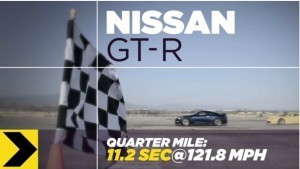 It best shows that in dragging, it is not just about the expensive car you drive but also the skill of driver that takes you a long way. Drag Race are common on streets as well, though the race we discussed was completely legal and was never done to prove anything.
Enjoy the glimpse of drag race in the video below:
World's Greatest Drag Race! from Jordan on Vimeo.