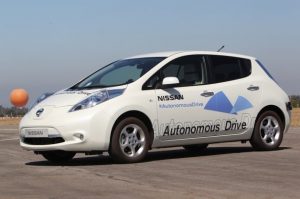 Nissan has been working on autonomous vehicle development program for long, with self-driving cars expected to reach markets by 2020. The CEO of the company being the creative technical leader behind, is speeding up efforts in a way that it is expected to be in a few places by 2018, approximately 2 years early.
But the problem faced at this moment is the legislation process that is taking time. It is a responsibility in itself that requires greater paper work as part of societal obligation. It is predicted that this autonomous car will be available in Japan, France and America by  2018, while the other part of the world will experience the vehicle first hand by 2020.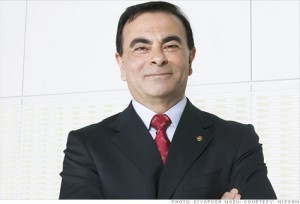 The government is still undecided on how to treat this new technology. It will bring in achievements for good or will cause damage in terms of pollution is the hot debate at this moment. Although the CEO of Nissan is positive about it.
Although it seems promising that in a few years a break through technology will be available in market in full flesh form with its advantages and disadvantages at disposal. There is much more promising being offered at this moment and their is much to reveal, but it seems that Nissan will carve the mark of differentiation for sure.