The Sports Cars have gained greater popularity over the years. It is the chilly feeling that these cars bring that makes it a true adventure. Driving at a top speed with command and control a bit out of hand brings adventure to a new level.
Subaru BZR
Subaru BRZ 2014 has been launched with full features loaded to provide class. The 17 inch Alloy Wheels followed by HID headlights and body color side mirror that comes in Red, Blue, Green, Yellow, White and Black also have two speed windshield wipers with variable intermittent mode and mist feature.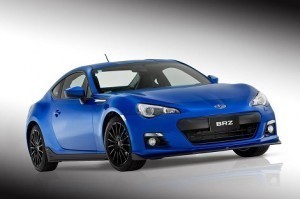 BMW M6 Gran Coupe
It is a true sport with influential presence and perfectly curved body to support. The BMW M6 coupe has breathtaking exterior having diverse colors perfect for motorsports. The stylish light with differentiable grille is there to support look. The inside has a cockpit that brings complete control with head-up display and M-specific display to ensure line of sight.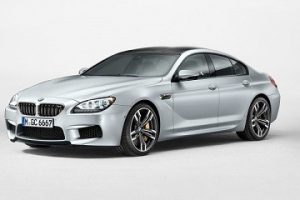 Mercedes Benz SLS AMG
This vehicle is ready to provide out-class experience with breathtaking look, privacy with sports class and efficient sound room. For racing the SLS AMG brings in engine that is two wing with laboratory engineering to support.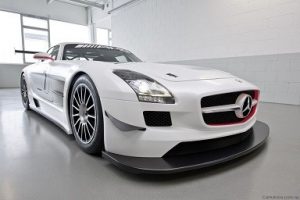 Audi R8
The Audi R8 take a lead with tantalizing performance and bold presence, It is performance engineered to perfection with beauty magnification. The technology is impressive with cutting edge performance drive to cater. The seatbelt have microphone for hand free communication. The aggressive stance and pronounced intake gives it an edge on other vehicles.