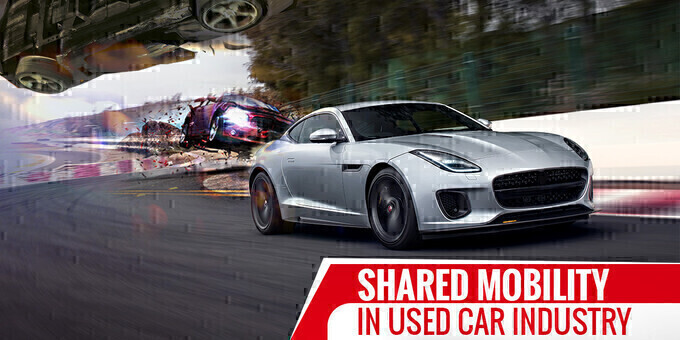 Shared Mobility is the buzz word now days that might look as a threat to used car industry. But the changes are expected to take a decade or even less, thanks to technology growth. In the year 2030 the world will see the breakthrough technology taking the shared mobility that we have now to a new level, stumping the cars sales accross autoindustry.
The Concept
Some of you might think of it as a new concept. But if you have been part of carpooling or sharing vehicles at any point in life, you have experience shared mobility. Hence the term can be described as a transportation service sharing among users whether it is a round trip or one way.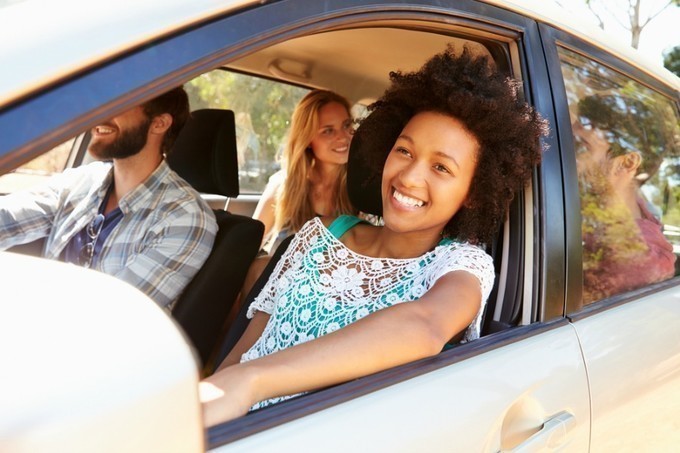 Picture by: http://gas2.org
Used Car Business
If you look closely it will bring a great range of long term benefits to used car importers. As the cars will have high utilization, so the demand of quality used car will increase throughout globe. But the twist is that only those cars and companies will survive that have not compromised on quality to minimize prize. So within few years every player of used car market should focus on quality alternative manufacturing and selling.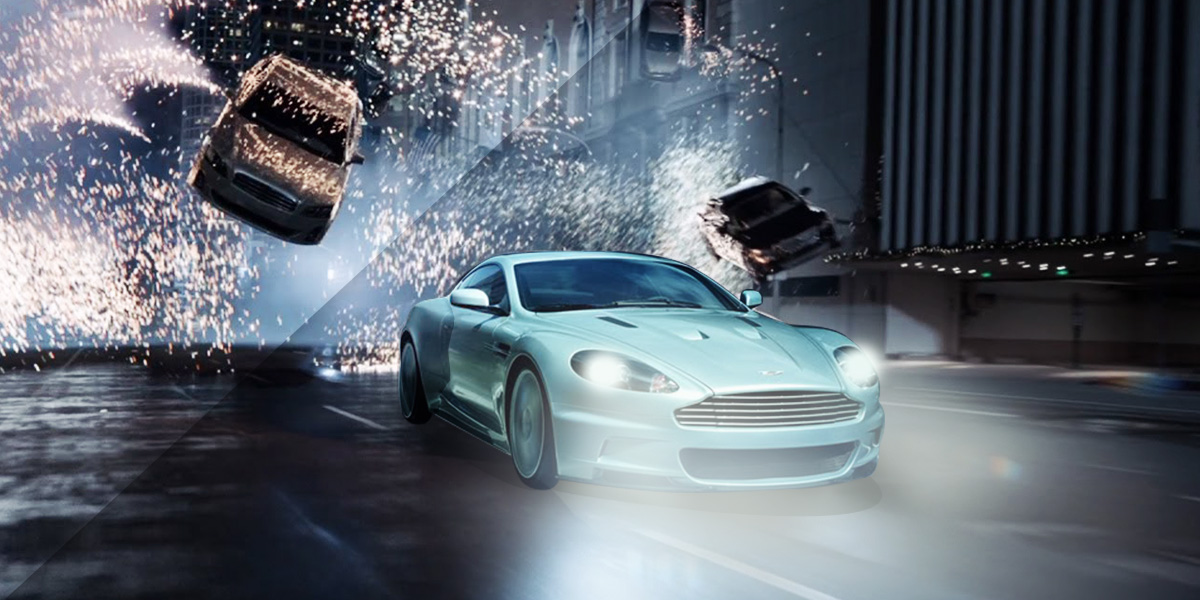 Concept from: Kia Official Ad
The Advantage of Early Entry
The advantage of early adoption gives the advantage that greater chunk of customers get in touch with you. It is because of early adoption that used car industry leader will be identified, as the customer will better be able to relate to them first. The sales model for used car will change, and the earlier entrants be able to reap fruits (profit) in a better way.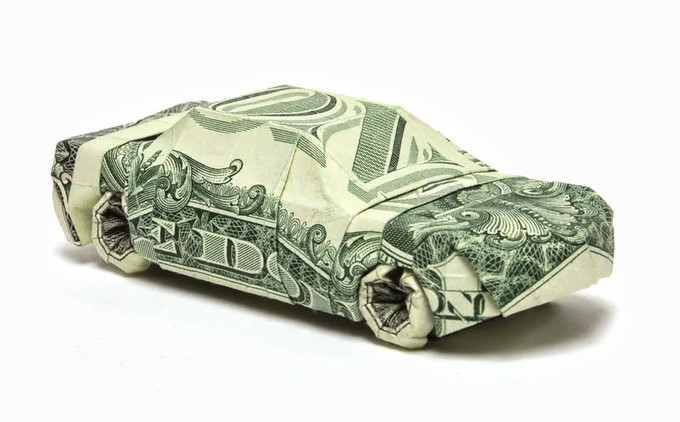 Picture by: CarsWithCords.Net
Benefit of Shared Mobility- Customer Perspective
A customer will get a highly tailored car that will not only support their personal need but will also be in accordance with business (shared mobility). Hence the vehicles will not only be a means of transportation but will bring in extra money on each drive. The clients who will be using shared mobility mechanism based cars will be able to commute at a low cost with comfort optimized.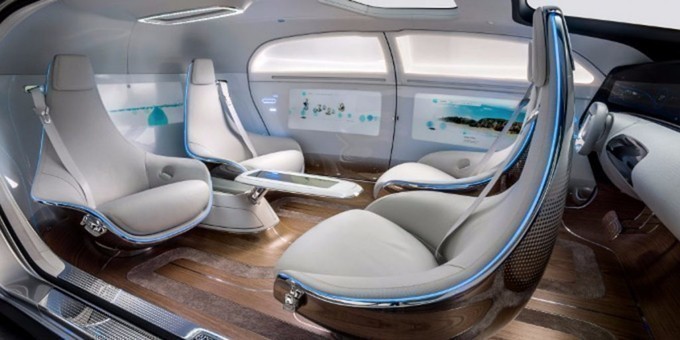 Picture by: www.mercedes-benz.com
By 2033 new cars sales will be 20% dominated by mentality of shared mobility, and used car will reap the benefit from this.