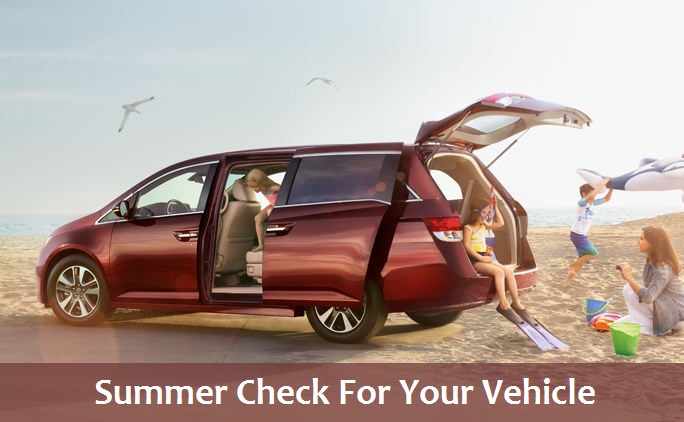 Summer is in its fullest in many parts of the world. People are rushing towards beach as there is heat and dust everywhere, this generate a revitalizing effect in life. Your car is also in need of maintenance for smooth running.
Temperature system
The climate control system including the Air Conditioning needs examination by technical staff. The Air Filters in the vehicle is responsible to manage the airflow, and it requires cleaning after some time. Consult the manual provided for owner's help for that. Remember the complete flush out and refilling is required in between two summers.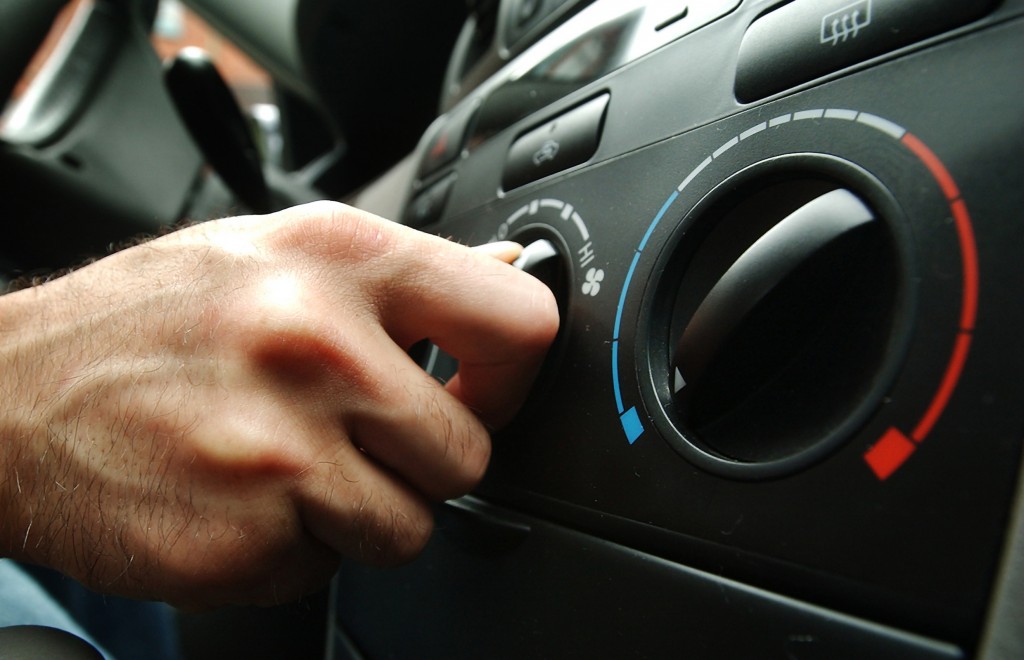 Engine And Oil
Engine is responsible for better performance, in summers it is highly recommended to replace fuel filters, PCV giving a break from problems like hard starts, rough idling, diminished power and stalling. For that make sure that your mechanic check vehicle properly. The oil change is very much required if you have long trips with lots of luggage or frequent short outings.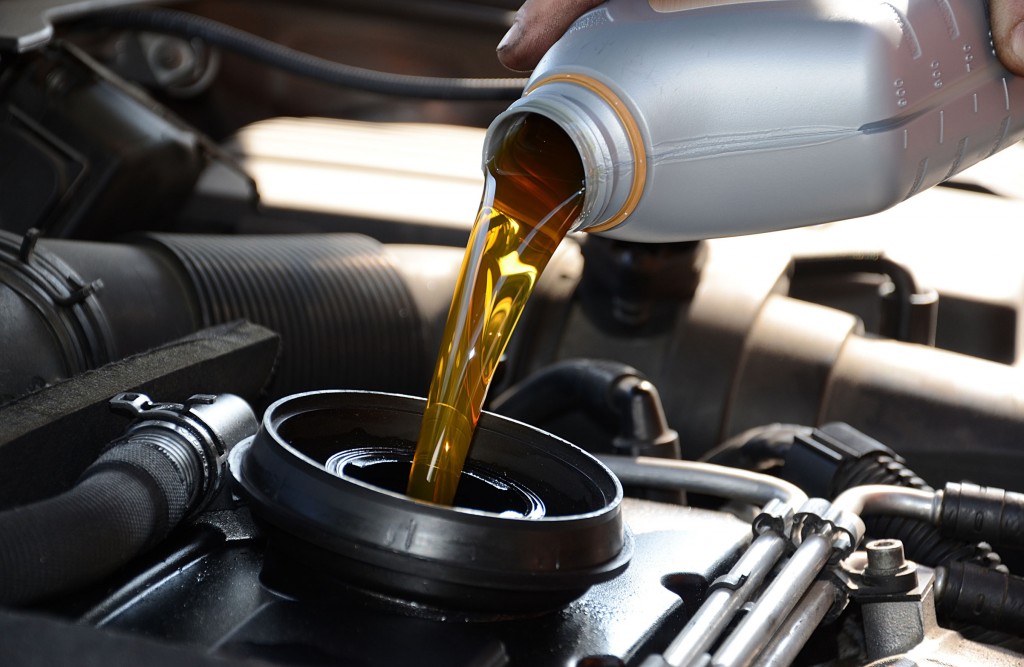 Lights And Tires
The lights should be cross examined as well, as burned out bulbs is very much common in hot weather. After every few months cleaning of dirt and insects should be done periodically. The tire pressure needs to be checked twice a month. You should also closely monitor tire condition to avoid flat tire in the middle of your journey. It is highly recommended to have a spare tire with puncture kit for any deficit.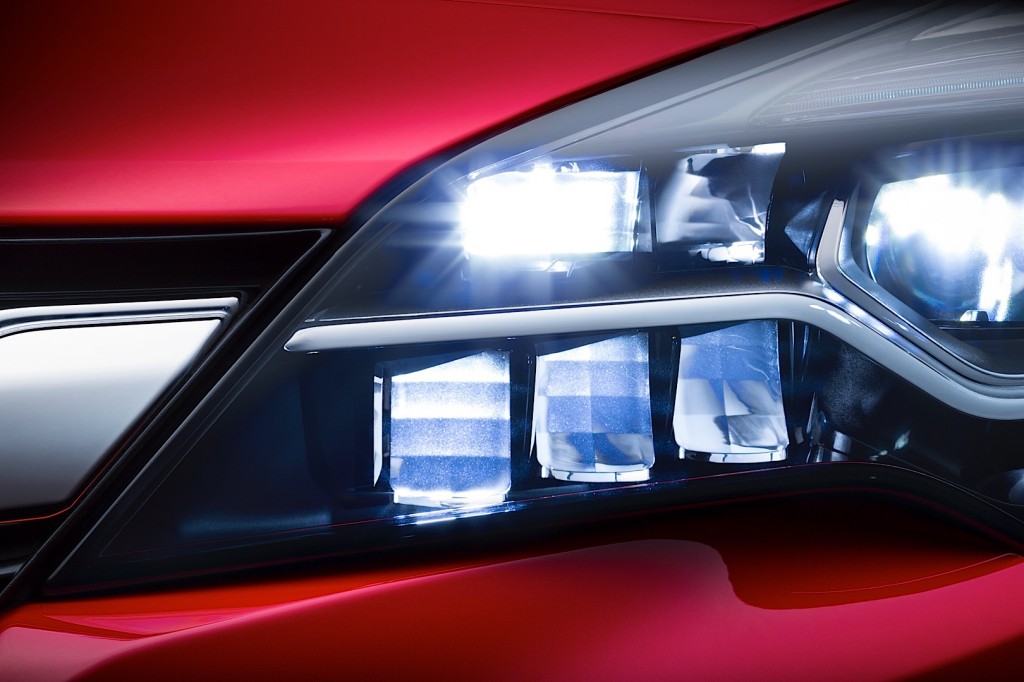 Battery and Brake
The Brake and battery should be closely monitored. If the brake makes noises or stops frequently consult the mechanic. The battery corrodes and the cable connection gets lose now and then; clean and retighten for huge expense prevention. It is also required to check fluid level with care, as corrosive deposits and battery acid can cause health issues.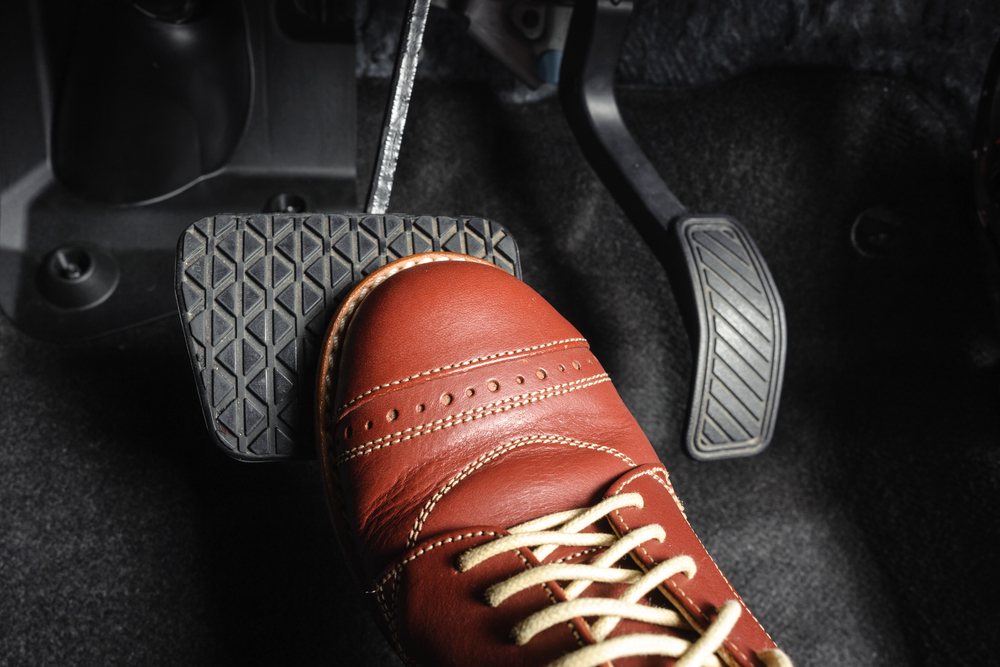 If you have checked all this, enjoy your summers with full confidence.
Picture Courtesy: Google