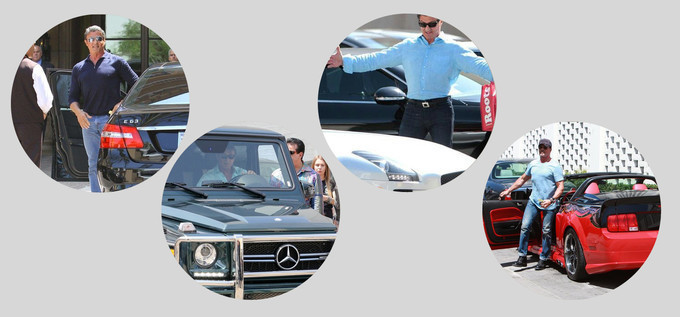 After a year and a half we see another death hoax of Sylvester Stallone surfacing on internet. It turned out that people love to circulate FAKE news for getting viral that should be condemned every moment.
Yet in the process we compiled the most liked cars by Sylvester Stallone with their powerful engine and a few other details.
Mercedes SL63 AMG black series
Like every other celebrity Sylvester Stallone likes the luxurious Mercedes range. The black being the choice elite few is part of The ROCK collection. This Mercedes with engine capacity of 6.0 L is a super car and is type V12. The high performance sporty experience makes this star touch sky every time he drives. The elite car comes with torque 1001Nm that makes the turning power optimal. The 5 speed automatic transmission is a true feel of luxury, having human intervention reduced. The transfer time is 250 millisecond of this car with sport style shift having fine consideration to refined drive.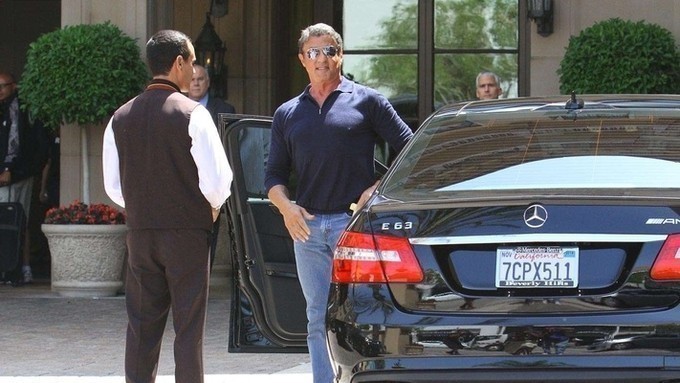 Picture Source: yandex.ru
Mustang GT
This car is a Grand Turbo and is part of Sylvester Stallone's garage. It comes with V8 engine that brings 435 horsepower.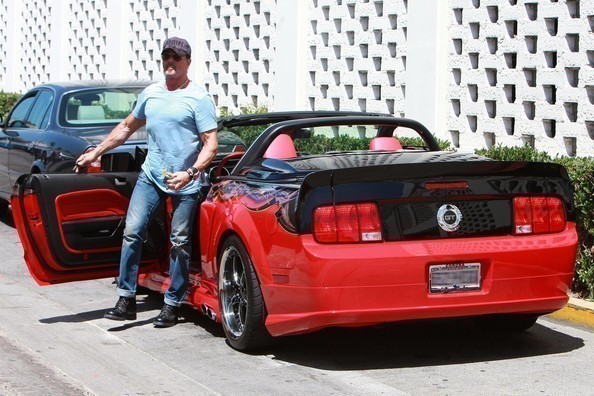 Source: FlynetPictures.com
Volkswagen Phaeton
The Phaeton word in itself has a rich history of being the sporty open carriage from late eighteenth and early nineteenth century. The Volkswagen Phaeton is the popular choice for people that are class apart, so Sylvester Stallone obviously own one. The 280 horsepower vehicle is ready to make maneuvering fun with speeding an exciting thing to do. The V6 TSI petrol reaches from 0 to 100km/h in 8.6 sec and reach at top speed of 237 km/h .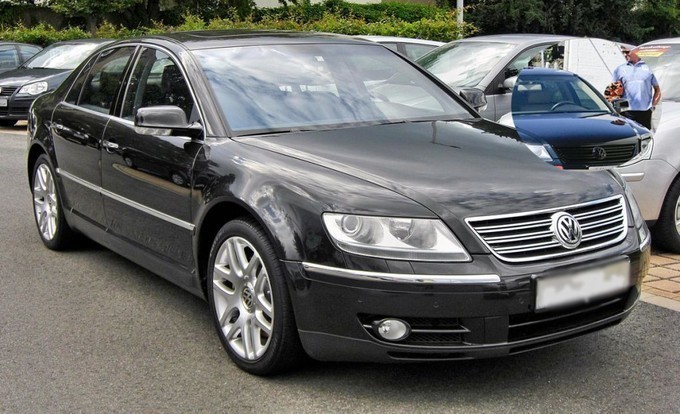 Source: Google
Mercedes Benz SLG AMG
The other Mercedes that Sylvester Stallone owns is the stylish mini that is 6.3 G AMG engine with capacity 553 horsepower and 650Nm torque.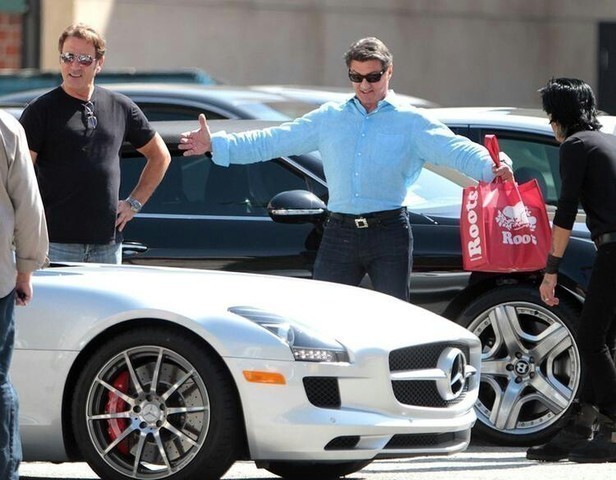 Source: Pinterest
Custom Mercedes G-Class
There is a custom G-class beast available too with 3.0 L diesel engine that is 183hp at 3800 rpm. The cars torque is 400 Nm with rpm from 1600 to 2800rpm that makes the twists and turns an exciting drive.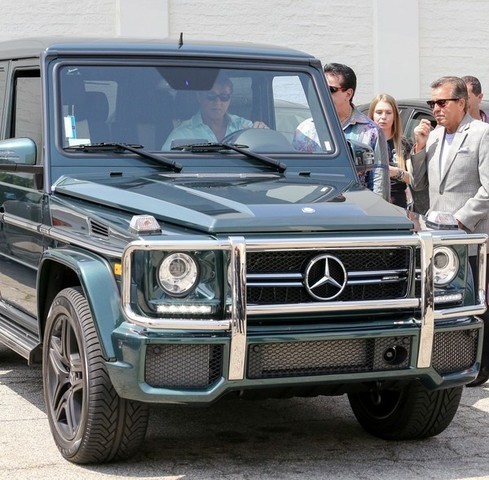 Source: MercedesBlog
Though many of us can not afford such expensive cars, but we can have an outclass experience with used Japanese cars too.